About Galago
High-resolution remote sensing for land restoration and biodiversity management.
Background
Galago was born from within the environment and health division of Ramboll, which is continuously ranked in the top 10 global environmental and sustainability consultancy firms by Environmental Analyst. In 2019, Galago's founding team of scientists and consultants originally created a drone program in the USA to assess vast lands in remote places while avoiding the costs and inaccuracy of surveyors trudging the land. From their success, the team decided to take biodiversity measurement and management to the next level for by combining the latest technologies. In a nutshell, Galago acts as a digital twin for land so decisionmakers can make better and faster choices about nature and assets.
:
AI-powered remote sensing for land restoration and biodiversity management. We harness the power of science with the next generation of land management technology.
Focus on sustainability and biodiversity
More than ever landowners, developers, and government agencies are seeking help to manage land more responsibly and sustainably. The most accurate and efficient way to do this is with the latest generations of satellite and drone imagery technology, geospatial analytics, machine learning, and artificial intelligence (AI).
With Galago, landowners and operators can know how best to allocate limited time and money for clean-ups, how to minimise biodiversity impacts, and how to monitor the effects of sustainability actions, to name a few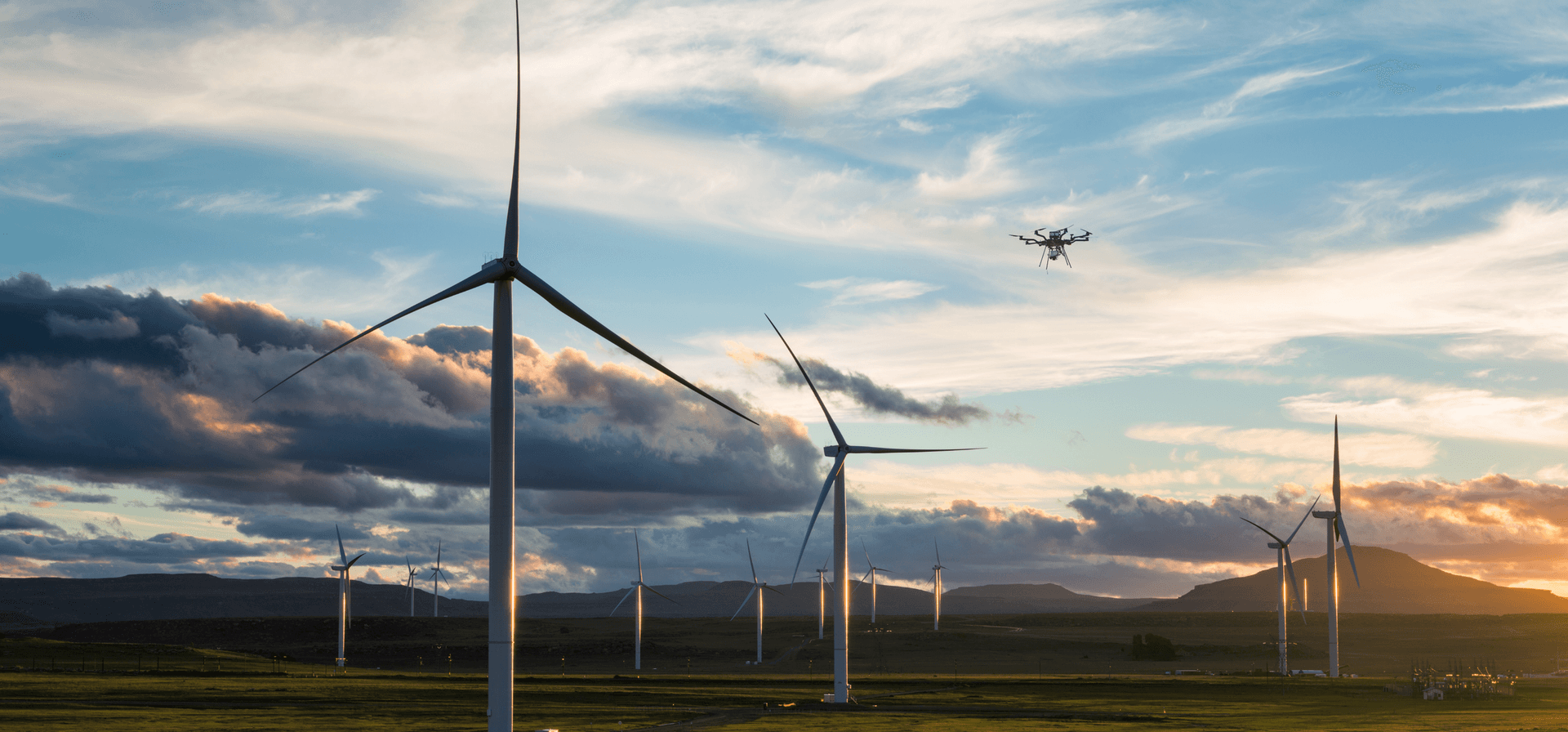 Galago empowers landowners to
Save time and money by using the best experts, technology and approach for each task which results in high efficiency, less time in the field and cost-efficient decision making.
Intelligently monitor and make sustainable decisions using data, which is especially important for early problem detection and intervention as well as conservation efforts.
Meet or exceed environmental regulations by understanding and aligning with local, regional, and national priorities and regulations. Then by helping you responsibly restore biodiversity in the best ways possible to sustain it.
Assess and mitigate risks using AI-powered monitoring to quickly act when risks arise and provides evidence to refute litigation or unwanted public relations.
Communicate A-Z project reporting including quickly communicating the status of a project site to relevant stakeholders when needed. Rather than waiting months with traditional methods, we provide results in days or weeks.
Conduct tailor-made environmental impact assessments by mapping, analysing, maintaining, and protecting wildlife habitats.
Manage risks related to biodiversity reporting standards
Failure to comply with environmental and biodiversity standards can result in financial penalties, reputational damage, and legal repercussions. Moreover, biodiversity is one of humanity's top three threats. By addressing biodiversity challenges, you can prevent adversely affecting your stakeholder and investor support, while also supporting the ecosystems we all rely on.
With Galago, we help you understand and manage these risks to ensure compliance, to avoid negative consequences, and to position your organisation as responsible and sustainable. You'll also learn where and how these standards apply to your specific assets, goods, and services.
Once a biodiversity baseline is established, we support with repeat monitoring sessions to generate data for key performance metrics and reporting requirements. Galago's end-to-end expertise moves your organisation from merely achieving compliance, to maximising its performance.
:
Galago's competitive advantage
:

Technology-driven approach

Galago leverages technology and data-driven solutions to provide its clients with innovative and sustainable outcomes.

:

Strong partnerships

As part of the Ramboll Group, Galago has access to a wide range of expertise and resources and is well-positioned to provide its clients with a comprehensive suite of services.
:

Sustainability focus

Galago places a strong emphasis on sustainability and uses its expertise in sustainability to provide its clients with sustainable solutions that support their long-term goals.

:

Tailored solutions

Galago takes a tailored approach to each client and project and works closely with its clients to understand their unique needs and challenges.

:

Experienced team

Galago has a highly experienced and knowledgeable team of experts, who bring a wide interdisciplinary range of skills and expertise to each project.
Project types we manage with confidence
Large and linear infrastructure projects like roads, railways, energy piping, or airports
Renewable energy facilities for wind, solar, and green hydrogen power
High-value real estate sites like data centres or pharmaceutical campuses
Land development for residential, agricultural, recreation, transportation, forestry, and commercial use
Biodiversity and land measuring, monitoring, management, restoration, conservation, or preservation
Legacy pollution, contamination, or super fund sites across mining, pharmaceuticals, processing and manufacturing plants, landfills, and more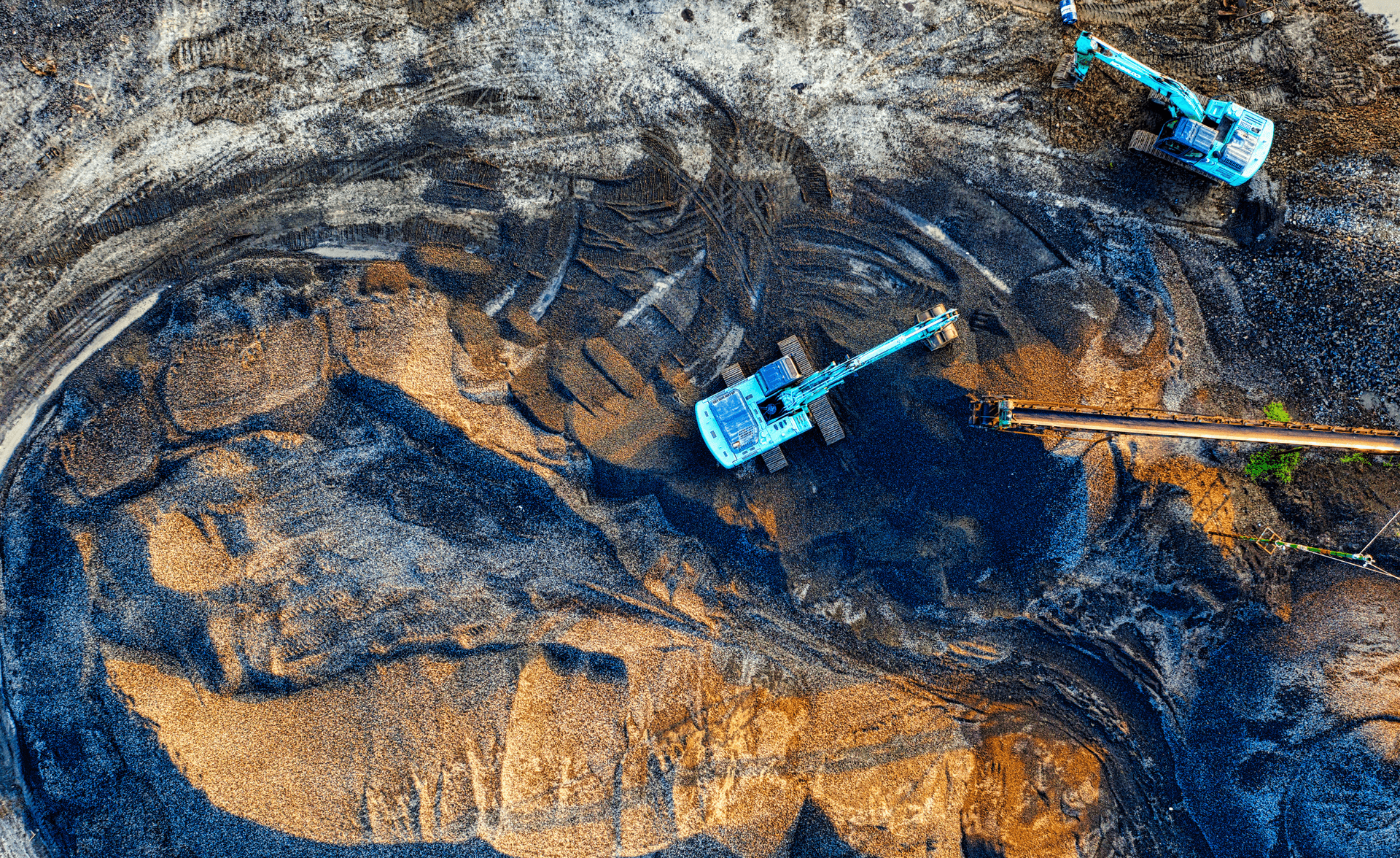 Want to see if Galago is right for you?
Arrange a qualifying call
Book a demo
Get initial proposal with cost estimate
Meet our expert engineers, scientists, and consultants
Data collection and analysis
Get a report with results and recommendations
Monitor change over time