Structural engineering
We help clients achieve the optimal structure for their place and time – through skill, experience, and a detailed understanding of local contexts.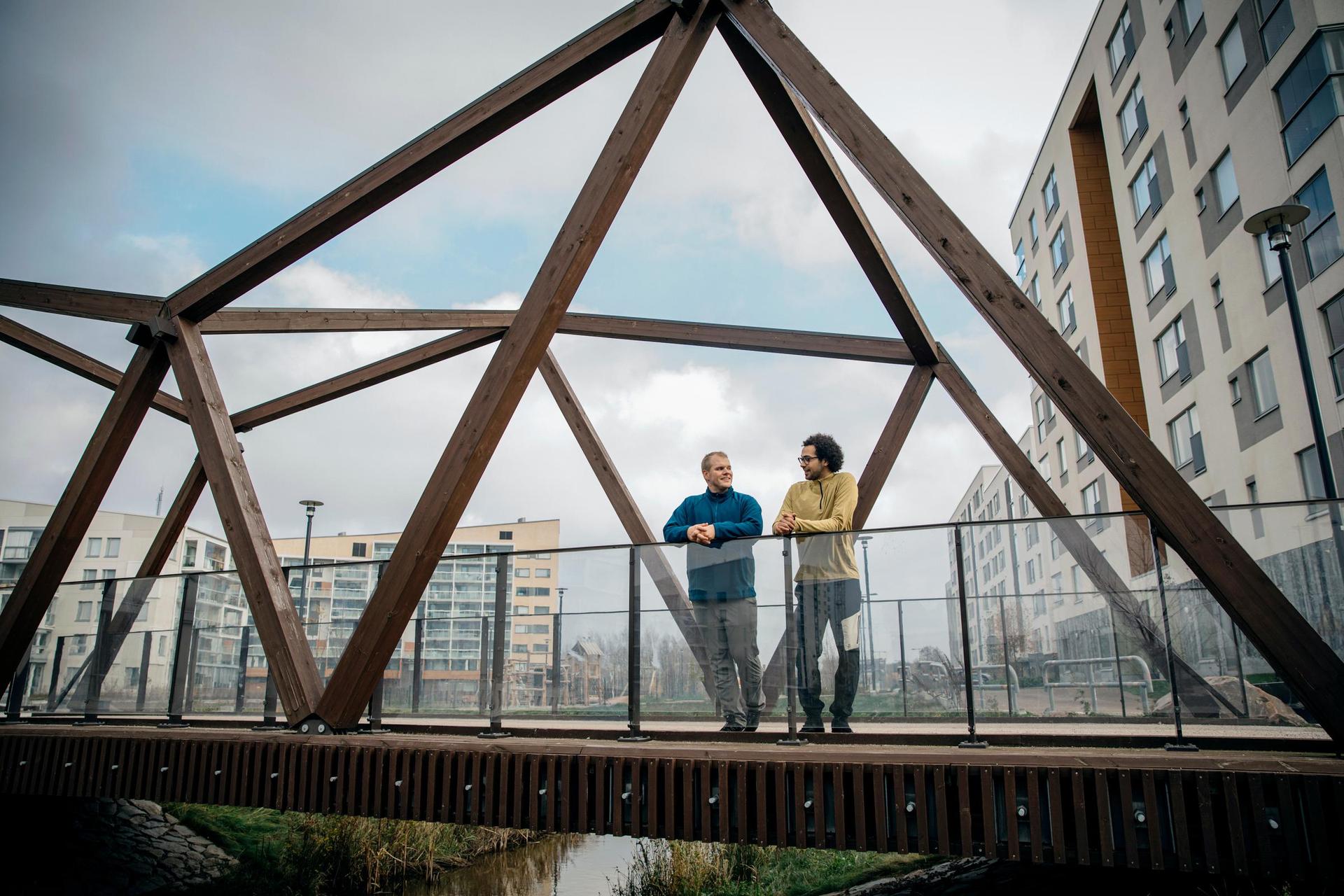 Tall or small – we design it all
What we do description
Structures today must live up to a long list of architectural, economic, environmental, fabrication, transportation, and construction requirements. We help clients stay one step ahead by combining a data-driven approach and advanced digital tools with our industry-leading expertise in low-carbon materials such as cross-laminated timber.
We design conventional structures as well as advanced structures, including:
Structures for super tall buildings (+300 meters)
Structures made purely from glass
Membrane and shell structures
Cable-supported structures
Energy infrastructure:
Ramboll has designed the foundations for 65% of all wind turbines globally and is at the forefront of technical advances in green hydrogen and carbon storage.
A low-carbon home is built on data
The global construction sector is in an unprecedented growth spurt with a boom in carbon emissions that puts global climate targets at risk. Accurate carbon data on building materials used could put the sector on a greener path.
Tall buildings are getting greener
High-rise neighbourhoods can be much more sustainable than urban sprawl because they can reduce transport, health and economic problems.
What do engineers really think of timber buildings?
Could timber solve the buildings sector's carbon problem? Yes and no, say two Ramboll experts in the sector.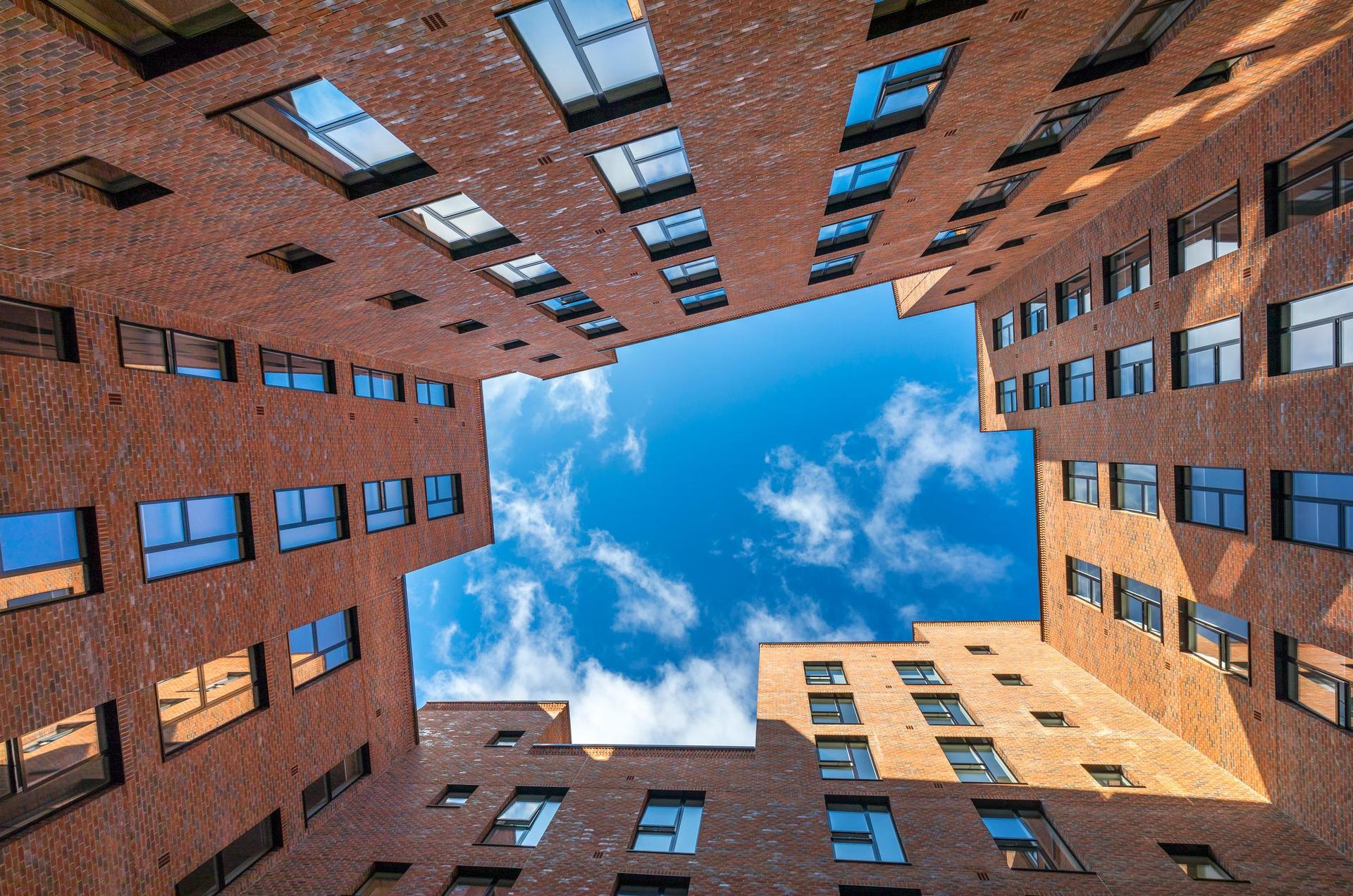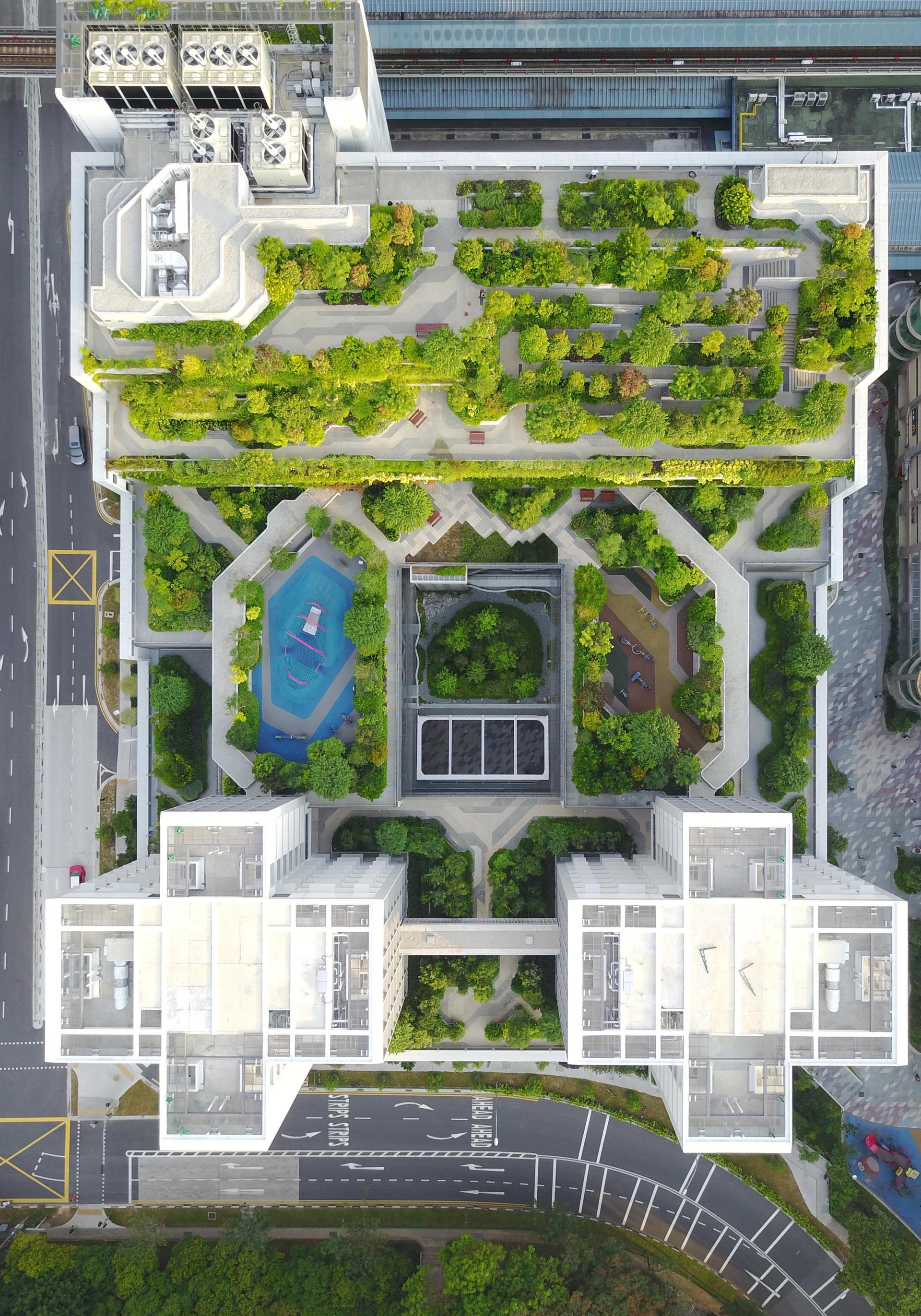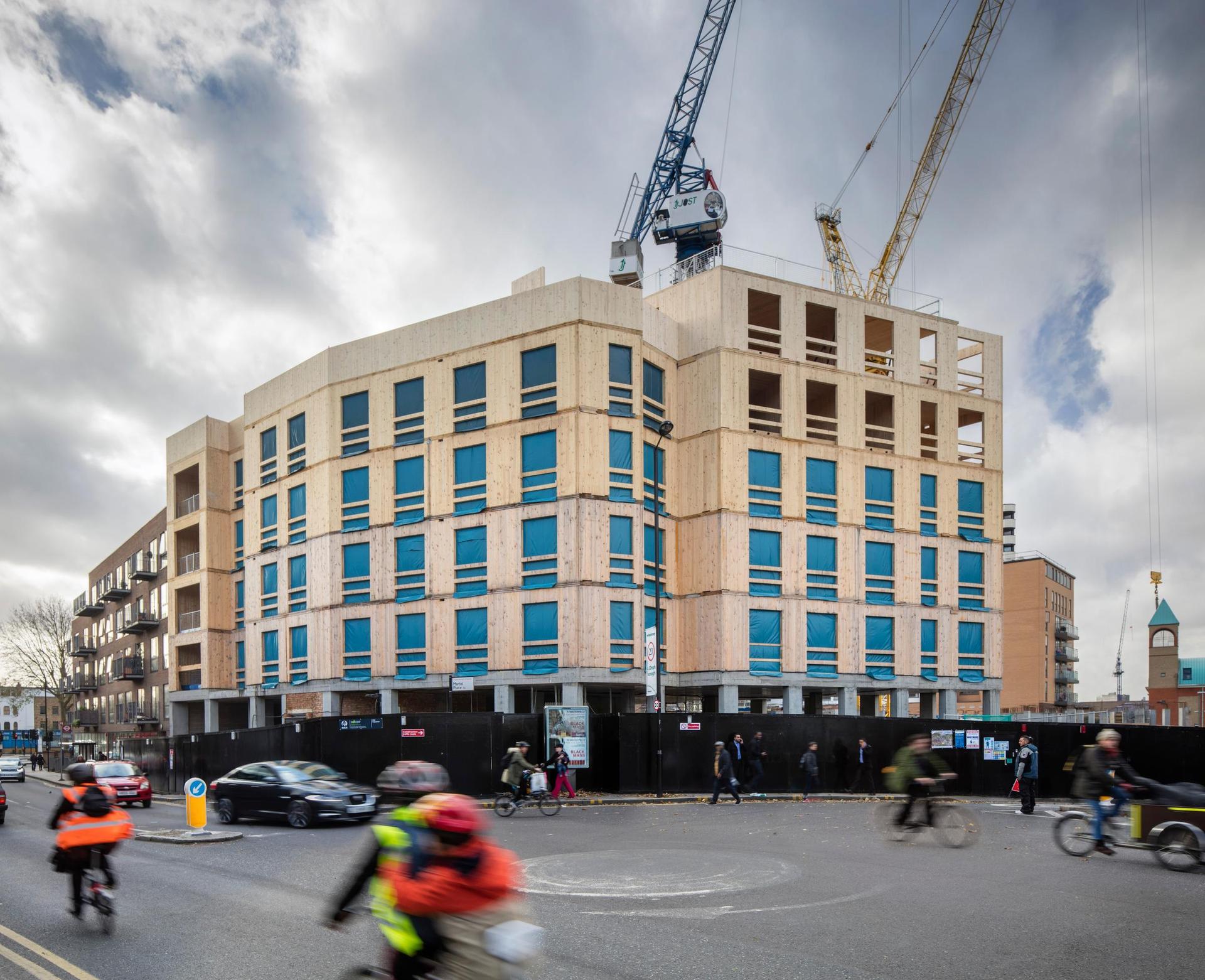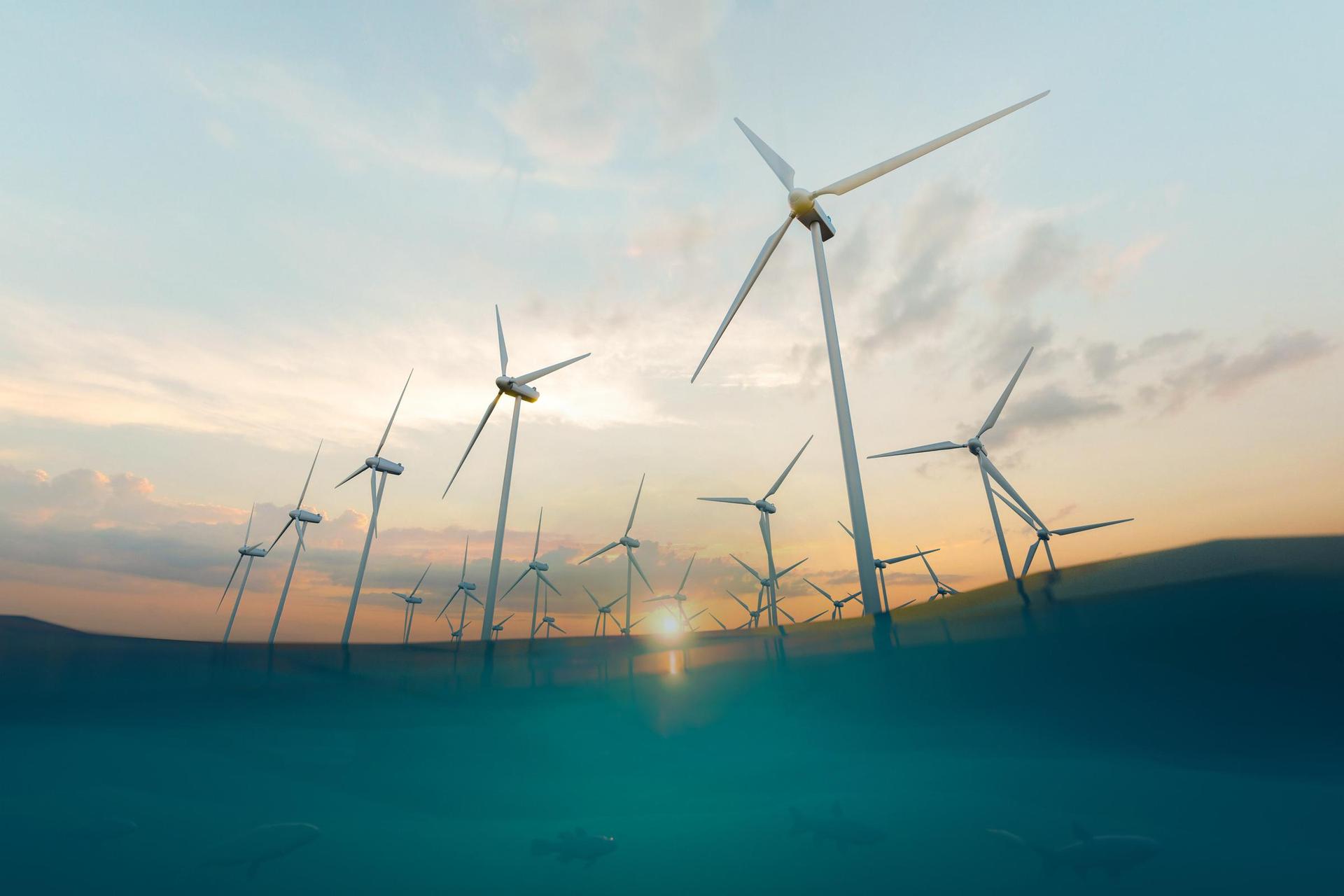 Sustainably expanding Helsinki Airport

To meet the future traffic demands and improve passenger services, we collaborated to significantly expand terminal area in Helsinki Airport. The terminal expansion project is part of Helsinki Airport development programme.

Mersey Gateway: connecting societies

Featuring a new 1km six-lane cable-stayed toll bridge over the river Mersey and a further 1.2km of raised approaches, the Mersey Gateway was the largest infrastructure project in the North-West of England and plays an integral part of the local Sustainable Transport Strategy.