Ground engineering
Ground engineering is the foundation for successful, sustainable and safe projects – that stand the test of time.
Expertise – above and below ground
What we do description
Our geotechnical services combine technical skills, environmental considerations, and economy.
Infrastructure
Ramboll provides ground engineering expertise for all aspects of infrastructure development for roads, railways, bridges, tunnels, and dams in all geologies.
Marine and offshore
Ramboll provides the full range of offshore services within ground engineering for offshore wind, marine structures, ports and harbours.
Buildings and urban geotechnics
Ramboll provides geotechnical engineering for buildings and structures of all scales, notably for complex, high rise and large scale projects, in all types of locations — from inner-city confined sites to greenfields.
America shifts gears in the green energy transition, but hurdles persist
Offshore wind power could be a game-changer in the country's efforts to build renewables and cut carbon emissions at unprecedented scale.
True digital twins
Offshore structures such as platforms and wind turbines are billion-dollar investments. With True Digital Twins, operation and maintenance costs can be reduced and decisions on whether to extend their lifetime can be based on a genuine understanding of the structures. This is intelligent asset management.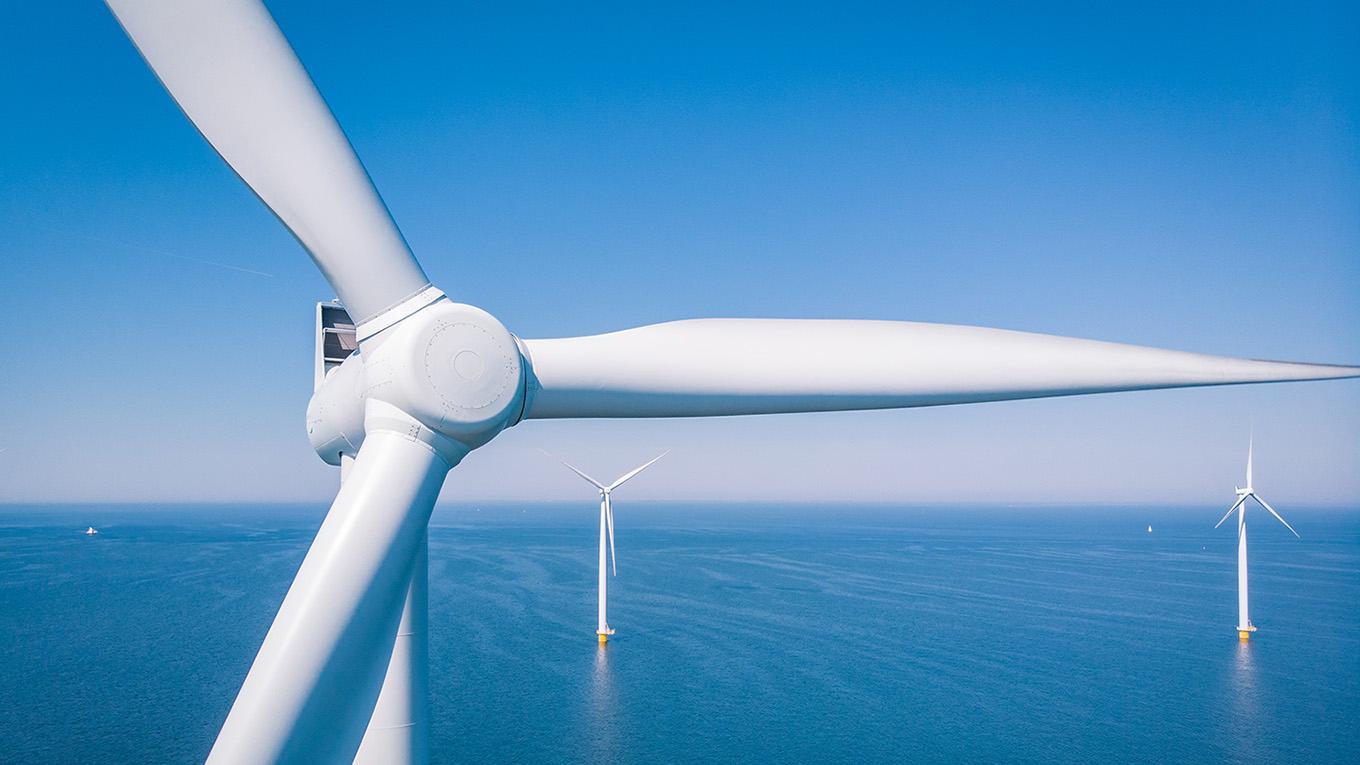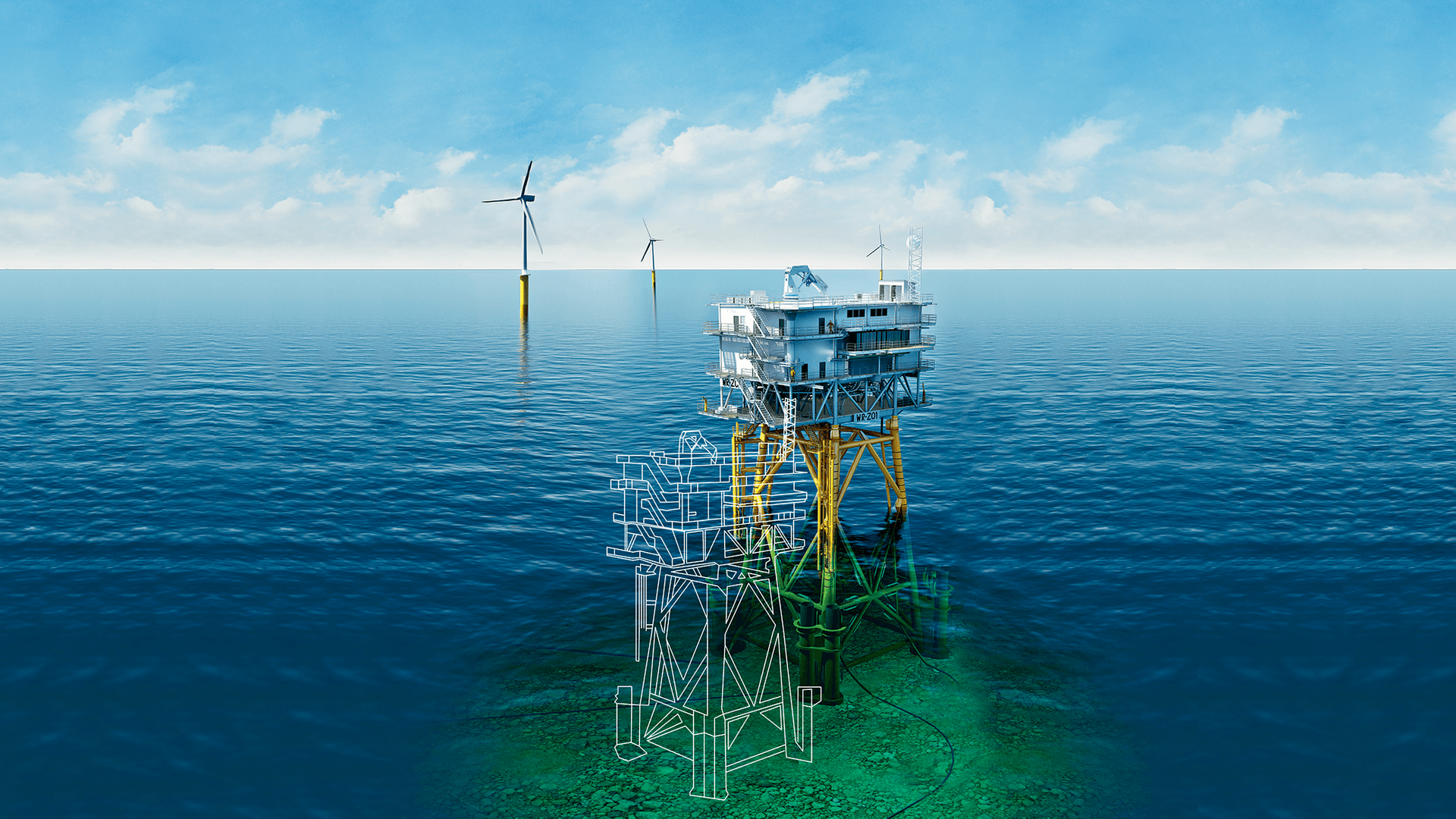 Fehmarn: longest immersed tunnel

18 km long and 40m underwater. The Fehmarn belt, the world's longest immersed tunnel, showcases innovative thinking and challenges engineering standards. Ramboll is advisor to the client, Femarn A/S, within the Ramboll-Arup-TEC Joint Venture partnership.

2-3 Finsbury Avenue

2 Finsbury Avenue is a 38 storey, 106,000 sq m (GIA) development in the heart of the City of London, targeting BREEAM Outstanding, Net Zero Carbon and is trailblazing many forward-thinking solutions that are breaking the mould in sustainable office design.

SPIC Binhai North offshore wind farm

Ramboll designed one of the largest wind farms in China with the capacity to supply 350,000 households with green energy.