Management Consulting, ESG & Sustainability Advisory
Strategy services, sustainability consulting, ESG advisory, sustainable finance, and change support that help clients decarbonize and gain competitive advantages.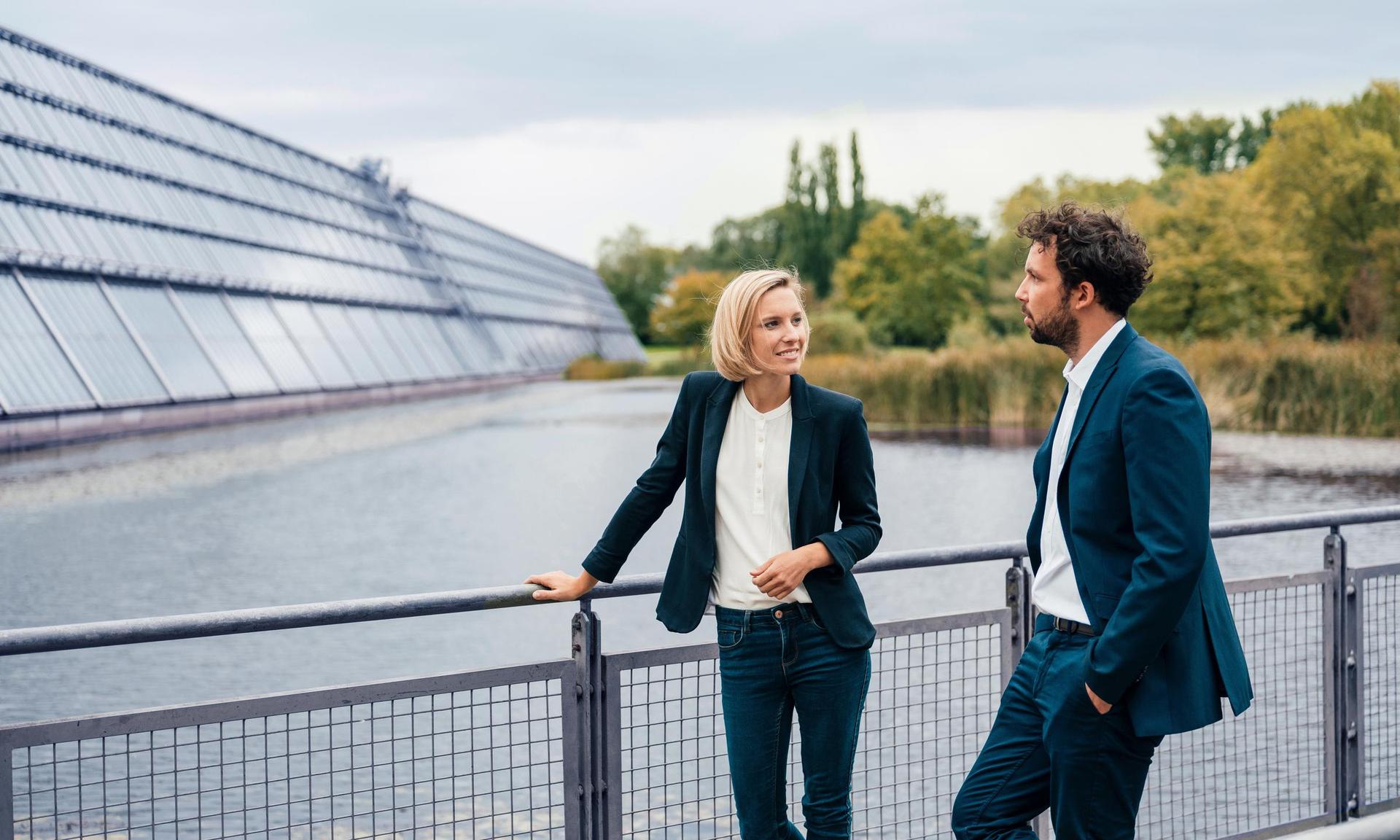 Strategic and technical competencies to empower sustainable change
The inclusion of sustainability criteria in economic activities and a flood of regulation yield enormous uncertainty for corporates, investment funds, semi-public organisations, developers, and many more. At Ramboll, we help organisations find out what to do, by when, and how.
With interdisciplinary links between our management consultants, economic and environmental specialists as well as technical experts within all key sectors, we provide our clients with a unique blend of competencies that is more hands-on than most other consultancies. Clients need that in the decade of action.
:
+750
More than 750 management consultants work at Ramboll.
A broad advisory portfolio demonstrating results
Sustainability is multifaceted. Our advisory portfolio also comprises services that help both public and private organisations overcome challenges such as: How can we use digitalisation and data analytics as a lever for sustainability? How can we educate our people and make our leaders more engaged in the transformation? How can we walk the talk on for instance Human Rights, EDI, or Green Procurement?
Explore our featured services
Let's get started
We bring global expertise and local experience tailored to meet the needs of your business. Our experts are ready to help.
Patrick Moloney

Market Director, Strategic Sustainability Consulting

Amy Malick

Principal, TSSL Market Director

Corey Barnes-Covenant

Head of Strategic Sustainability Consulting