Urban design and planning
Designing healthy and resilient communities at the urban scale is more crucial than ever as cities and populations grow, in tandem with a changing climate.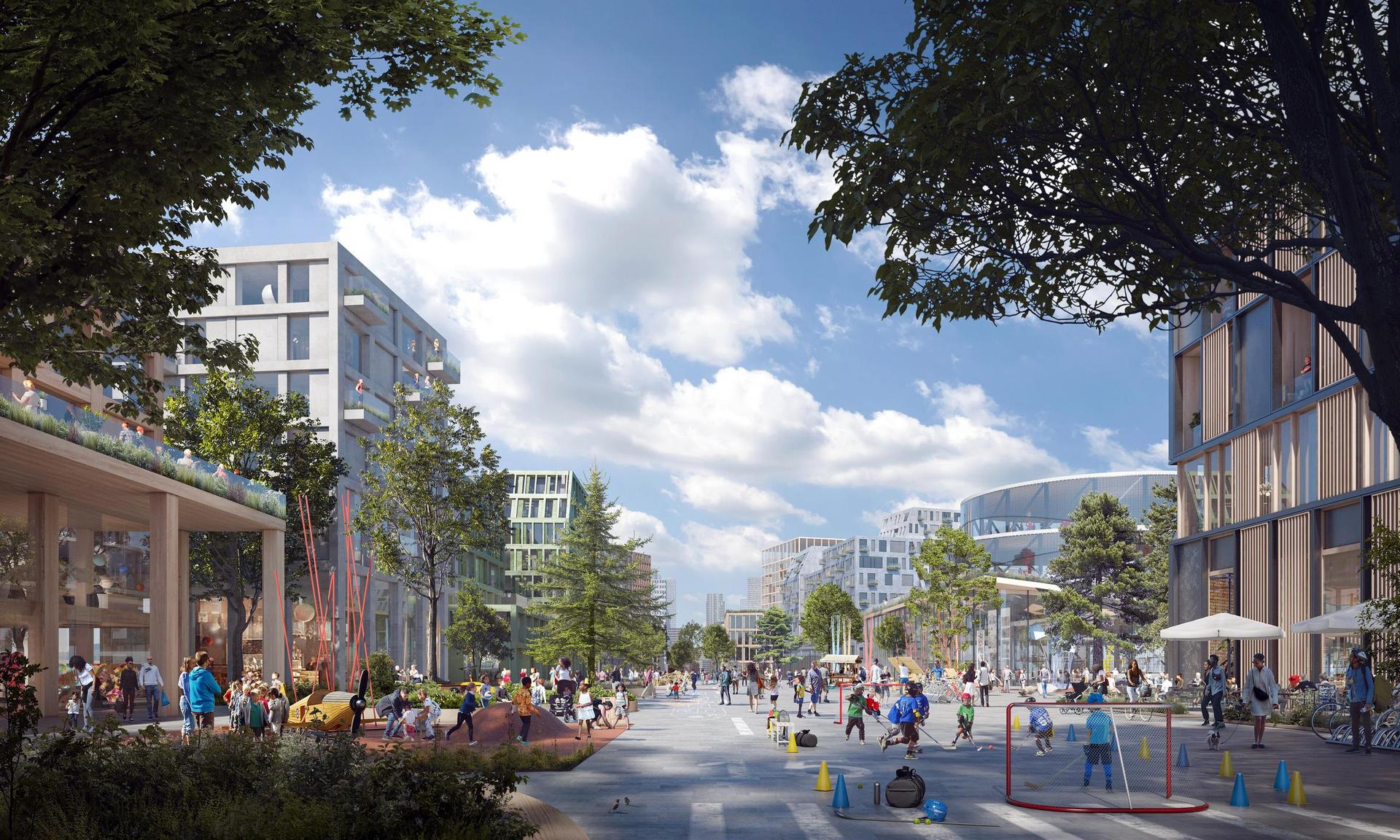 Pioneering regenerative urbanism
Our creativity and interdisciplinary design expertise help us rethink public spaces and infrastructure. We specialise in integrated infrastructure, local food production, water management and resilience, mobility systems, and other elements of urban life. To deliver both resilient and life-centric urban environments, we use data to inform our design decisions and create visionary urban transformation strategies. With a strong purpose and narrative, we engage and mobilise relevant stakeholders to drive authentic community inclusion.
Bringing social value to the forefront of the built environment
Much like the foundation of a building, social value is often invisible to the eye. Now, two professionals from two different backgrounds have come together to push social value from foundation to facade.
Stockholm Central: A tale of urban transformation
Railways move millions, but railyards can be barrier between people and places. An urban redevelopment project in and around the historic Stockholm Central Station aims to solve the dilemma. Here are the highlights.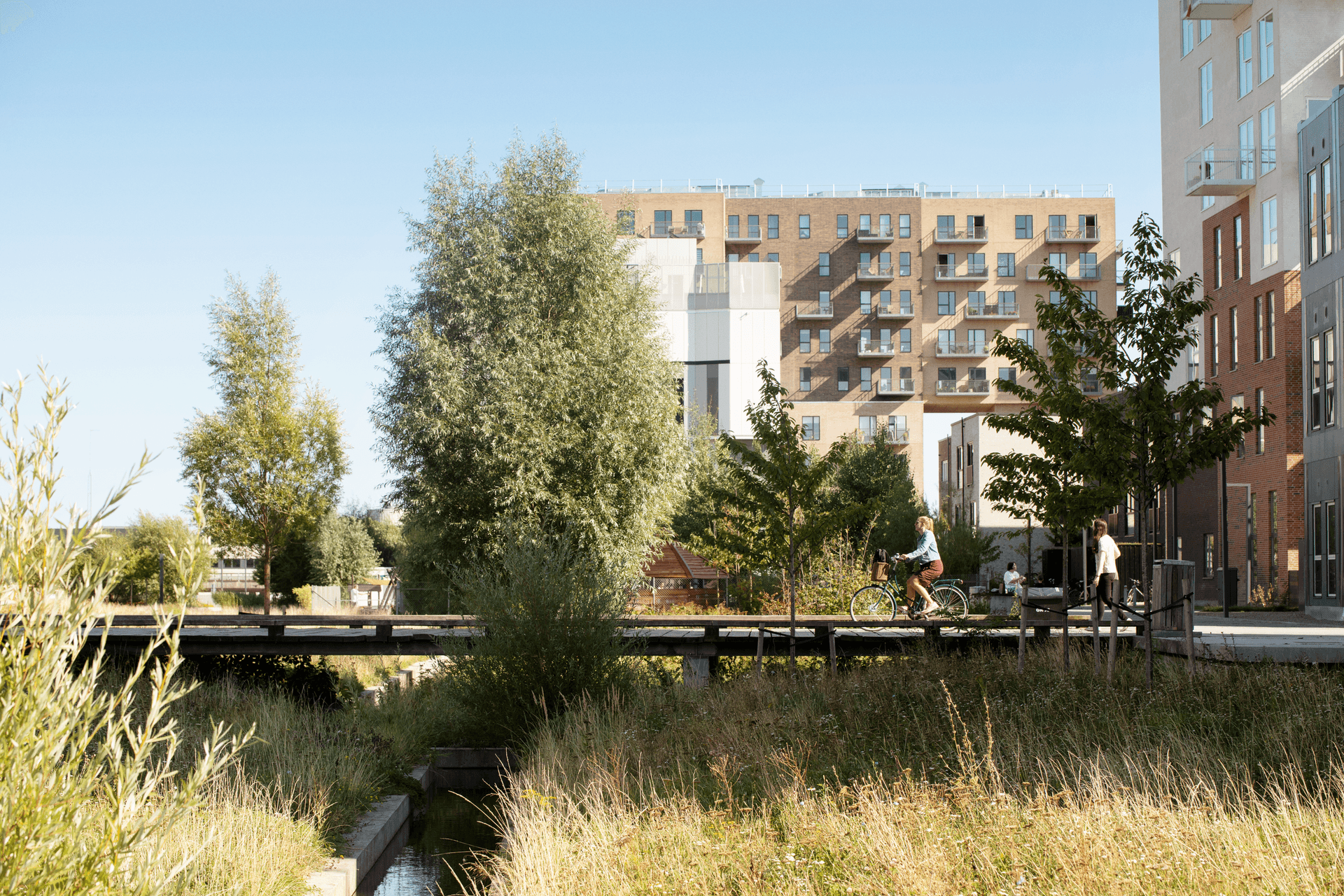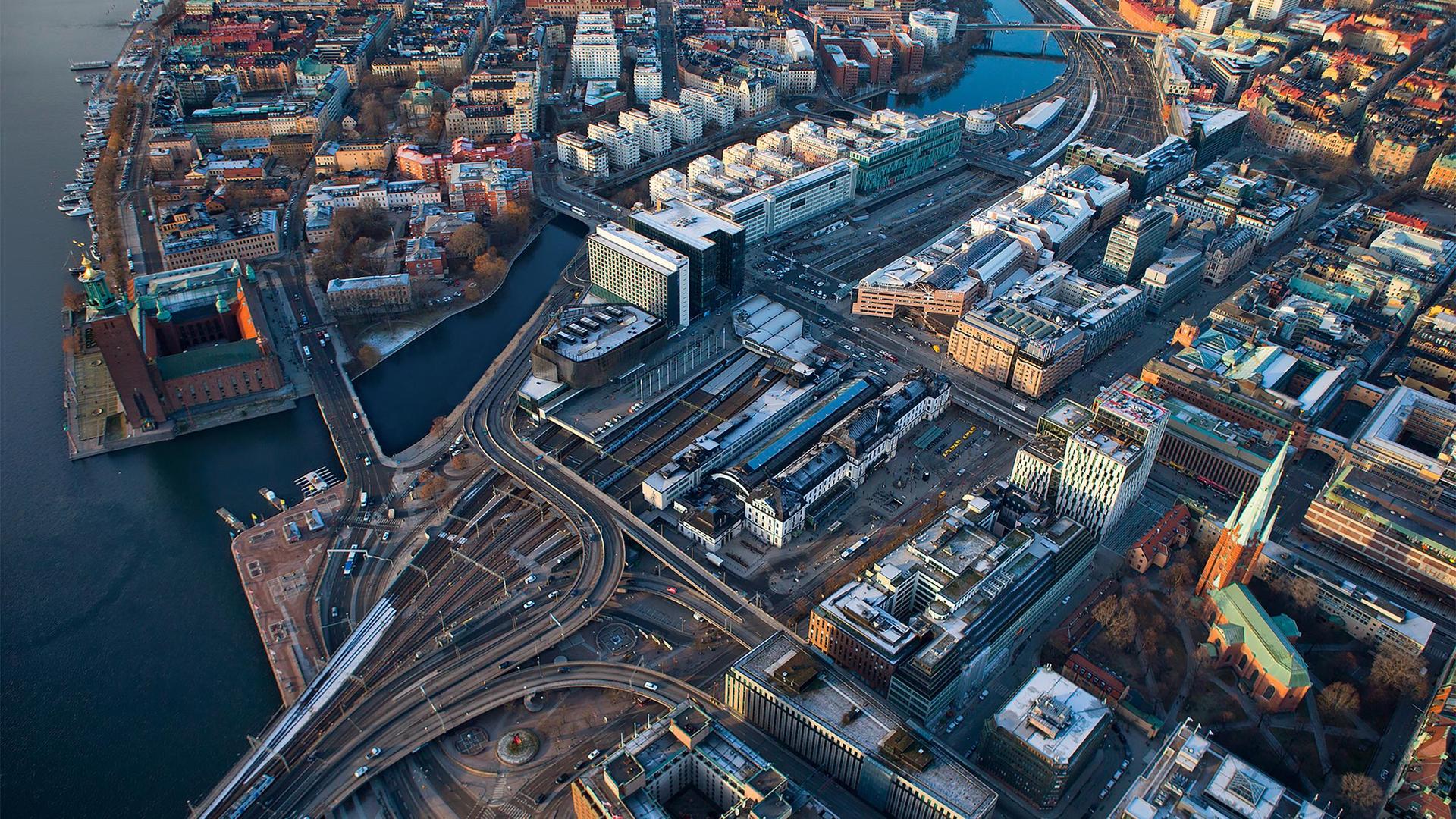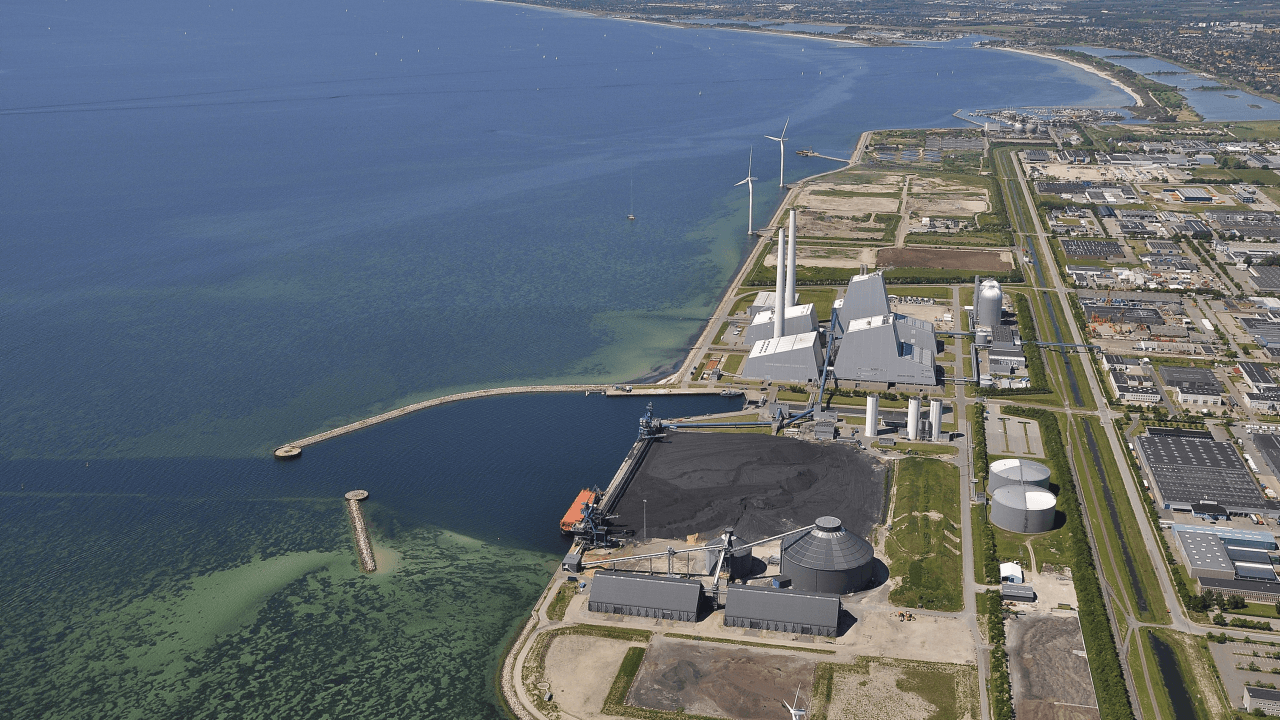 Empire State Plaza energy master plan

Empire State Plaza: A green energy system for the heart of Albany. We're devlpoing the energy master plan for this iconic and istoric building, helping slash carbon emissions and support the state's climate goals.

Helsinki Nokia Arena and Tampere link

Nokia Arena is the centrepiece of a new and unique area in Finland. Located above an existing 140-year-old railway, it links Tampere to Helsinki.

Queen's Quay, Scotland: district heating

The River Clyde now is the source of 100% carbon-free energy for an ambitious urban regeneration project in West Dunbartonshire, UK. Ramboll delivered a master plan and feasibility study for the Queen's Quay development.
Trine Stausgaard Munk

Urbanism Team Lead and Head of Resilience, Head of Sustainability, Ramboll Water

Signe Kongebro

Global Design Director, Urbanism – Henning Larsen

Lone A. Clowes

Executive Director