Landscape architecture and planning
Centring nature within our communities to produce lasting socio-economic and environmental impacts
Making space for nature
Using extensive experience, climate research, and precise data, we combine water and biophilic design solutions to create unique human experiences with nature.
We collaborate closely with biologists, water specialists, ecologists, engineers, community members, and our clients to embrace a radically inclusive approach to landscape designing. This means we ensure your project goals consider all the visible and invisible dimensions of a habitat.
Biodiversity Net Gain – How greening developments can benefit us all
Historically, a lack of robust consideration of biodiversity within the planning system has led to a cumulative loss and degradation of habitats over many decades. With land availability at a premium and developers looking to maximise yield from their investment, dedicating areas of potentially developable land for biodiversity improvements represents a commercial and logistical challenge.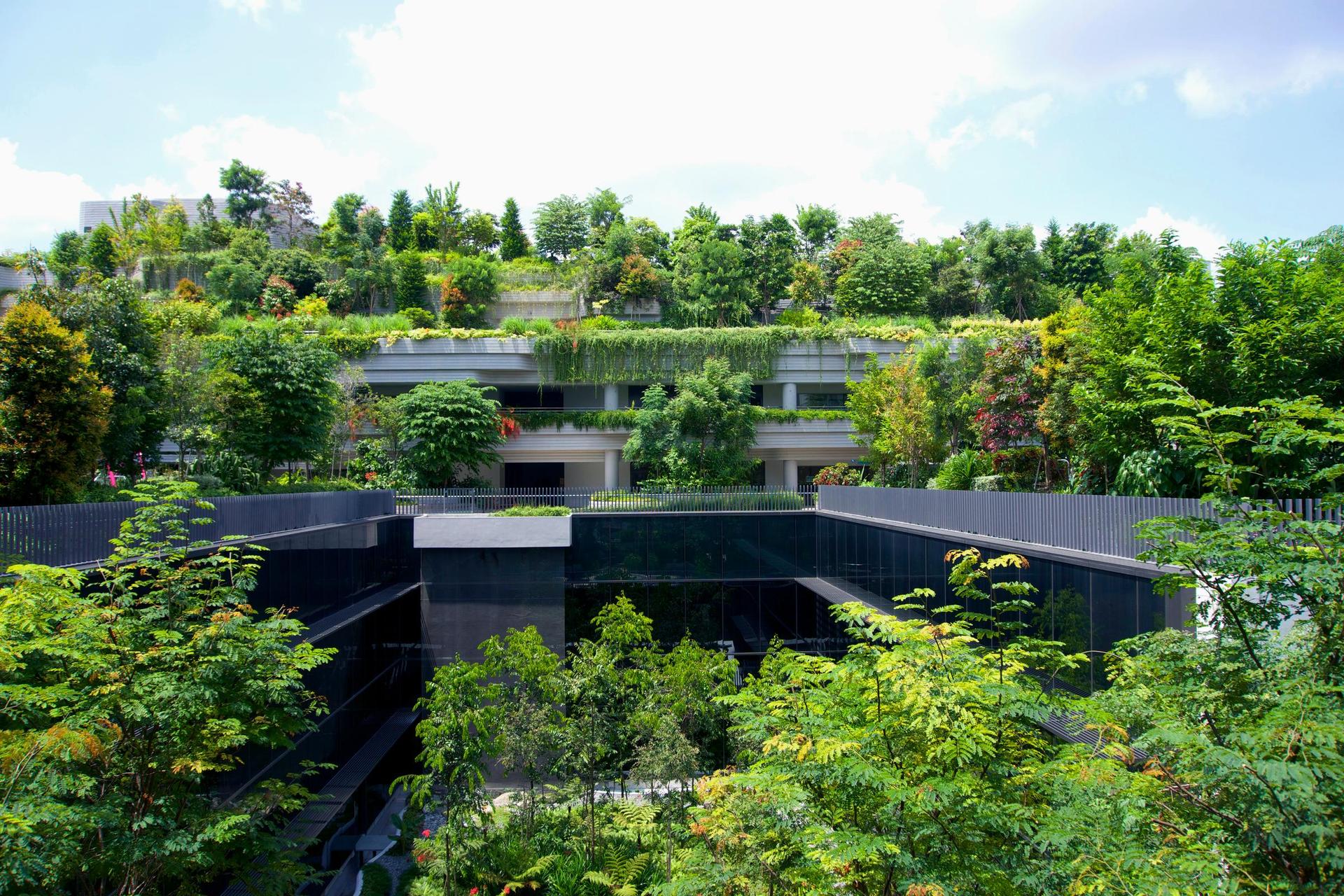 Sonja Stockmarr

Global Design Director Landscape – Henning Larsen

Lone A. Clowes

Executive Director

Leonard Ng Keok Poh

Country market Director, APAC