Sustainability strategy and planning
We combine technical, environmental, and financial expertise with strategic insight – helping our clients turn sustainability ambitions into real-world actions.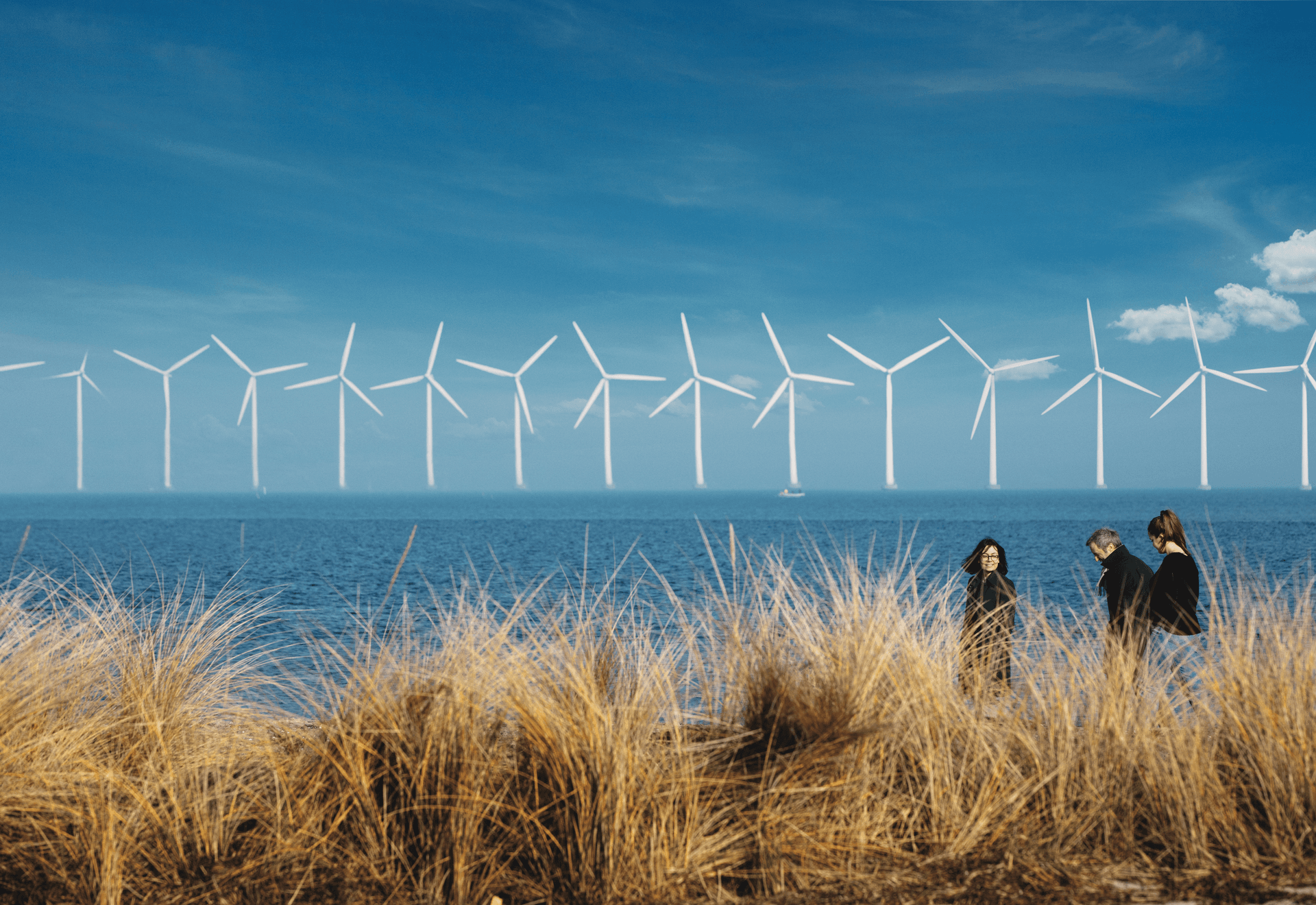 Good strategy begins with a strong baseline
Ideation – meaning the creative process of looking at key challenges and developing innovative solutions – is a critical aspect of the strategy development process.
Ultimately the focus is always to achieve tangible results, which are measured using quantifiable sustainability and ESG performance metrics. To improve these metrics, we work with our clients to cascade targets and goals throughout their organisation and across complex value chains.
What do rising energy prices mean for the green energy transition?
We explore what's driving the unprecedented hikes over the past year in the cost of oil, gas and other fossil fuels, and what's needed to accelerate investment in renewables.
Why a just transition must be part of any corporate net-zero strategy
As more businesses create net-zero strategies and set science-based targets in line with a 1.5 degree pathway, it's vital to ensure new strategies facilitate a just transition for the workforce and local communities. The alternative is a disorderly, unjust, and ultimately costly transition for businesses to navigate.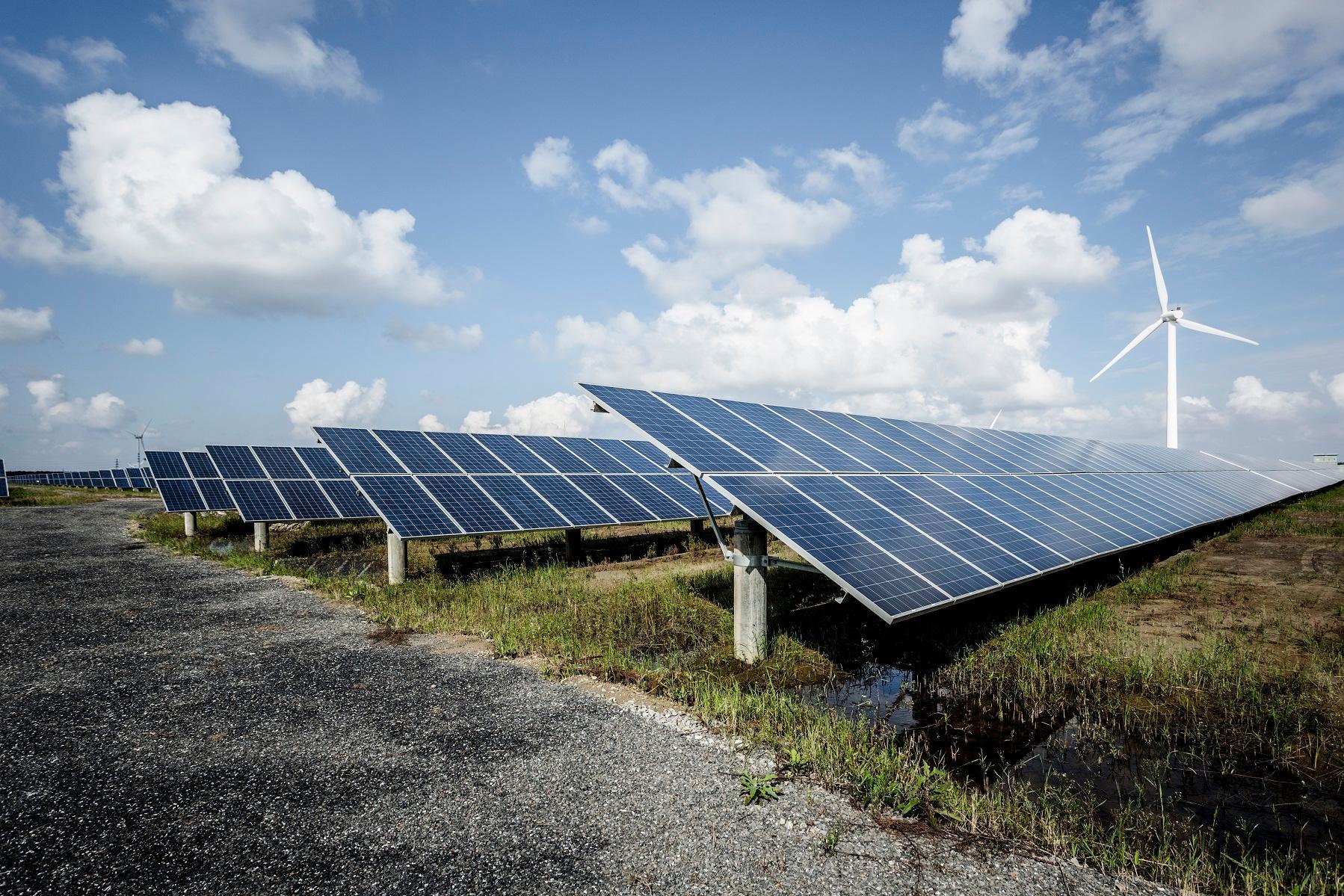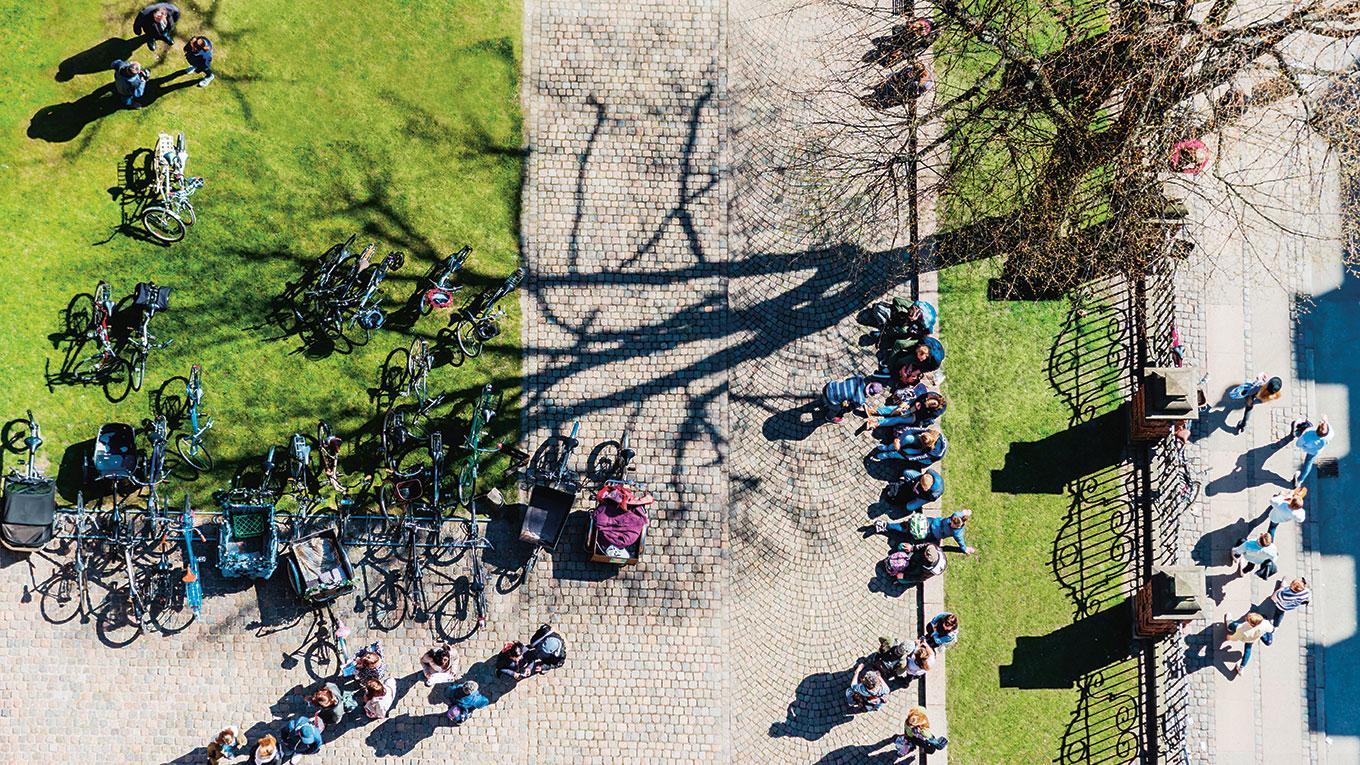 Ev0: The UK's lowest carbon new build

The Ev0 Building in Manchester is set to become the UK's lowest carbon new build office development. Explore the pioneering design pushing the boundaries of modern architecture and sustainability.

Strategic Sustainability Management for Genesta

As a fund manager in the building sector, Genesta aims for sustainable investments that align with ESG criteria. Ramboll is helping them develop a strategic sustainability management that meets existing regulations and the needs of the main stakeholder groups.

Dallas Fort-Worth carbon neutral airport

Dallas Fort-Worth International Airport: setting the stage for net positive. Creating a next-generation sustainability strategy at the first carbon-neutral airport in North America
Patrick Moloney

Market Director, Strategic Sustainability Consulting

Corey Barnes-Covenant

Head of Strategic Sustainability Consulting US

Axel Franck

Market Director, Strategic Sustainability Consulting Ramboll Management Consulting

D: +49 1522 2581048 M: +49 1522 2581048