EU Taxonomy and CSRD
We combine financial and technical expertise and insights to help clients capture opportunities and reduce risks in the EU Sustainable Finance Action plan.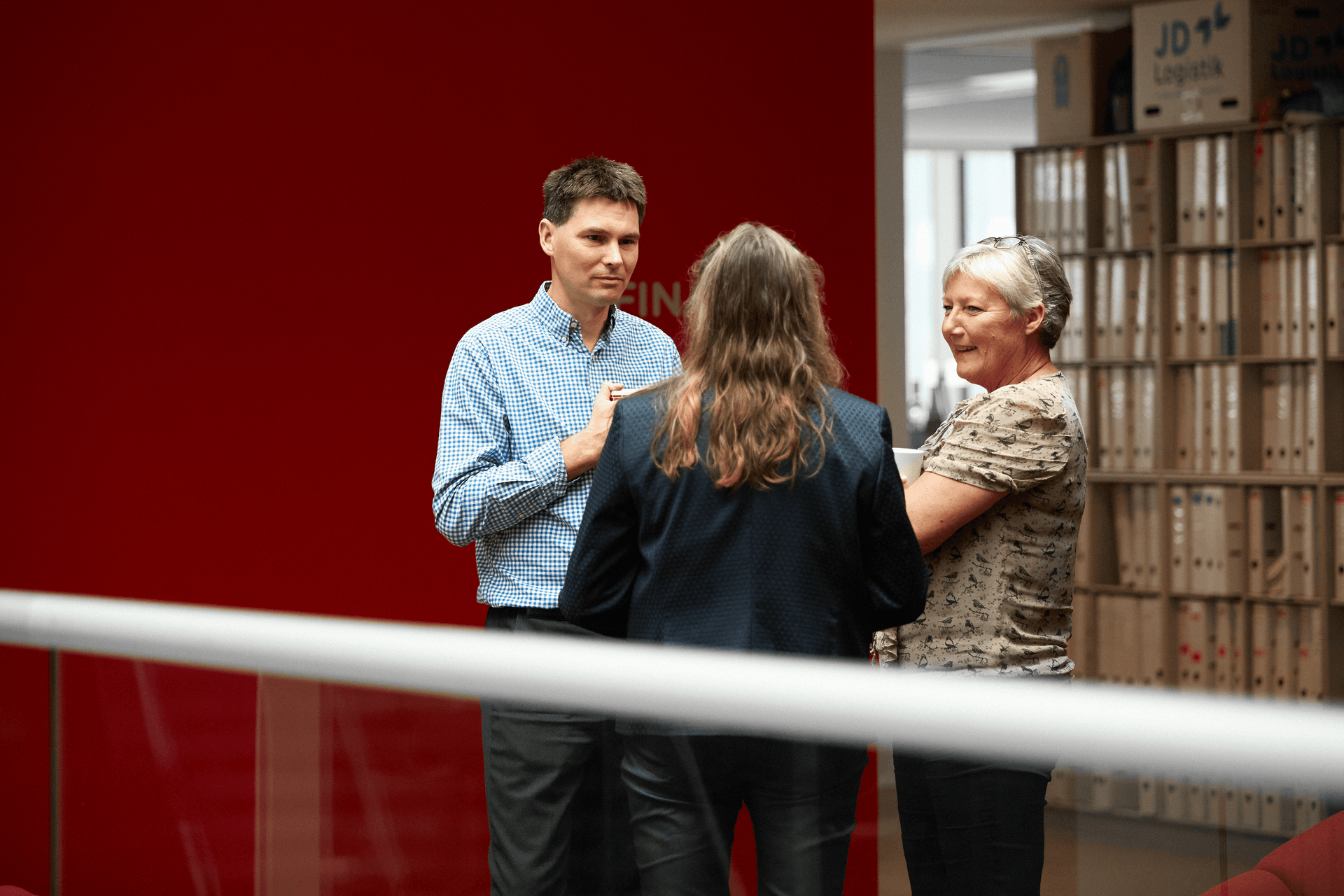 Creating value for clients via EU Taxonomy alignment and CSRD integration
From eligibility to alignment, from disclosure to improvement, we ensure that the opportunities that the EU Taxonomy presents to our clients are truly maximised.
Reaping the benefits in a new regulatory landscape
The aim of the EU Corporate Sustainability Reporting Directive (CSRD) is to drive positive change, by ensuring companies disclose information about the impacts of their activities on people and the environment.
We work with our clients across all sectors to clearly identify their impacts, dependencies, risks, and opportunities. Our approach enables companies to use the CSRD to build resilience, inform strategy, strengthen governance, and identify and manage risks.
We provide expert guidance across the full CSRD lifecycle from double materiality to full disclosure. Further, we enable application and integration of the European Sustainability Reporting Standards (ESRS), adding value for clients.
The EU Taxonomy as a Business Imperative
With important deadlines approaching, it is about time to learn why aligning with the EU Taxonomy is about much more than compliance. Read on to find out about compliance and five additional imperatives that could see you reap multiple benefits from the alignment process.
Why the EU Taxonomy Regulation is about much more than climate
The "EU Taxonomy Regulation" will require most European financial institutions and non-financial companies to outline the environmental sustainability of their economic activities. Given that the first EU Taxonomy disclosures are due by the end of 2021 and throughout 2022 it is important to act now.
Why investors in non-listed assets should act on the EU Taxonomy
The EU Taxonomy has already had and will continue to have a significant impact on capital allocation for investors and valuation of investments. But what will the consequences be for investors in non-listed assets and how can they stay ahead on sustainability performance? Read on to get some of the answers.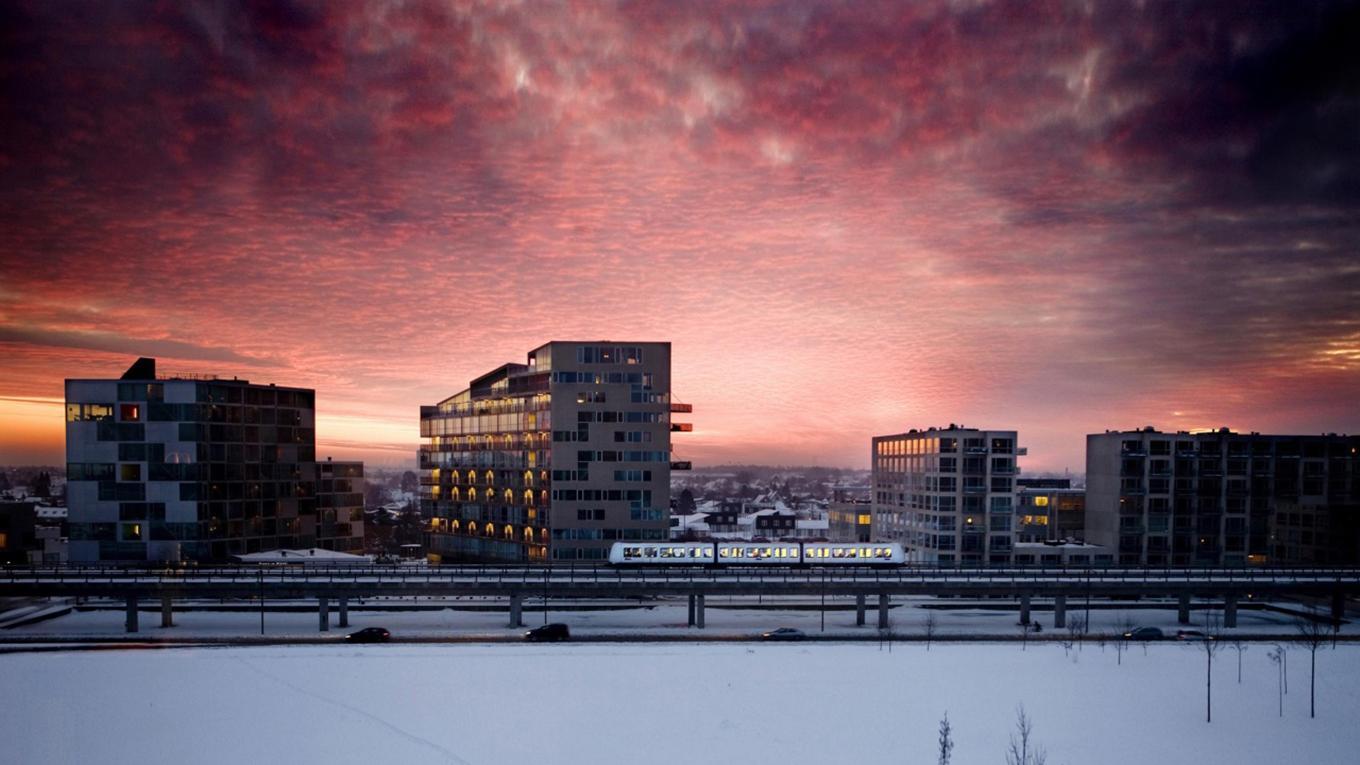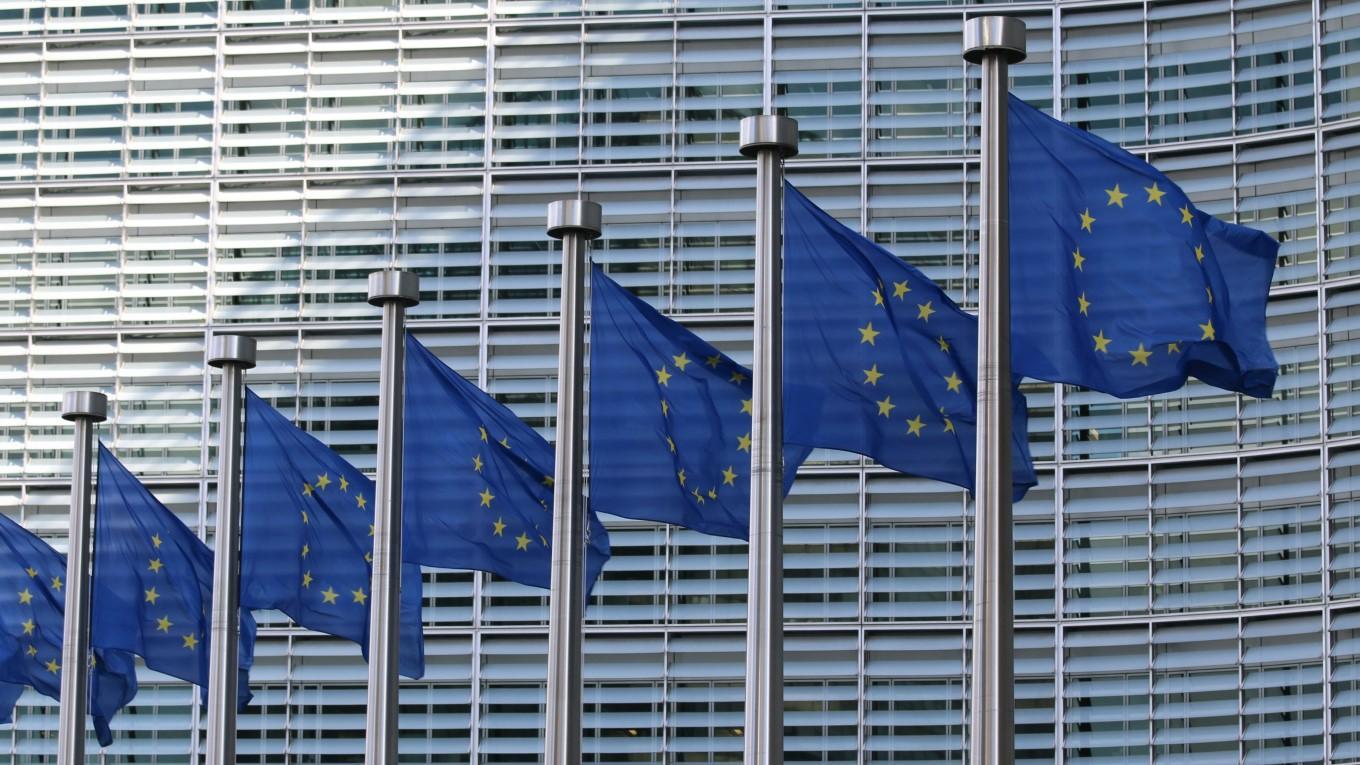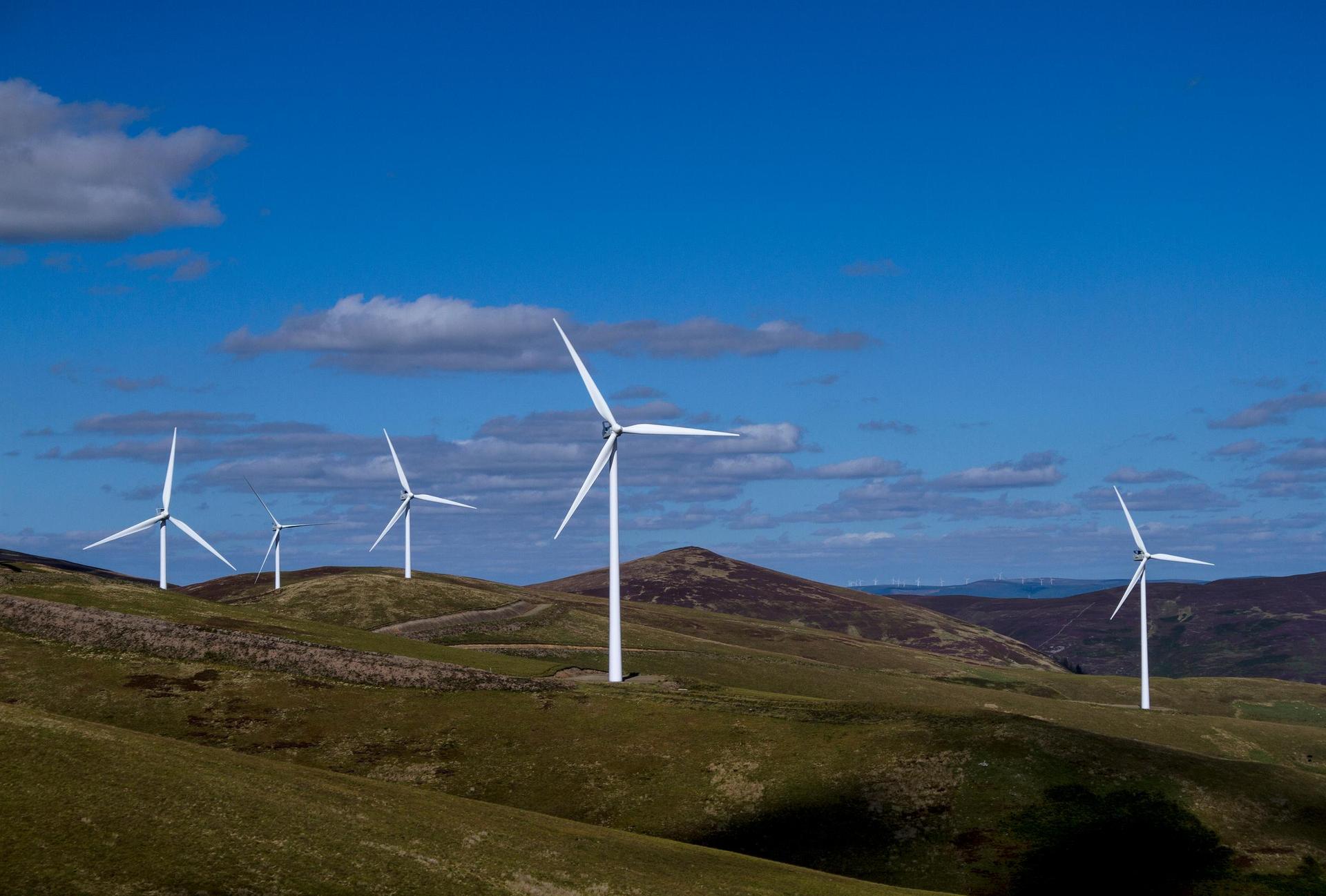 EU Taxonomy screening for global client

EU Taxonomy screening for an international conglomerate. Based on a thorough process, Ramboll was able to discloses the client's alignment with the EU taxonomy and offered a set of recommendations on how to ease future reporting and improve alignment score.

Enabling a climate neutral EU Commission

The EU Commission wants make its own operations climate neutral. We undertook a feasibility and scoping study on how a greenhouse-gas neutral Commission could be achieved as early as possible and prior to 2040.
Patrick Moloney

Market Director, Strategic Sustainability Consulting

Meike Verhey

Senior Consultant, Strategic Sustainability Consulting Ramboll Management Consulting

Anne Mette Christiansen

Head of SSC

D: +45 51 61 24 25 M: +45 51 61 24 25