ESG services
We provide strategic and technical environmental, social, and governance (ESG) solutions to manage risks, capture opportunities and future-proof businesses.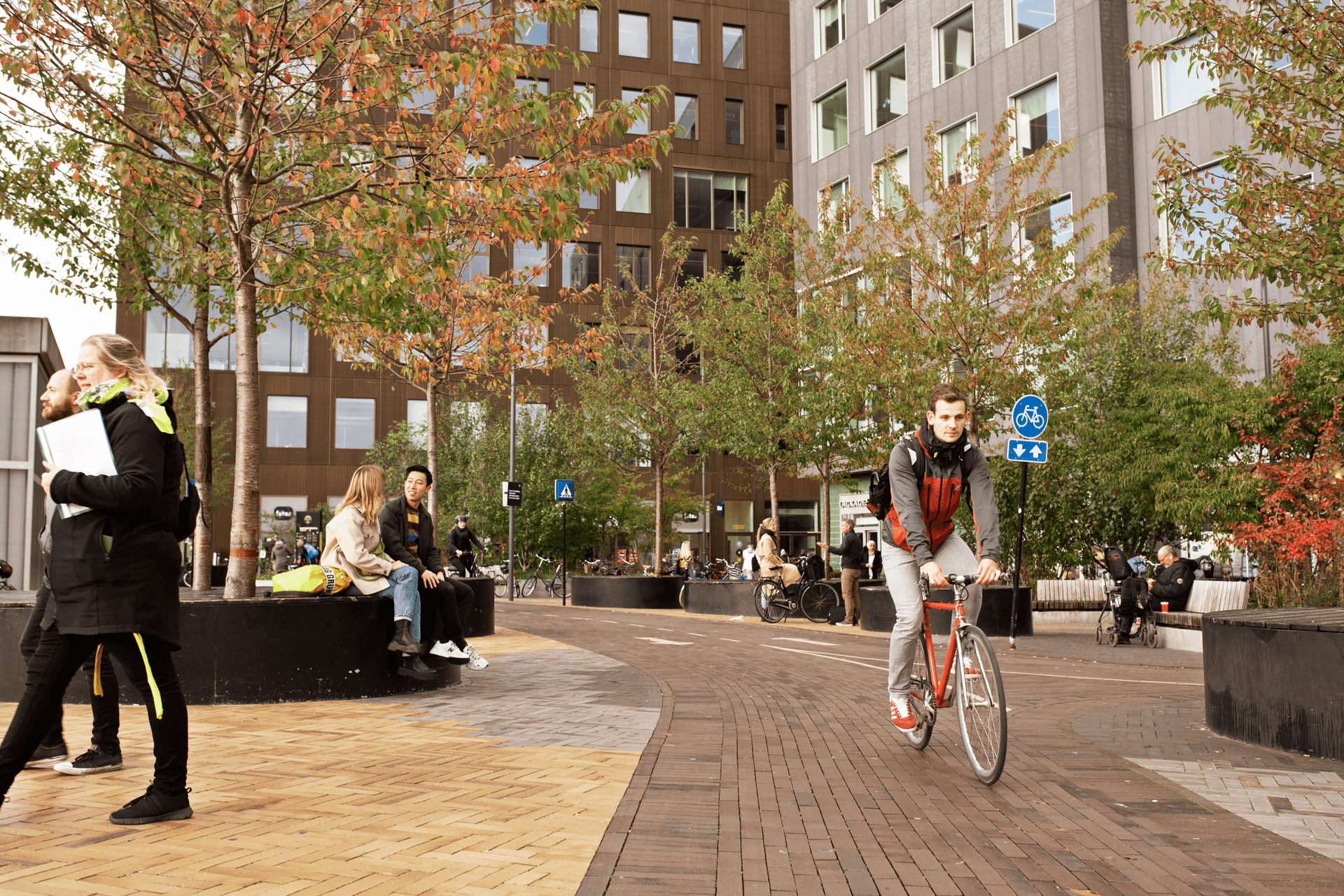 Guiding investments into the low-carbon and circular transition
Our expertise spans the full investment cycle from fund definition and establishment to due diligence, portfolio company operations and to exit.
At fund and investor level, we guide our clients on strategic ESG impact investment and the impact of technological choices and commercial considerations, rooted in transparent methodologies to measure ESG impact.
Multidisciplinary expertise

We draw on this expertise to guide our clients throughout pre-investment and transaction cycles. This includes developing ESG guidelines and criteria for investment managers, integrated ESG due diligence (buy and sell sides) and Taxonomy assessments of target assets and companies.
We also create integrated ESG strategies, action plans and reporting tools to create real financial value.
Does impact investing guarantee ESG performance?
Capital is increasingly being directed into impact investing, including into renewable energy projects. We investigate if these impact investments can automatically be considered good investments from an ESG standpoint and highlight some particular issues for investors in solar power.
EU Taxonomy screening for global client

EU Taxonomy screening for an international conglomerate. Based on a thorough process, Ramboll was able to discloses the client's alignment with the EU taxonomy and offered a set of recommendations on how to ease future reporting and improve alignment score.

Strategic Sustainability Management for Genesta

As a fund manager in the building sector, Genesta aims for sustainable investments that align with ESG criteria. Ramboll is helping them develop a strategic sustainability management that meets existing regulations and the needs of the main stakeholder groups.
Patrick Moloney

Market Director, Strategic Sustainability Consulting

Alan Kao

Global Director, ESG Services

Andrew Mather

Director Strategic Sustainability