SURE by Ramboll
Make better decisions with sustainability assessment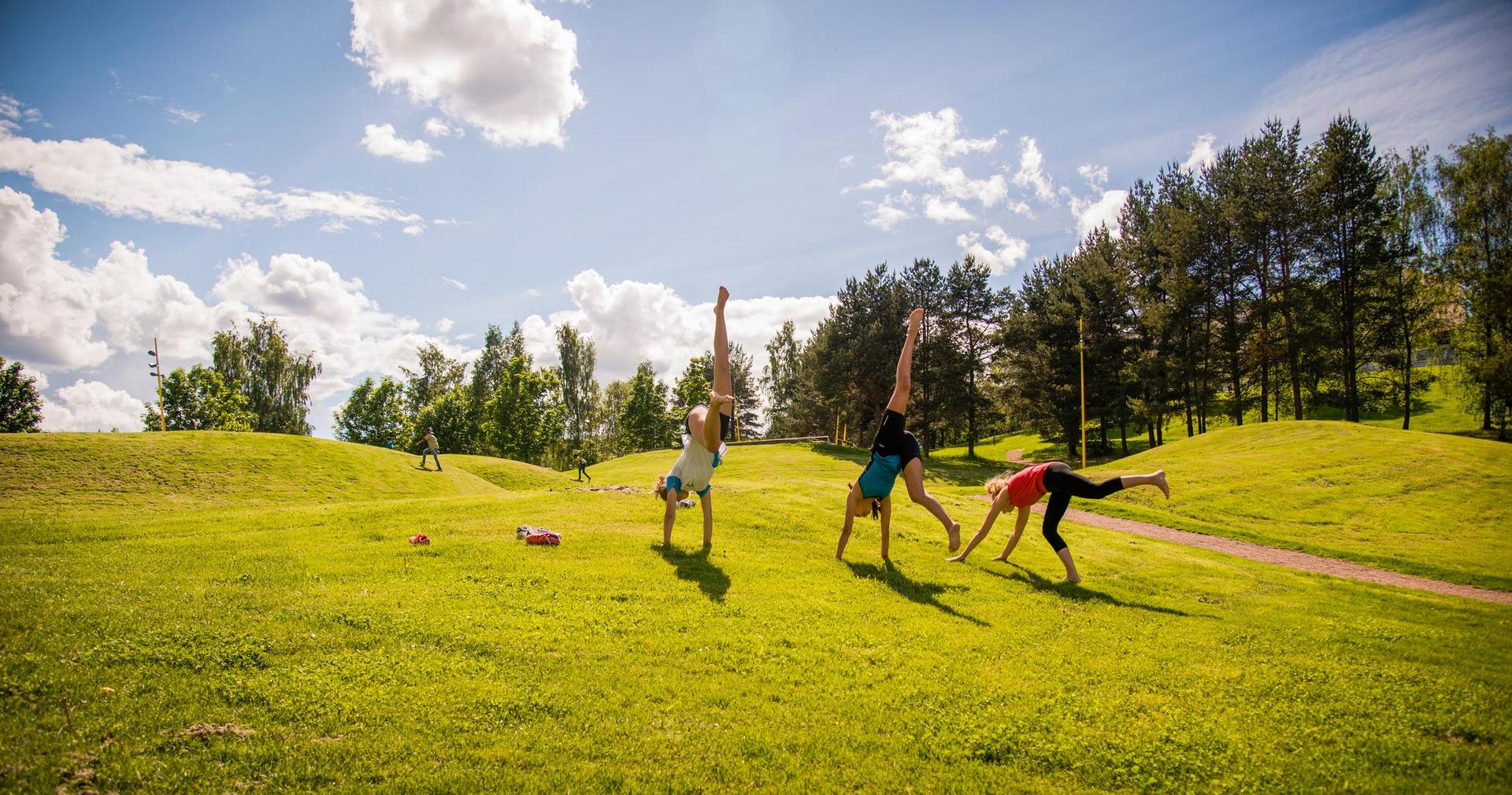 What is sustainable remediation?
Contaminated site remediation focuses on reducing potential human health risks and environmental degradation. While health and safety remain critical considerations, sustainable remediation also supports:
Reduced environmental footprints
Higher community involvement
Improved cost savings
Informed decisions with sustainability assessment
Sustainability assessment is the practice of evaluating potential impacts of remediation to the environment, society and economy, rather than focusing solely on reducing contamination levels.
SURE by Ramboll provides the tools to make informed decisions with sustainability assessment at a project level. It provides a systematic process for identifying and evaluating impacts attributable to alternative options for remediation, helps communicate decision-making criteria with stakeholders, and records the overall process for compliance support.
Benefits
Supports global standards: from ISO, BS and ASTM
Customisable: modify assessment criteria to suit your assessment
Educates: learn how to implement sustainable development principles
Compliance support: record the overall remedial decision-making process
Increases communication: support collaboration and stakeholder communication
Free for basic use: sustainability belongs to all
How does SURE by Ramboll work?
Assess: Create a project specific sustainability assessment
Engage: review results with stakeholders
Report: Choose the sustainable option
We're ready to help
Get in touch with our multidisciplinary experts to help you succeed in your sustainable remediation project.