SafetyEngine
Create a proactive safety culture for all employees with SafetyEngine on site.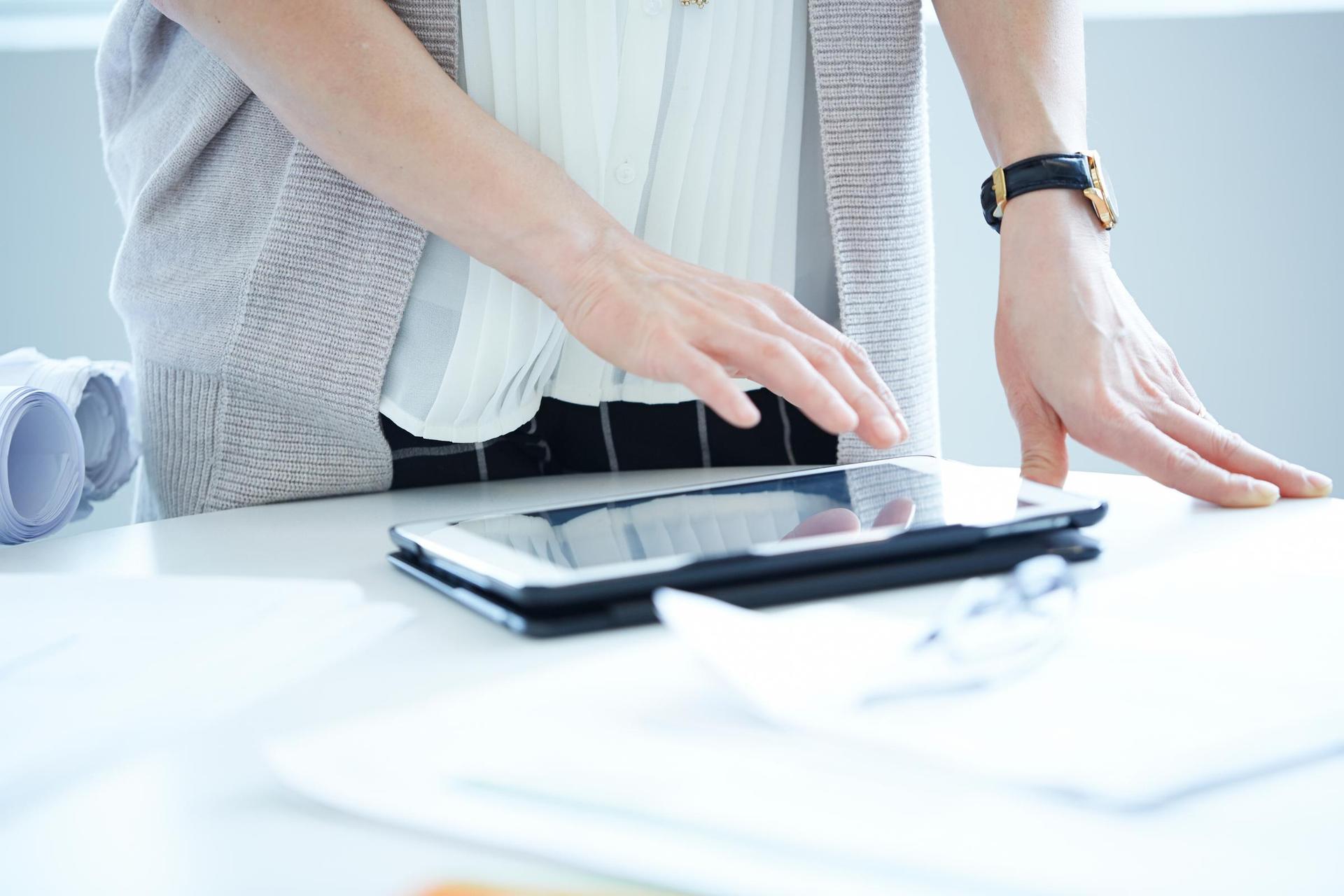 Safety training goes beyond simple compliance. To ensure a safe workplace, people working on a construction site must know how to work safely, without putting themselves or others at risk. Active safety training based on real-life situations is more effective than conventional training.
Administrators have a complete overview of activities and uploaded documents, observations, and subscriptions. The app is available in the App Store and Google Play.