ESMS for Ivory Coast water project
To help Ivory Coast supply water infrastructure for 95 rural communities, Ramboll developed an environmental and social management system (ESMS) to successfully meet international financial institution (IFI) standards.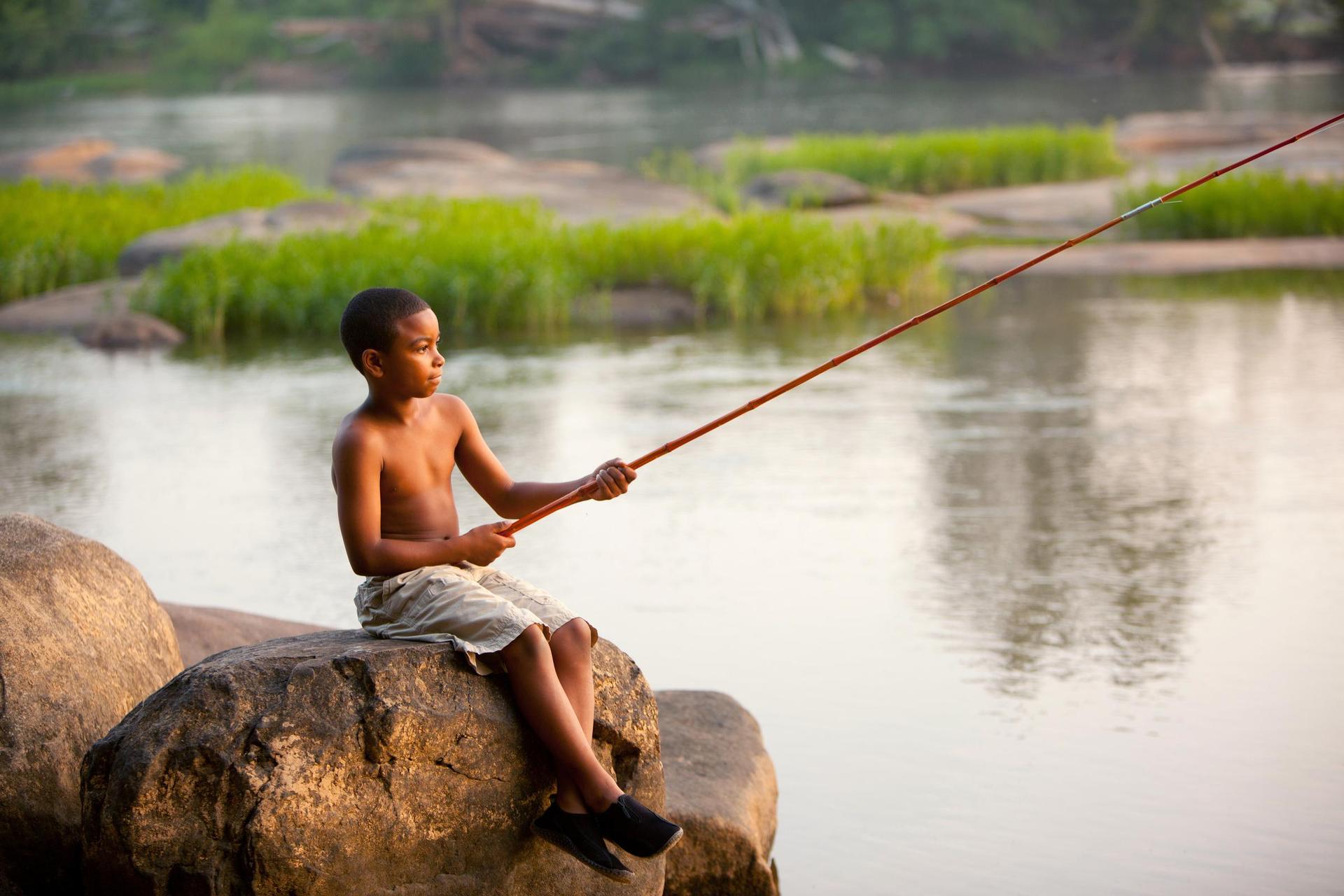 Only 54% of Ivory Coast's rural population has access to drinking water, according to the World Health Organisation. This means more than 5 million people lack access to basic resources.
"We're always proud to work on projects that positively influence the health and well-being of communities. By providing an ESMS, we can help clients collect and analyse data so they can meet financial agreement standards and secure the funds needed to bring basic resources, like drinking water, to rural areas," says Jesper Kildsgaard, Global Spearhead Director for Environment & Health at Ramboll.
"Everyone deserves access to clean water," he emphasises.
Ramboll is well-placed to train and transfer knowledge of the ESMS to empower local teams to secure long-term success when the project is granted approval for future phases of development for the 95 communities under the umbrella of the Water for All initiative.
Partnerships for people and planet
Ramboll worked closely with Owini, a subsidiary to Mitrelli Group, to develop a project specific ESMS that builds on existing systems. As a result, the lenders were reassured the project can meet their standards to commence the construction phase.
"We hope to build on our success working with clients to develop ESMS for their infrastructure projects, continuing to meet sustainable development goals and provide much needed support for communities around the world," says Ailish Enker, senior manager and team leader for impact assessments & project finance at Ramboll Netherlands.
Tackling South Africa's Day Zero crisis

Three years of inadequate rainfall caused dam levels to fall to 25% of capacity, and water was expected to drop to a critical-level of 13.5% capacity by April, 2018. Yet South Africa avoided a devastating water crisis. Here's how we helped.

Skellefteå: safe water supply

Skellefteå water treatment plant is leading efforts to ensure safe and healthy new water supply for a community in Sweden that suffered Cryptosporidium contamination in their drinking water.
Andrew Snow

Senior Managing Consultant

Ailish Catriona Enker

Senior Managing Consultant