Doha Metro Green Line Underground
As part of an ambitious plan to develop a railway based public transport in Doha, Qatar Railways Rail appointed a Joint Venture comprising PORR, the Saudi Binladin Group and HBK Contracting for the design and construction of Green Line Underground.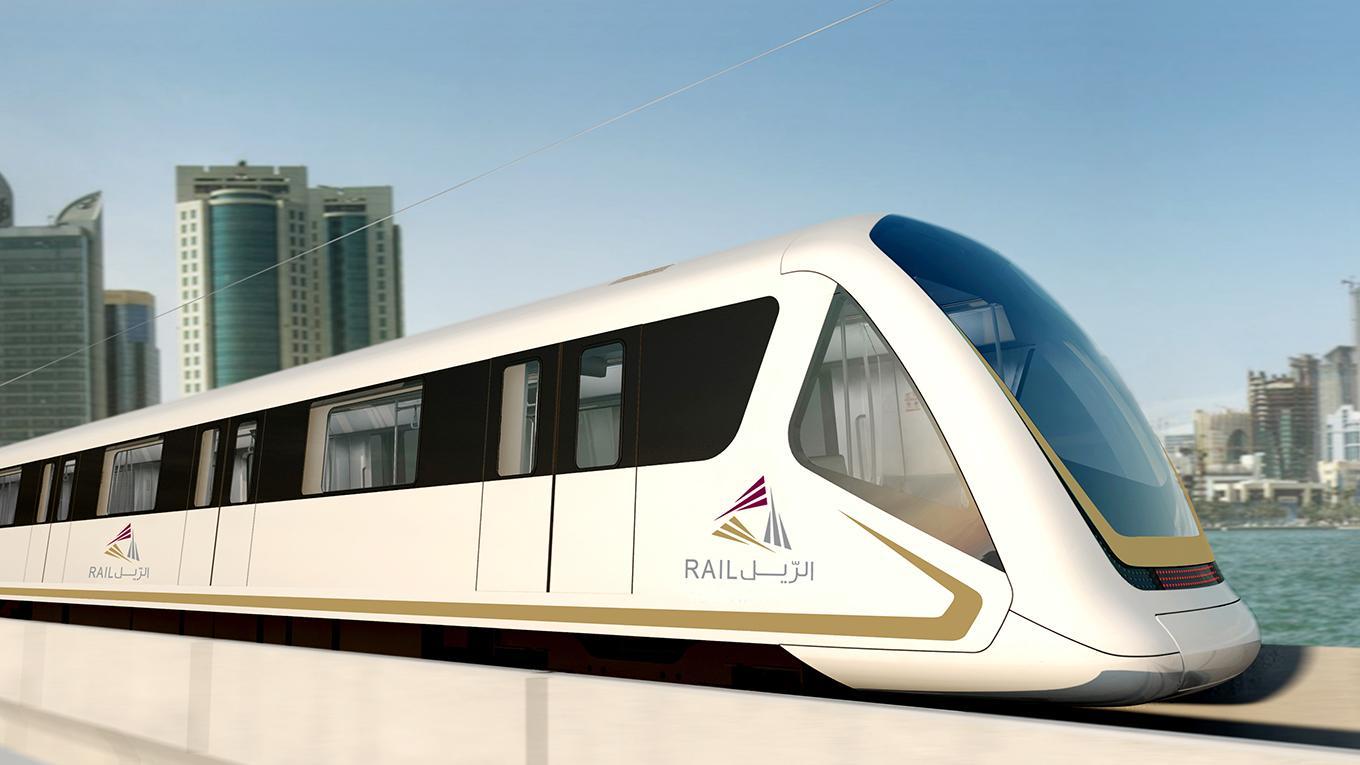 The design and construction process required of an independent certification of the works by a Design Verification Engineer (DVE).
The JV appointed Ramboll to act as the DVE for their works; which comprised six underground stations, two switch boxes, escape shafts and 18.7 km of connecting twin bored tunnels. As the DVE for the works, Ramboll was required to:
Confirm that the design complied with QRail's Employer Requirements
Undertake independent analysis and calculations
Undertake detailed checks of drawings and schedules
The design verification works were multidisciplinary with Ramboll providing design services for tunnelling, deep excavations and temporary works, structural engineering, architecture, and MEP. The project involved close collaboration with the JV and their designers to facilitate the programme; Ramboll provided a core local team representing each of the required disciplines, supported by specialists primarily from based in the UAE, but also from other parts of the Ramboll Group. The experience and knowledge that Ramboll brought to the project provided QRail with the necessary confidence in the design to enable the construction works to progress within the required programme.