EU property fund sustainability impact
Helping an international property investor maximise stakeholder perception and prove optimum sustainability performance by undertaking GRESB assessments across their European portfolio.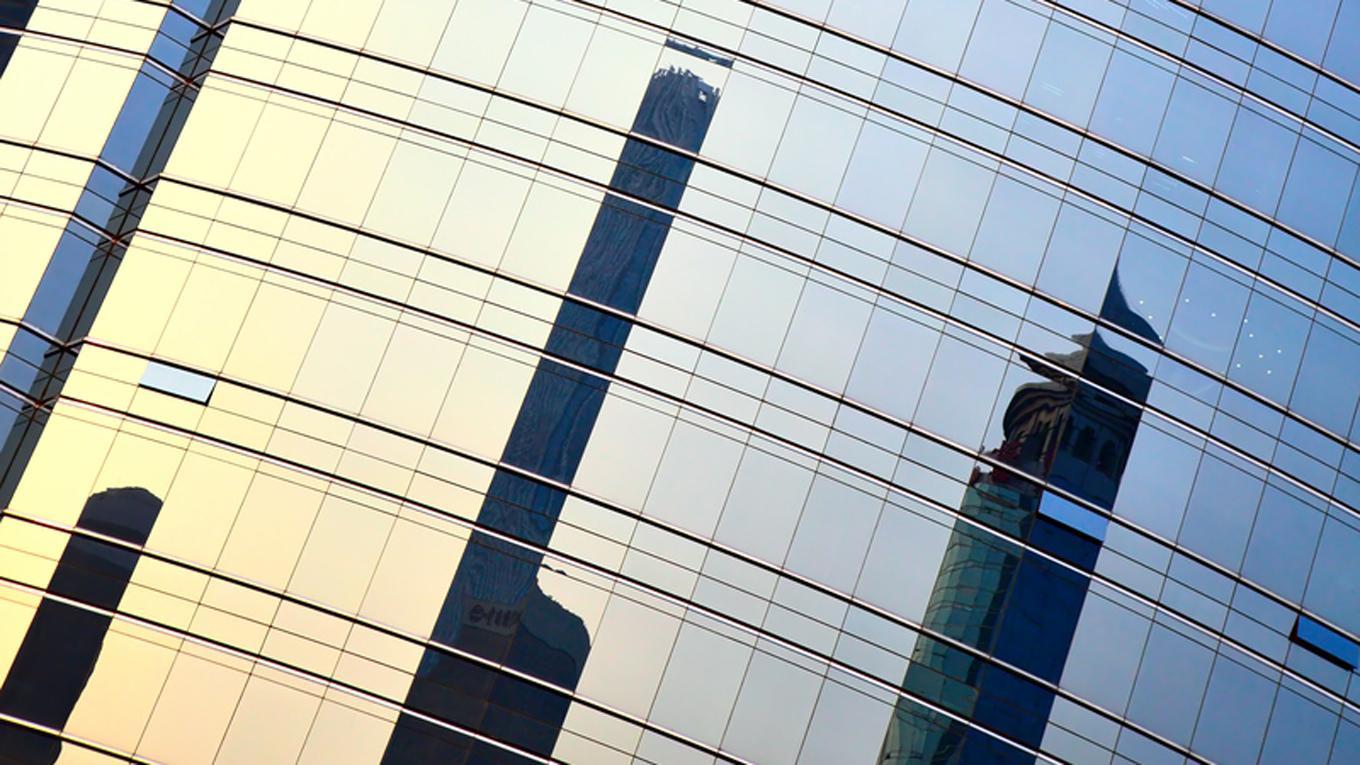 Our international property investment client needed to demonstrate their drive to deliver financial returns to investors, whilst maintaining sustainable business ethics. They approached Ramboll in 2019 to discuss the GRESB analysis of one of its European funds and determine a strategy to improve the score of two of the fund's performance indicators: Building Certifications and Risks & Opportunities, which had scored 53 and 71 out of 100 respectively.
Our client wanted to improve this score to push for the highest GRESB rating and demonstrate a commitment to environmental and societal causes, which ultimately makes them more attractive to investors, amongst their peer group in a very competitive market. Our client also wanted to use this review opportunity to identify wider sustainability opportunities for the fund, to improve engagement with its tenants and add an additional layer of transparency for its stakeholders.
Ramboll was asked to develop a solution that would satisfy these key project drivers, to future-proof the assets and provide excellent returns on investment.
We adopted an innovative approach by employing a mixture of BREEAM In-Use certification and sustainability auditing at the larger, more complex sites.
A client-centric approach
Ramboll's experts held several meetings with the client to discuss our approach and suggest new approaches to maximise effectiveness and minimise fees before sending experts to the selected sites to carry out certification work.
For multi-building sites where we knew BIU would not offer the best value for money (assessments are charged per-building rather than per-site), we worked on delivering a simplified technical assessment as an alternative. These assessments provided considerations and recommendations regarding energy efficiency, water efficiency, waste management, and health and wellbeing impacts.
We created a sustainability audit review (SAR) based on good practice standards and circulated it to the asset representatives and site managers prior to the site visits. These were then transposed into an agreed format that would comply with the GRESB requirements and identify potential measures to improve the site's sustainability credentials in the most cost-effective way.
Following the completion of the BIU certification and SAR project, the two GRESB performance indicators for building certifications and risks & opportunities had shown significant improvement, proving the client's commitment to becoming a more sustainable fund.
We also identified a variety of opportunities for the client to improve the sustainability performance of its assets, laying the foundations for future performance improvements if the recommendations are instigated.
Developed by the Building Research Establishment (BRE) in the UK, the BRE Environmental Assessment Method (BREEAM) In-Use (BIU) is a well-established environmental assessment method designed to help improve the sustainability performance of existing non-domestic buildings across the globe.
It helps property investors, owners, managers and occupiers drive sustainable improvements, including help with the effective operation of a building. BIU goes beyond the usual environmental issues that affect buildings throughout their operational life to capture data across nine key sustainability categories including health and wellbeing, energy, waste, and water.
Sustainability facts
:

Significantly improved the GRESB score of a major real estate investment fund.

:

Identified a variety of opportunities for the client to improve the sustainability performance of its buildings.

:

Expert recommendations have laid the foundations for long-term performance improvements and asset resilience.

:

Delivered excellent return on investment, making future sustainability projects more feasible from a financial perspective.