A just decarbonisation of the built environment
Authoring the Laudes Foundation's report series on how the built environment can be decarbonised in equitable ways.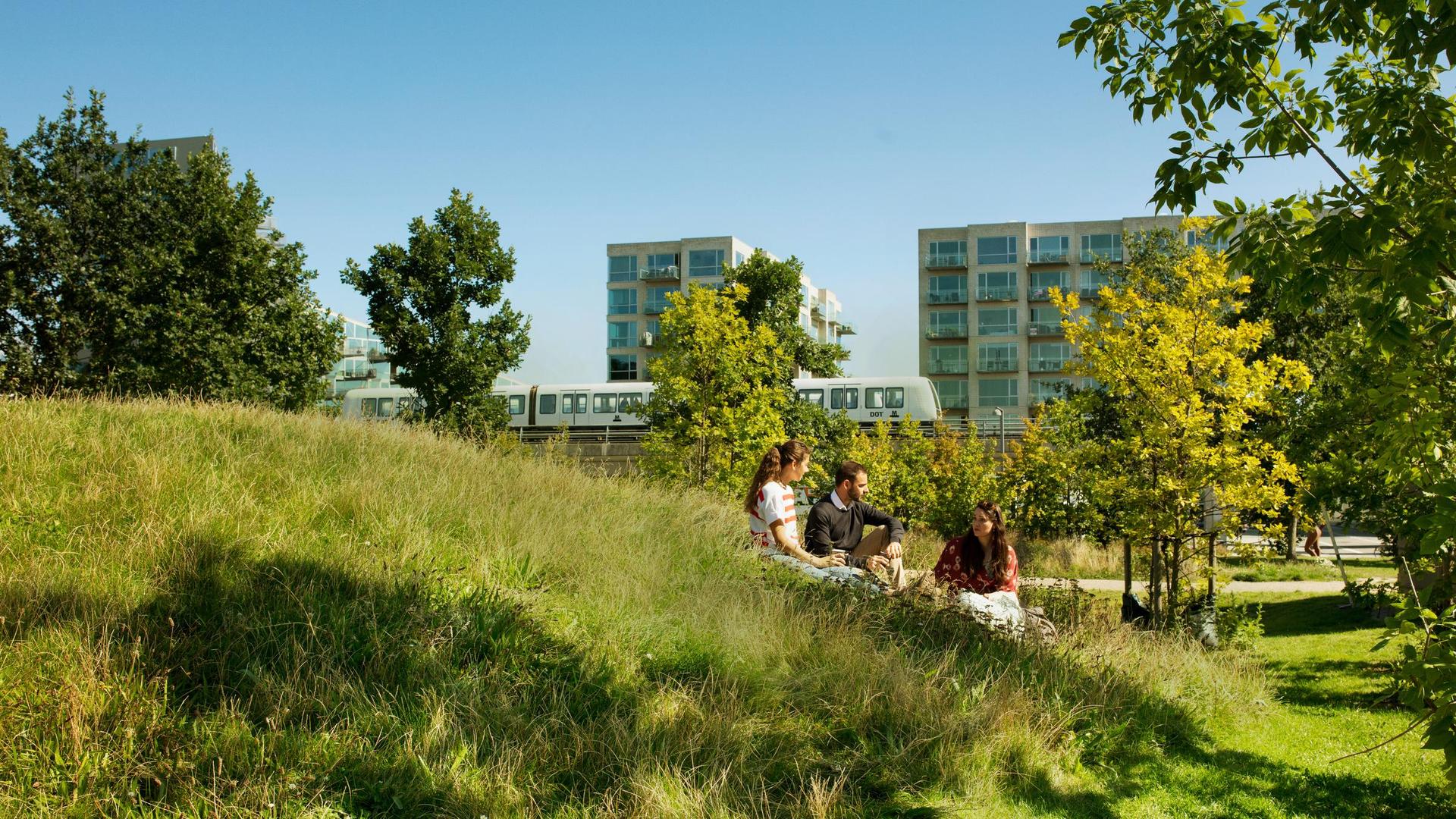 It is widely acknowledged that we need to decarbonise our societies and in this the built environment plays a major part.
The buildings sector, policy makers, financial stakeholders, and the civil society are putting in a lot of efforts to build back better and decarbonise the built environment. But there are indications that a narrow focus on decarbonisation comes with a price.
A window of opportunities
The study was done by a multidisciplinary team of expert from Ramboll. Experts within strategic sustainability, policy advice, evaluation and technical aspects were involved. The Laudes foundation and Ramboll have teamed up on a variety of projects addressing the Laudes Foundation key focus areas within decarbonisation and sustainability in the build environment.
The report was concluded in May 2021 and served as an important part of the Laudes Foundations work to address societal impacts when working with otherwise often technical solutions to sustainability issues.
EU Taxonomy screening for global client

EU Taxonomy screening for an international conglomerate. Based on a thorough process, Ramboll was able to discloses the client's alignment with the EU taxonomy and offered a set of recommendations on how to ease future reporting and improve alignment score.

Dallas Fort-Worth carbon neutral airport

Dallas Fort-Worth International Airport: setting the stage for net positive. Creating a next-generation sustainability strategy at the first carbon-neutral airport in North America

EU property fund sustainability impact

Helping an international property investor maximise stakeholder perception and prove optimum sustainability performance by undertaking GRESB assessments across their European portfolio.
Engage with us
Christine Lunde Rasmussen

Senior Market Manager, Head of Liveability

Andreas Qvist Secher

Chief Consultant, Sustainability, Ramboll DK