Energinet: overhauling the Danish grid
Massive overhaul of Denmark's energy infrastructure. We're helping Energinet, the Danish TSO, to retrofit or construct six substations, enablign the grid to support greater amounts of renewable energy as overall energy demand rises- a cornerstone in the green erngy transition.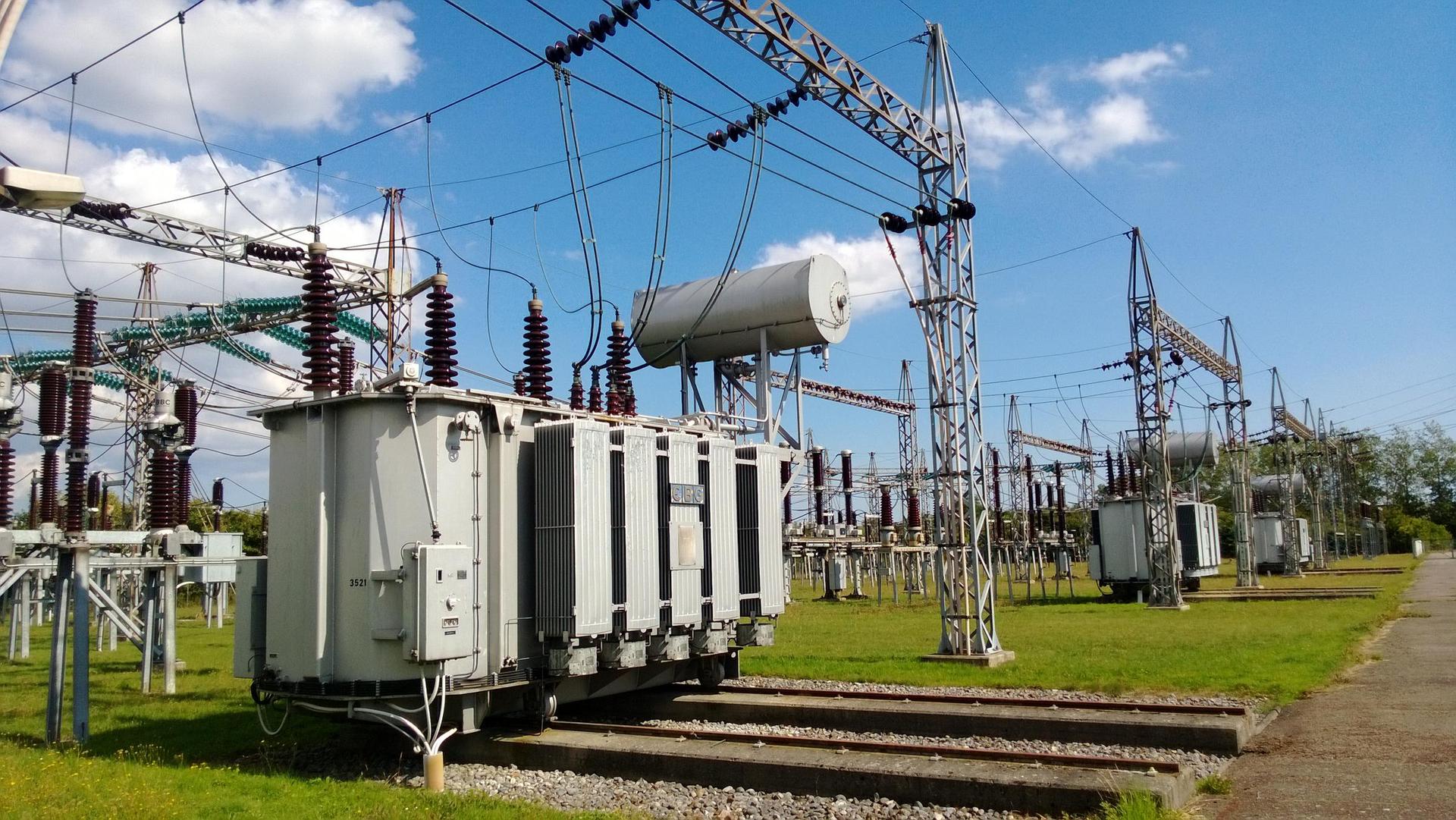 By 2035, power consumption in Denmark is expected to more than double, according to the Danish Energy Agency. The primary cause of this skyrocketing demand is the electrification of the heat and transport sectors and the expansion of the data centre industry.
This increasing consumption puts great demands on the energy grid to transport the power in a stable and efficient manner from large solar power plants and offshore wind farms all the way to consumers. 100 substations across the country play a leading role. They enable the power to find its way through the system from inbound to outbound cables. Today, they are outdated and require extensive upgrading and retrofitting to increase capacity and minimise the risk of bottlenecks as more green energy enters the electricity grid.
In 2021, Ramboll was the first consultant to win an Owner's Engineer contract with Energinet, the Danish transmission system operator, to retrofit the first three substations in Zealand. In 2022, Ramboll secured another contract to construct three new substations in Zealand, Falster, and Jutland. The project is part of a €56 million framework contract that Energinet awarded to Ramboll in 2020.
A cornerstone of the green energy transition
A crucial goal in Ramboll's new strategy is to become the global leader in the energy transition in our industry and grow significantly in green energy consulting. This project is a great leap in that direction, as it must ensure that the power transmission system has the capacity needed to distribute more green electricity to consumers in the future.
Ramboll is the first consultant in Denmark to handle a project of this type from A to Z for Energinet. The scope of work includes procurement, planning, health and safety, and construction management, in addition to the traditional design of the substations. Ramboll has 20 experts working full time on the project for 3.5 years.
The project is part of the gigantic green transition of Denmark's power transmission system. Over the next 10-15 years, approximately 100 Danish substations must be retrofitted or built at a total consultancy fee of approximately €130 million.
Electric grid delivering conservation gains

To facilitate a build-out of energy infrastructure that does not put sensitive species and habitats at risk, Ramboll partnered with Scottish and Southern Electricity Networks (SSEN) to protect local wildlife in the Lairg-Loch Buidhe transmission reinforcement project.

Expanding sustainable energy in Asia

Ensuring the sustainability of the expanding energy sector in Asia by accounting for environmental and social impacts and incorporating them into project design and implementation.

Accelerating the scaling of green energy

Ambitious work is underway on the world's first energy islands – marking the next phase in the green energy transition.