Master planning
Creating places that support a high quality of life for all, our master planning approach ensures regenerative, integrated, and inclusive solutions at every scale.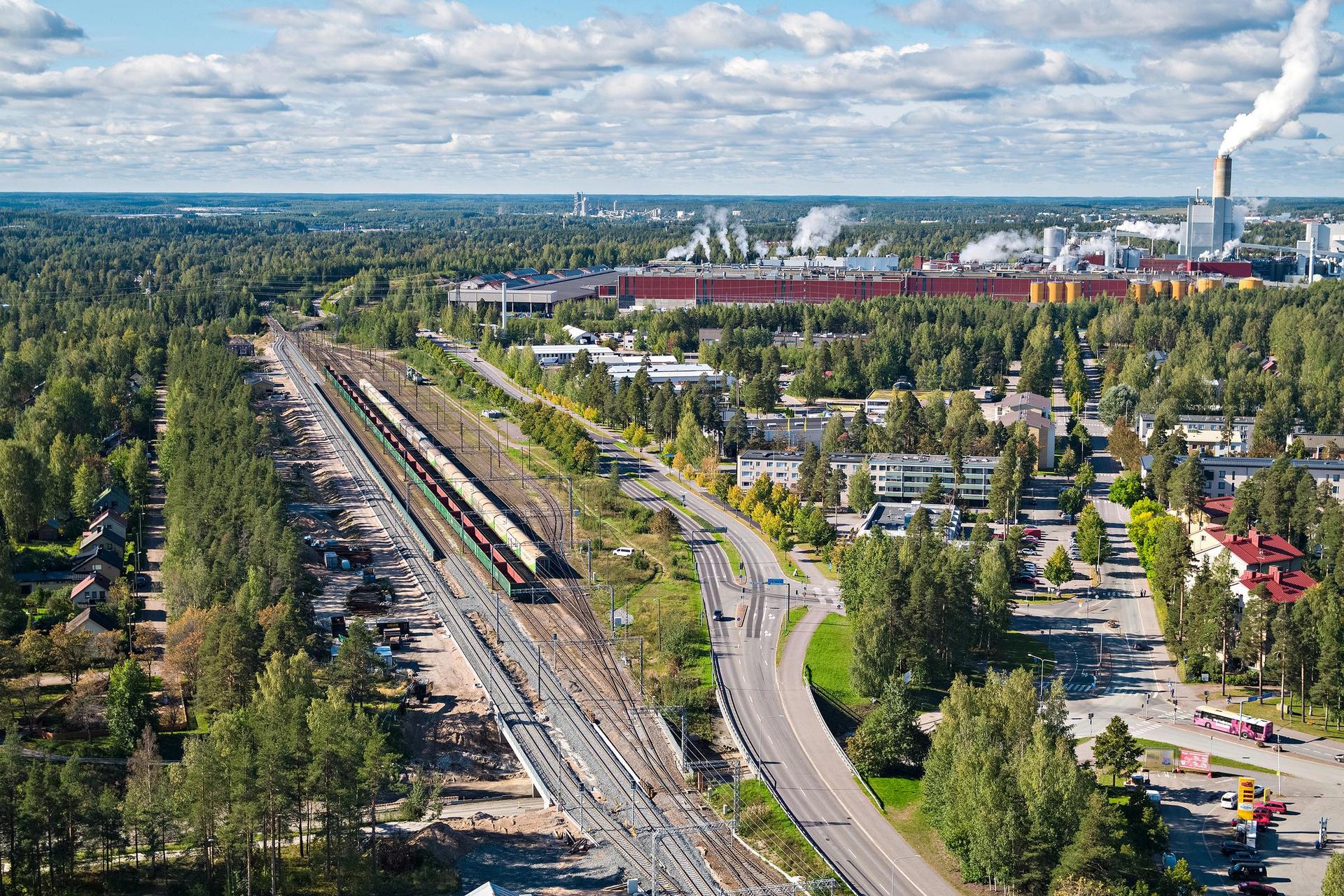 Enabling all life to flourish
Our Nordic legacy of regenerating cities such as Oslo, Stockholm, and Copenhagen demonstrate our ability to help position places as international models for liveability. Our all life-centred design approach to projects focuses on four principles:
-Integration to recognise the complexity of places and embrace multidisciplinary systems thinking to deliver holistic solutions
-Inclusion to ensure resilient solutions for many, not the few, by valuing human, ecological, and planetary health equally
-Multiscale to understand a project's context within wider systems and the communities it supports, we zoom out to see the big picture and zoom in to discover important details
We deliver large scale masterplans for city regeneration, urban and suburban interventions, healthcare facilities, education estates, airports, and ports.
District cooling makes Carlsberg City greener
A centralised cooling system is easy to install and cheaper and more efficient than individual chillers - in Copenhagen as well as in warmer climates.
4 tips on using nudging to facilitate climate-friendly choices
ng more people to act on their climate-friendly beliefs is key to sustainable change. Small nudges and a clever use of information can help people leap the intention-action gap. This article explores why and gives you four easy tips to get started.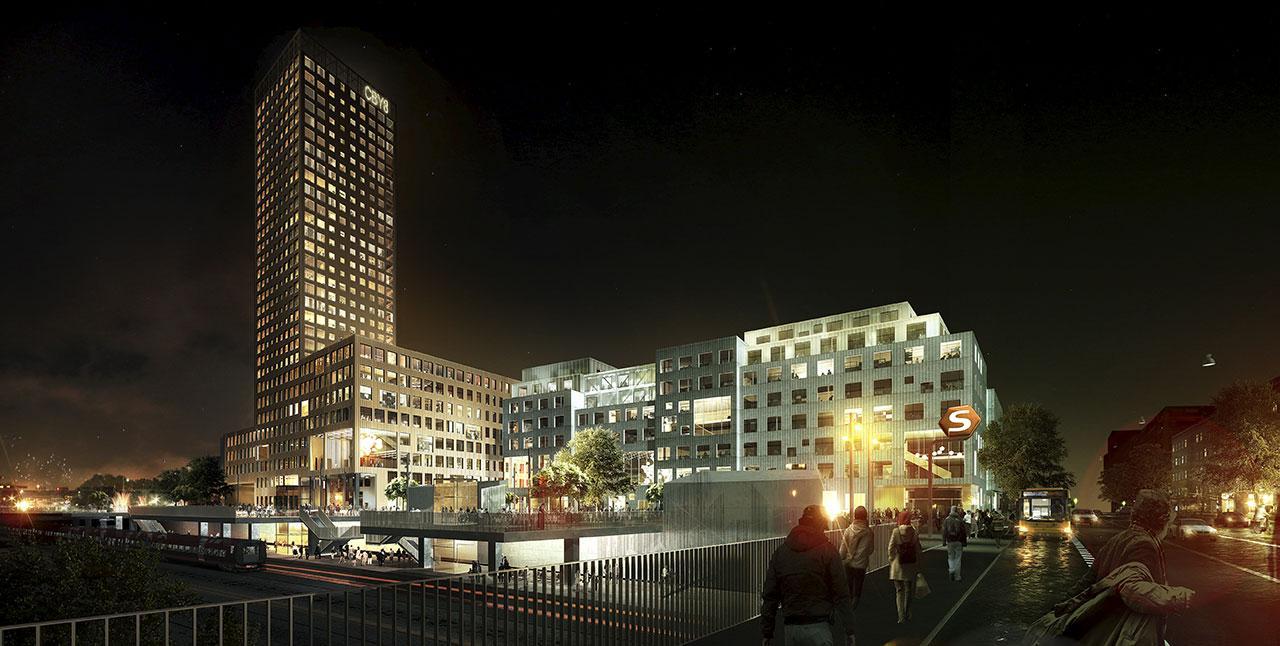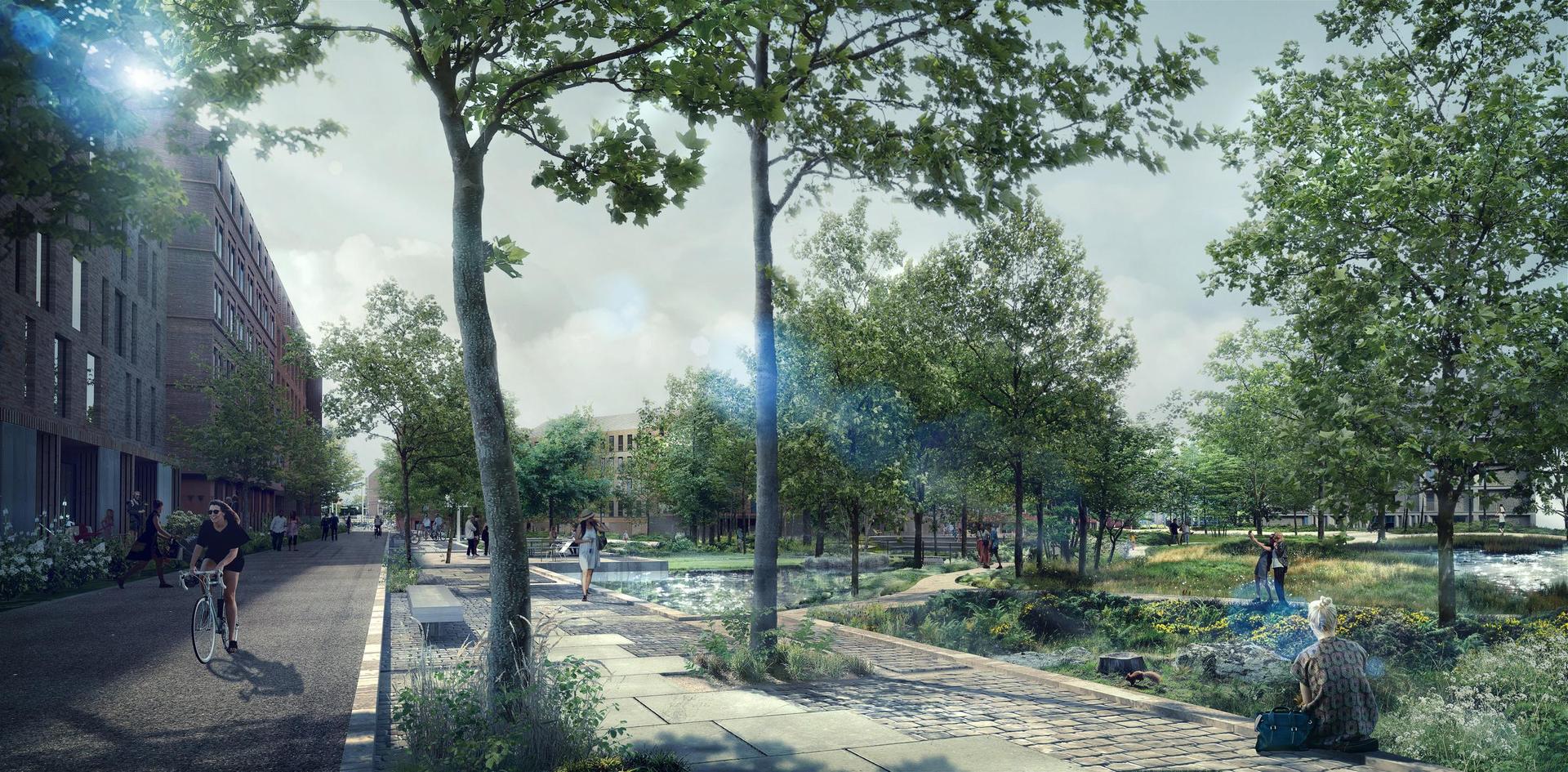 Nordhavn: blueprint for a 5-minute city

Designed to reach all amenities within 5 minutes' walk, Nordhavn in Copenhagen, Denmark, is a carbon-neutral development plan that has received DGNB's highest gold certification for sustainability. And provides 40,000 residents access to nature on their doorstep.

Empire State Plaza energy master plan

Empire State Plaza: A green energy system for the heart of Albany. We're devlpoing the energy master plan for this iconic and istoric building, helping slash carbon emissions and support the state's climate goals.