Energy strategy and planning
Identifying and delivering whole energy system decarbonisation from area-based decarbonisation pathways, plans, and priorities to identifying site-specific solutions for implementation.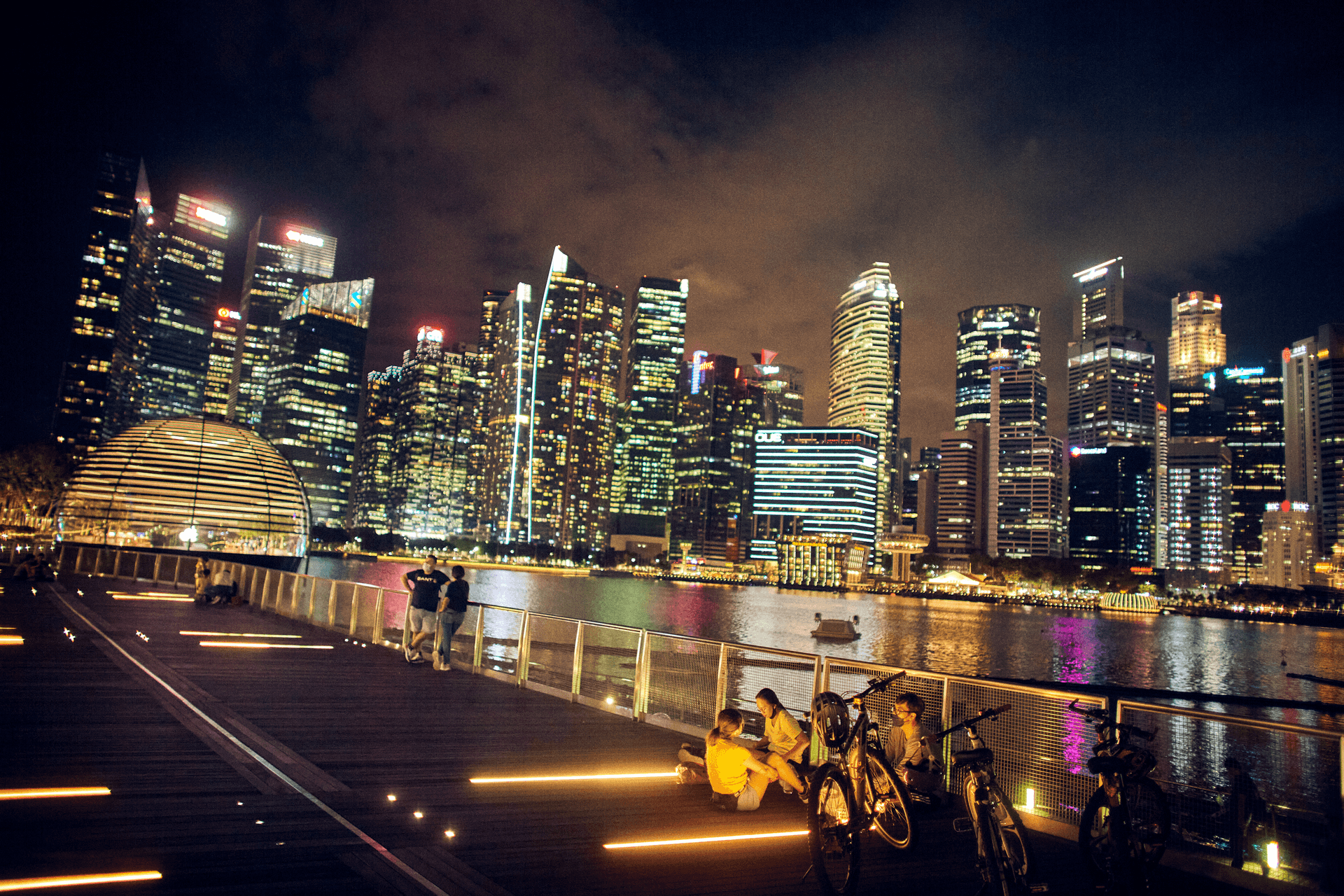 Creating sustainable, cost-effective systems
The transition from fossil fuels towards zero carbon, clean, and resilient energy systems relies on identifying the most cost-effective solutions. We seek out optimum solutions that consider all sector couplings in and across energy systems, as well as in built and natural assets.
Our expertise delivering thousands of energy strategy and planning projects across the world enables us to provide locally specific solutions. We provide strategic advice to deliver area-based decarbonisation pathways, set plans and priorities, and identify site-specific solutions. Using the latest innovations and data-driven approaches, we deliver long-term benefits to our clients, the environment, and society.
Stakeholder analysis and engagement
Energy master planning and optimisation
Modelling and feasibility
Sustainability and carbon strategies
Policy and regulatory analyses
Advice on energy legislation and market modelling
Technical insights for commercial and business cases
Investment planning, due diligence, and negotiation
Sector coupling and the smart energy system
A sustainable energy system is based on green energy. The green transition requires us to think across the various elements of the energy system and link the system to other sectors.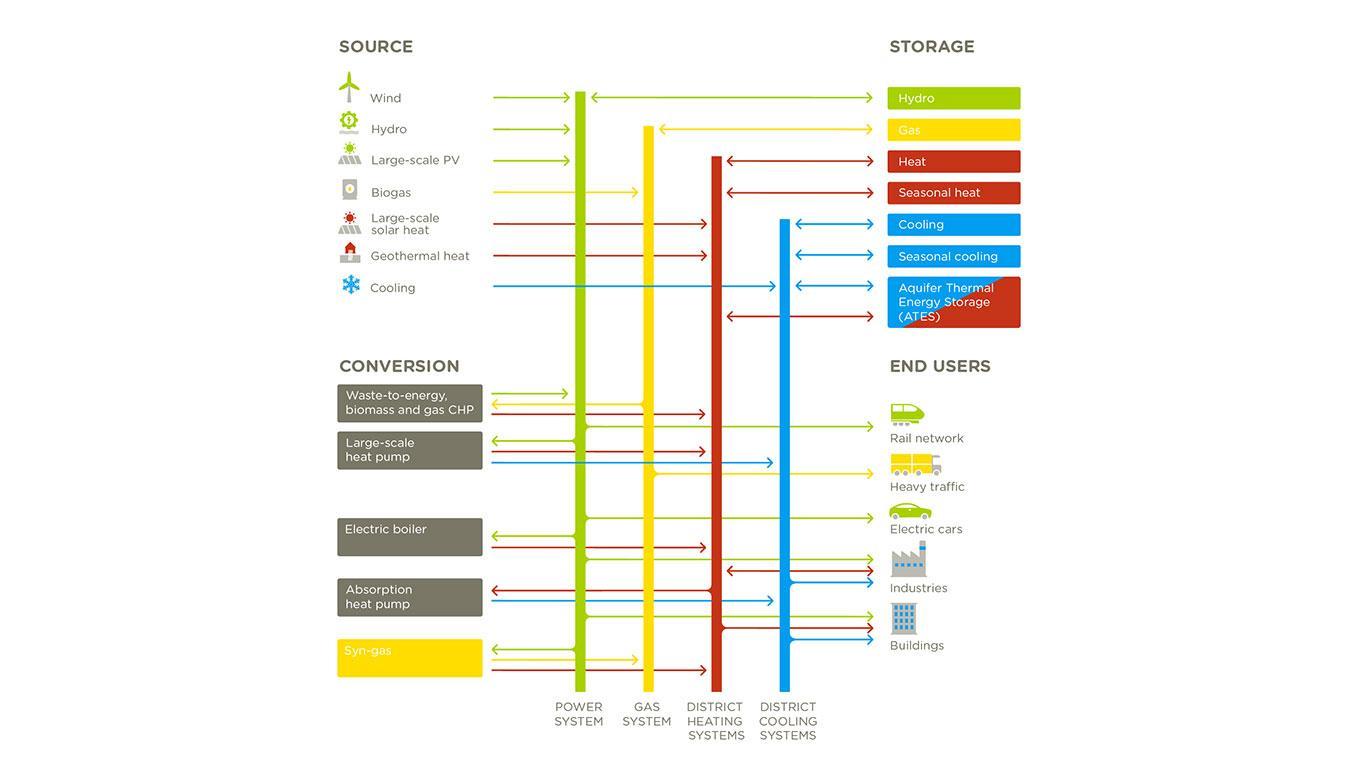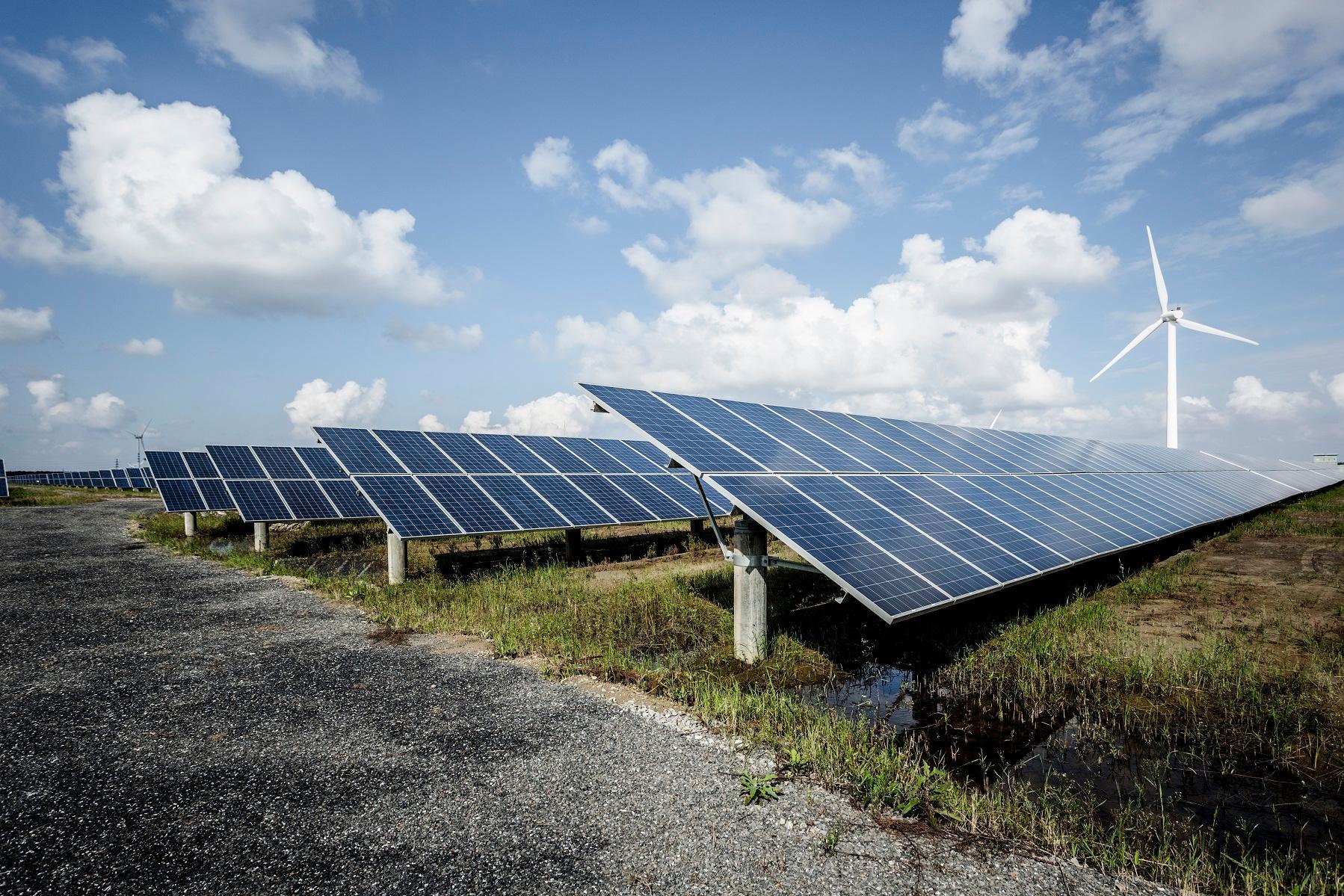 District heating for 1 million people

The 160 km transmission network supplying heat to Greater Copenhagen - heat for 1 million people - is one of the most sophisticated district heating systems in the world. It improves energy efficiency while reducing costs and environmental impact.

Decarbonising the SUNY university system

New York State has an ambitious plan to reduce greenhouse gas emissions by 85% by 2050, and the State University of New York plays a key part. Ramboll is developing Clean Energy Master Plans to help SUNY decarbonise.
Anders Dyrelund

Senior Market Manager

Guy Milligan

Associate, Energy Strategy & Planning