Karin Attström
June 24, 2019
New framework to help cities incentivise climate adaption
To help cities document their climate adaptation work, Ramboll Management Consulting and C40 have developed a framework that cities around the world can use to monitor, evaluate and reporton their initiatives. The aim is to better incentivise climate adaptation in cities.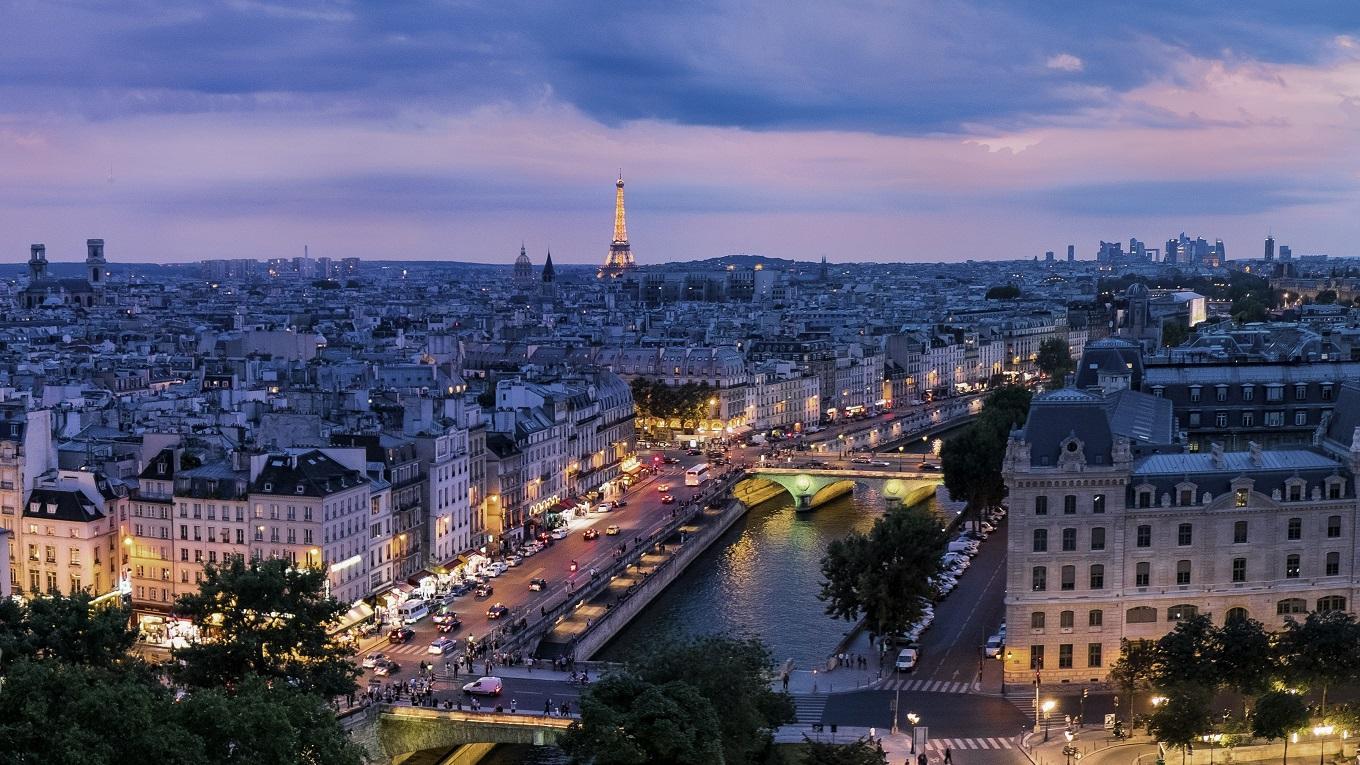 By Neuni Farhad, C40 and Cecilie Foss Mikkelsen, Ramboll
Cities are constantly adapting to climate change; whether it is installing flood barriers or mitigating extreme heat, adaptation is a crucial part of climate action planning.
But around the globe, cities face a significant challenge in determining the successes and failures of their adaptation initiatives, making it harder to build solid a case for adaptation, secure funding, and implement effectively.
The new Climate Change Adaptation Monitoring, Evaluation and Reporting (MER) Framework is therefore intended to help cities "make the case" for climate adaptation and incentivise targeted climate change adaptation initiatives for C40 and non-C40 cities.
Cities must apply the framework to document both the implementation (outcome) and results (impacts), to fully understand the effects of the adaption initiatives.
Pilot projects ensure a useful framework
The MER is a framework by cities, for cities. Three pilot cities, Austin, Johannesburg and Quito, were on board early in the process, which were essential to the project's outcome. This also allowed for knowledge sharing, according to one of the participants:
- It was very interesting to work with other cities as it has helped us to solve certain doubts and learn from other experiences, says Cristina Argudo, C40's City Advisor for the City of Quito, Ecuador.
After piloting in three cities, the MER Framework was able to make key recommendations, which suggest other cities to use the MER Framework alongside the development of their climate adaptation initiatives.
The framework consists of three main components:
A guidance document providing step-by-step advice to developing and implementing a MER Framework for city practitioners.
An indicator matrix of key adaptation actions undertaken by cities across the globe and sample indicators that can be used to track the success of these actions.
An indicator matrix manual to be used by cities when using the matrix.
The three documents are intended to be used in conjunction with each other.
Holistic expertise
Ramboll Management Consulting provided the proficient competences in the analysis, evaluation and implementation processes and in combination with C40's qualified city and climate knowledge, the framework is successfully adaptable for all cities.
Together, the partners developed an adequate intervention logic that is easy to apply and has already been successfully adopted in the national government of Johannesburg.
Ramboll's Project Manager, Karin Attström, points to the many capabilities involved as a prerequisite for success:
- It was important to combine competencies from different parts of Ramboll in the assignment, e.g. climate adaptation in urban contexts, monitoring & evaluations expertise, and process facilitation capacities. This multi-disciplinary approach was key to a strong collaboration and cooperation with the cities involved.
Since cities are as diverse as people, the MER framework takes this into account to ensure that a wide variety of cities can use the tools and guidelines in the best way. Including technical skills, data availability, resources, and information gaps.