EU Taxonomy and CSRD
We combine financial and technical expertise and insights to help clients capture opportunities and reduce risks in the EU Sustainable Finance Action plan.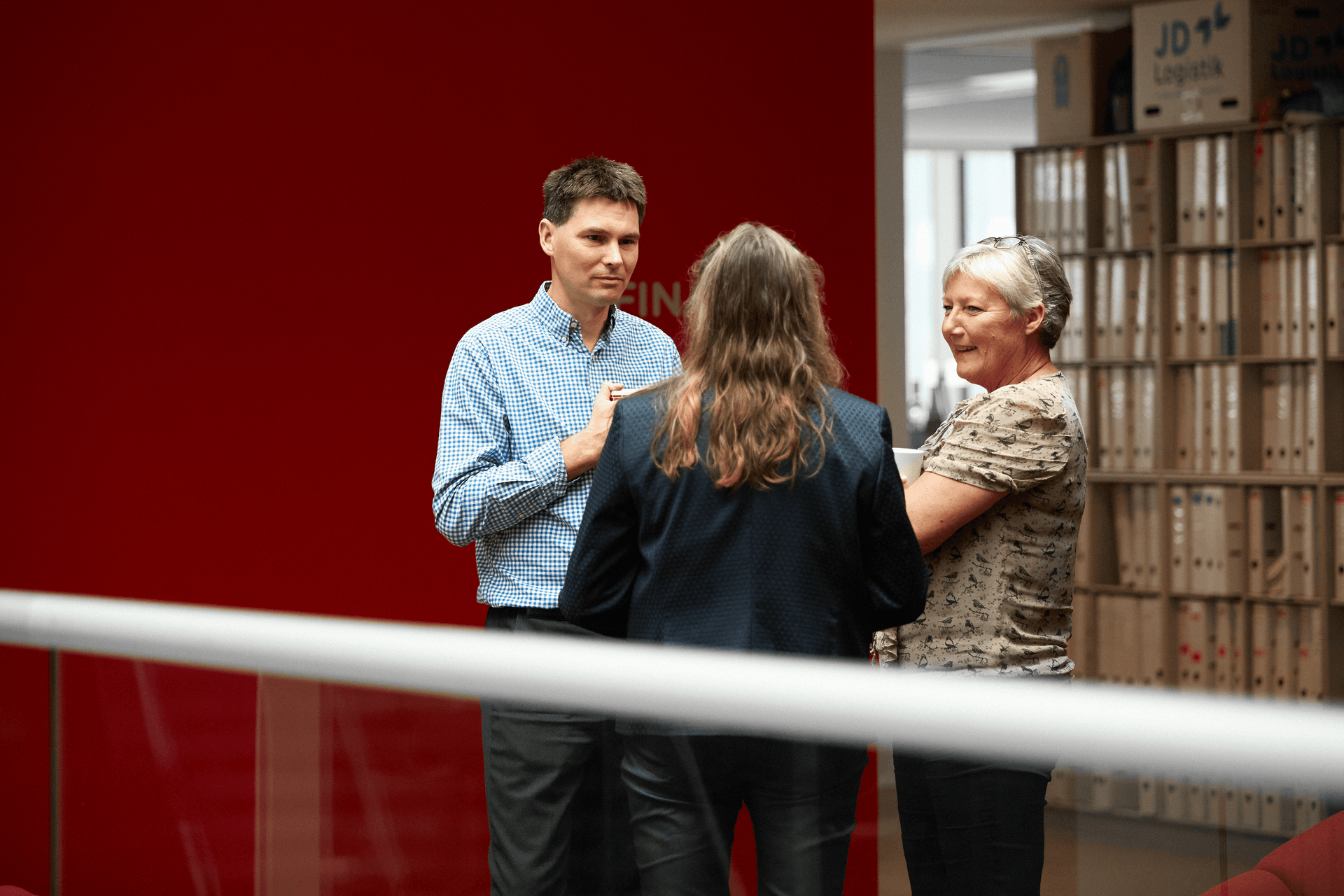 Creating value for clients via EU Taxonomy alignment and CSRD integration
From eligibility to alignment, from disclosure to improvement, we ensure that the opportunities that the EU Taxonomy presents to our clients are truly maximised.
Reaping the benefits in a new regulatory landscape
The aim of the EU Corporate Sustainability Reporting Directive (CSRD) is to drive positive change, by ensuring companies disclose information about the impacts of their activities on people and the environment.
We work with our clients across all sectors to clearly identify their impacts, dependencies, risks, and opportunities. Our approach enables companies to use the CSRD to build resilience, inform strategy, strengthen governance, and identify and manage risks.
We provide expert guidance across the full CSRD lifecycle from double materiality to full disclosure. Further, we enable application and integration of the European Sustainability Reporting Standards (ESRS), adding value for clients.
Patrick Moloney

Market Director, Strategic Sustainability Consulting

Meike Verhey

Senior Consultant, Strategic Sustainability Consulting Ramboll Management Consulting

Anne Mette Christiansen

Head of SSC

D: +45 51 61 24 25 M: +45 51 61 24 25