Regin Røndal-Liniger
June 5, 2022
Sustainability Roadmaps: Walking the talk one step at a time
We get the message; the 2020's is the decade of action. We all need to walk the talk on sustainability. But how do we know what steps to take, and will it even lead us in the right direction? In this hands-on article, Ramboll's Regin Røndal-Liniger, explains how to use sustainability roadmaps to move from high-level strategies to specific actions and thereby nurture sustainable change.
With the rapid pace of sustainability transformations across several industries, most of our clients have already developed ambitious strategies for sustainability. These strategies describe the overall objectives as well as the focus areas for achieving the objectives.
To deliver on this article's promise of concreteness, my advice is among others based on our team's recent work for Henkel. Henkel is a global company with ambitious sustainability objectives operating more than 180 production sites worldwide. Ramboll helped the company develop a decarbonisation roadmap.
What is a sustainability roadmap?
First things first. What exactly is in a sustainability roadmap?
The roadmap consists of projects, activities, and initiatives that will be the plan for how to realise the sustainability strategy. Often in our client engagements, this means a plan for how to decarbonise as in the case of Henkel. For each project in the roadmap, there will be a detailed technical description, business case calculation, potential risks associated with the specific project, and CO2e reduction potential.
To counterbalance a potential 'carbon tunnel view', always remember that a sustainability roadmap is not only a technical management tool but also a communication tool to keep stakeholders engaged and up to date on the most pressing sustainability issues.
What capabilities do you need on your team?
Now, let's turn briefly to the importance of setting the right team.
To create a clear and tangible decarbonisation roadmap you ideally need the following capabilities in your core team or readily available when needed:
Deep understanding of the technical possibilities for reducing CO2e emission
Local energy market knowledge about national market drivers, regulatory environment & incentives structures, and possibilities for sourcing renewable energy
Knowledge about the different sustainability frameworks and principles: Science-based targets, GHG Accounting, ESG Due Diligence, etc.
Business case analysis, NPV-calculations, and sensitivity assessments
Typically, we staff the roadmapping projects with business- and sustainability experts from our Management Consulting division as well as technical experts from our Building, Transport, Energy or Environment & Health divisions depending on the client and the type of roadmap needed.
Some major corporations may have all the expertise in-house. If not, going external is a logical choice to fill the capability gaps – or to simply keep your own experts working on day-to-day issues. Regardless of the staffing approach, an essential prerequisite for getting a valuable result from the project is a close, open, and continuous dialogue between all parties involved.
Engaging the right stakeholders on the right issues at the right time is a critical task we cannot underline enough.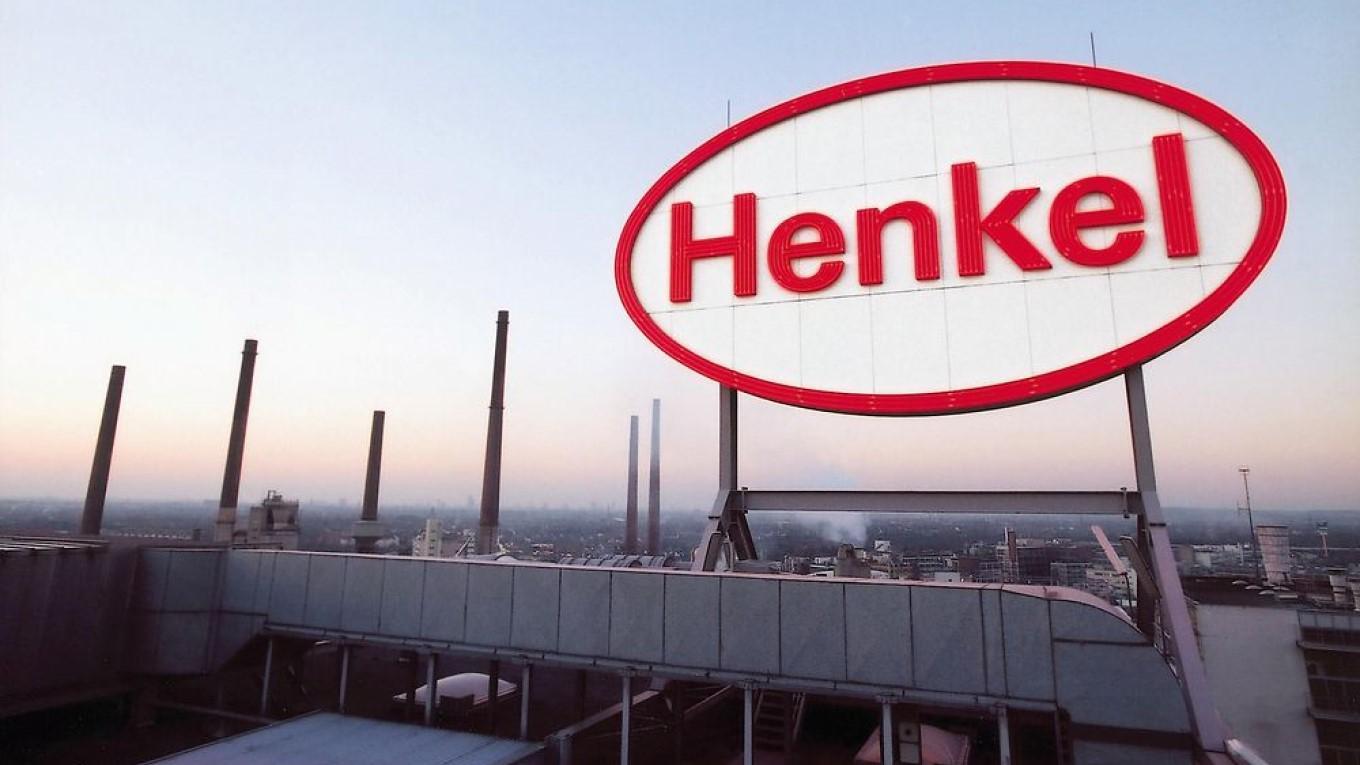 Getting started: Market analysis
Now, let's get really specific by going back to our example of Henkel's decarbonisation roadmap.
At Henkel and most other clients, the basis for the roadmap is a market analysis where we analyse market incentives uncovering these types of questions:
What is the energy system where the client is present?
What are the current energy sourcing possibilities?
Are there any market plans for renewable energy sources?
What does the price development of energy and its influence on the applicability of the technology look like?
What is the status of regulatory rules and trends? For instance, feed-in tariffs promoting investment in renewable energy, plans of CO2 tax, national/regional energy strategy, etc.
In this part of the process, it is vital to start with a broad mindset even if your experience might already warn you about major hurdles.
The roadmap process in a nutshell
The creation of a roadmap starts with the development of a long list of initiatives/projects, regardless of space constraints, capital costs, and energy sourcing possibilities. Only then are the solutions evaluated based on a high-level assessment of CAPEX, OPEX, CO2e reduction potential, risk, and viability. Already planned initiatives at the client's side will be part of the decarbonisation roadmap too.
Projects with high risk or poor viability are automatically excluded from the technical analysis shortlist. A shortlist of solutions is formulated collaboratively with the client and the project steering committee for further analysis.
Technical- and financial analysis is performed on shortlisted solutions to determine the budget capital and operating costs, CO2e reduction, and cost of carbon mitigation.
Based on outputs from the technical- and financial analysis we typically develop a roadmap with a view to the short (1-2 years), medium (<5 years), and long term (5-10 years).
The critical implementation phase
Having a roadmap is an excellent first step of the journey, but you will also need internal capabilities in your own organisation to implement, manage, and continuously improve the roadmap to minimise risks along the way. These tasks might be difficult to outsource.
Also, you must consider two more things: 1) roles and responsibilities, and 2) workflow and processes.
You must be able to clearly answer these questions: Are roles and responsibilities assigned throughout the organisation and at the site for implementing and monitoring CO2e or energy reduction initiatives (in the case of decarbonisation goals)? Do we have the right competencies in-house to drive the initiatives forward, including at senior level?
And regarding workflows and processes, you must ask yourself at least this core question: What are the processes for identifying, implementing, and maintaining an overview of CO2e or energy reduction initiatives?
"Getting from a strategic level to a roadmap level requires a lot of effort but aside from the clear business and climate-related benefits, we have found that the entire process makes sustainability much more tangible inside our company."
---
Eases understanding of sustainability
Thankfully, our client Henkel sees it very much the same way. Therefore, I let Bernd Bunje conclude the article. He is Head of Purchasing, Utilities & Waste Management, Europe at Henkel:
Want to know more?
Regin Røndal-Liniger

Manager

+45 51 61 14 03