Christine Pries
August 9, 2022
Mandatory climate risk disclosures are coming - what US companies need to know
With mandated climate disclosures seemingly fast-approaching, US companies will need to fully understand the implications and consequently the required actions. In this article our expert, Christine Pries, guides companies on how to best prepare.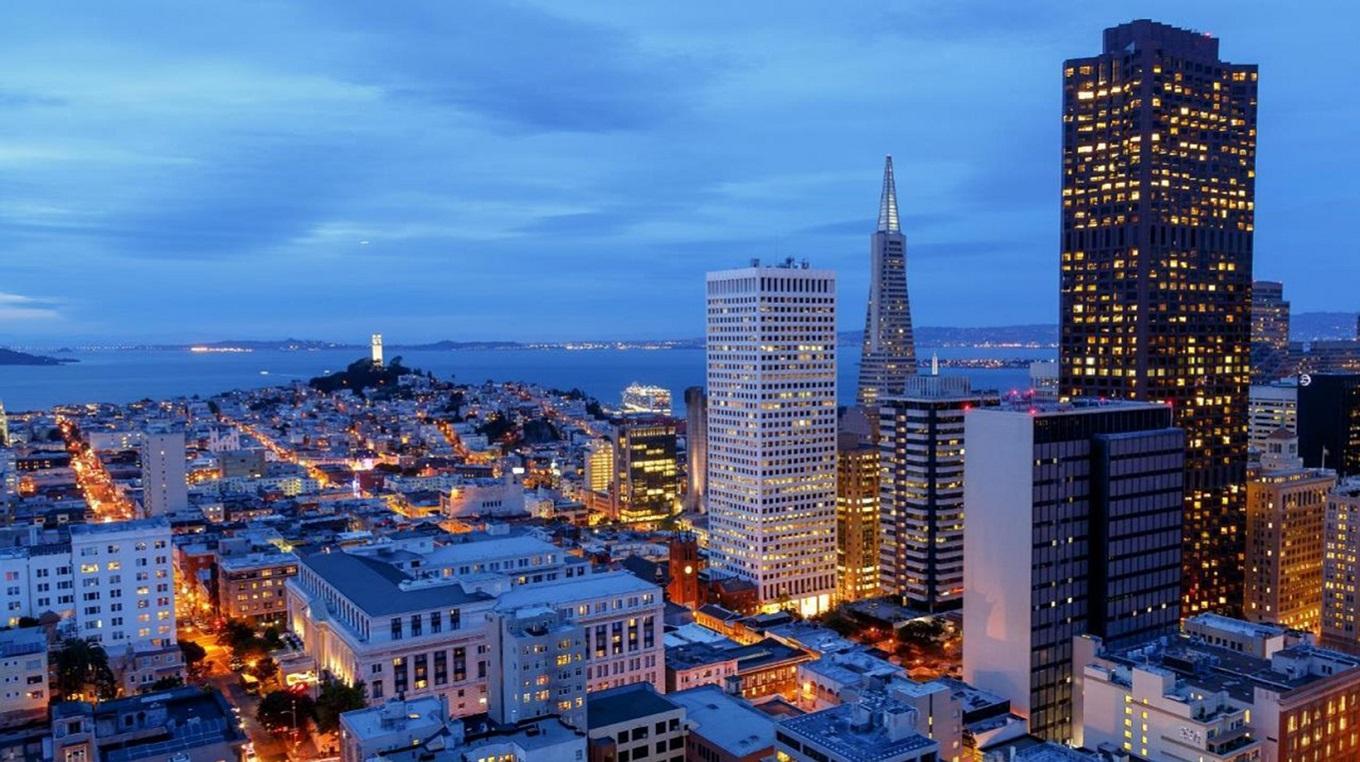 What requirements are proposed
In the past few years, the number of jurisdictions enacting similar requirements has continued to rise. Notably, the EU has new legislation under the Corporate Sustainability Reporting Directive that requires all large companies to publish regular reports on their environmental impact including contribution to climate goals.
Under the SEC's proposed rule, climate change must be explicitly considered within a variety of sections across a company's annual filings, and climate-related disclosures will be both qualitative and quantitative in nature.
---
What companies should do to prepare
The implications of these new disclosure requirements are significant and raise many questions for companies globally.
For focus, let's consider 4 areas where you would need to address key questions.

1. How have you assessed your physical and transition climate risks? What impact do they have on your financials?

You will need to perform a preliminary analysis and, under best practices, apply various applicable climate scenarios to determine the implications of possible future scenarios on corporate strategy.
2. Does your governance structure adequately oversee and manage climate risks?
You will need to determine your internal capabilities for long-term tracking and reporting of climate risks in line with regulatory requirements – and assure investors that these risks are properly managed.
3. Have you determined your technical capacity to measure and report GHG emissions, subject to external assurance?
You will need to integrate auditable GHG emissions measurement and quantification into annual reporting processes.
4. Have you set future-proof climate targets?
How to move beyond compliance costs to realizing benefits
Want to know more?
Christine Pries

Senior Consultant
Circular disruption in the buildings value chain
The ripple effect of aggressive regulation coupled with investor and customer expectations will drive a circular economy disruption in the buildings sector. In this article, our circular economy experts explain the consequences for the main actors in the buildings value chain.
Protecting your business through supply chain sustainability management
Like a vessel stuck in the Suez Canal, lack of sustainability management might seriously interrupt your supply chain in the future. In this article, our expert, Christine Pries, helps you keep your business afloat by following a tried-and-tested process.