Alan Kao
January 18, 2022
Does impact investing guarantee ESG performance?
Capital is increasingly being directed into impact investing, including into renewable energy projects. We investigate if these impact investments can automatically be considered good investments from an ESG standpoint and highlight some particular issues for investors in solar power.
1 IFC Investing for Impact, The Global Impact Investing Market 2020; GINN Annual Impact Investor Survey 2020
The value of solar
As companies and investors seek to achieve carbon reduction or net zero greenhouse gas emission ambitions, many are including renewable energy sources as a key component to reach their goals. Solar PV, for instance, is emerging as the world's lowest-cost form of electricity generation, with a projected five-fold growth in annual deployment towards 2030, according to the International Energy Agency. These factors, along with a green profile, make solar projects attractive to investors.
De-risking the supply chain
The solar industry is particularly vulnerable to supply chain issues, due to the sourcing of materials to make the solar modules. Nearly all solar modules rely on solar-grade polysilicon, about half of which is sourced from China's Xinjiang Uyghur Autonomous Region (XUAR). In December 2021, US President Joe Biden signed a law banning virtually all imports from the Xinjiang region into the US in response to alleged abuses of the Uyghur minority group, including forced labor. The legislation creates a presumption that goods manufactured in Xinjiang are made with forced labor, unless proven otherwise.
This new law builds on restrictions that have been in place since the second half of 2021 regarding silicon used in solar projects, and further increases the complexity for solar investors in the US. Not only must project developers and investors ensure that their projects comply with this new law, but they must also be attentive to the situation where silicon is transported to solar panel production facilities outside of the region for eventual export, which markedly reduces the transparency of the supply chain for these materials.
Investors in solar energy projects would be wise to undertake independent investigation to ensure that they have solid evidence of the origins of the materials used in their supply chain.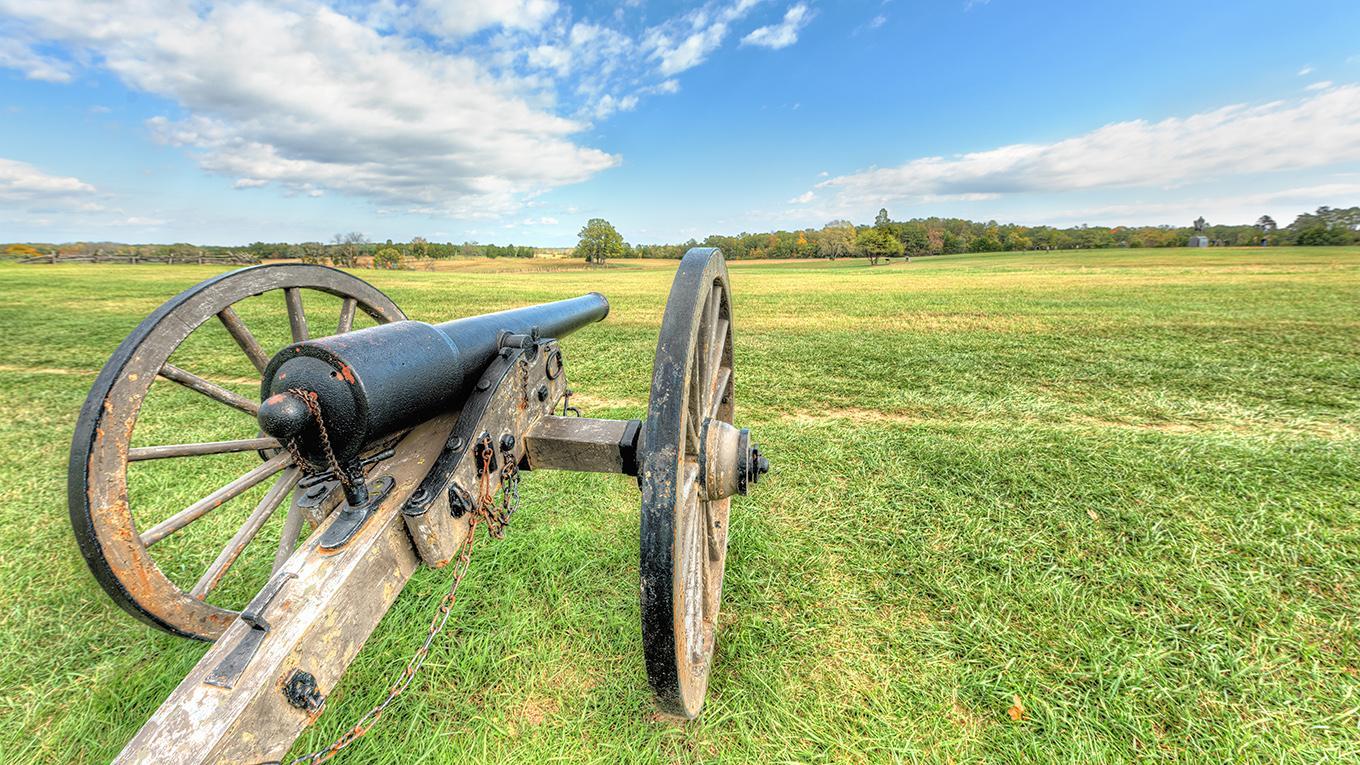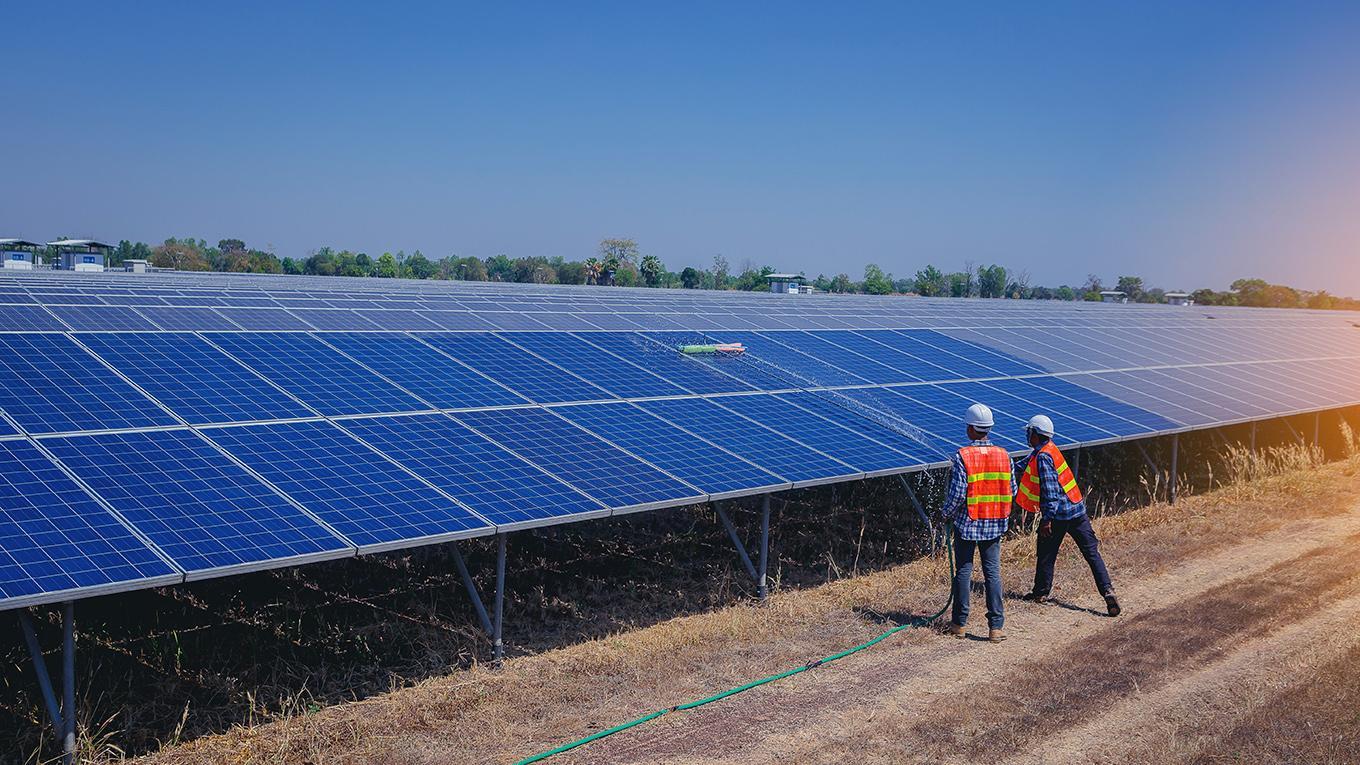 Overcoming community opposition
Another potential stumbling block for green transition projects can be unanticipated opposition from local communities. Assuming that solar projects will have universal acceptance because they are 'clean' can lead to project delays, amendments and reputational damage, especially where environmental justice is a concern.
Environmental justice began as a movement in the USA in the 1980s, born of the realization that a disproportionate number of polluting industries, power plants and waste disposal areas were located near low-income, under-resourced or communities of color. The movement was set in place to ensure fair distribution of environmental burdens among all people regardless of their background.
While environmental justice issues are more often associated with large infrastructure projects or polluting factories and power plants, impact investors should heed the warnings from renewables projects that have fallen foul of environmental justice.
One example is a proposed 50-megawatt solar and 12-MW battery storage project in Archer in northern Florida, which has become the center of a clash between renewable energy developers and residents. The project would span roughly 600 acres with the panels tucked behind a buffer of trees. Yet in the eyes of the residents of this historically Black community, many of whom are descendants of slaves and some of the nation's earliest Black landowners, a utility-scale solar array is no different from a coal-fired power plant and would be a blemish on their community. While people who live in rural areas often do not want their land to be disturbed by what they consider to be industrial infrastructure, the concerns here run deeper than that. Many residents can trace their lineage back six generations and graves at the local cemetery date to the 1830s, and residents don't want that land to be in the shadow of solar panels.
These examples illustrate that renewables projects, while essential components of the transition to cleaner energy, are not immune to community opposition. They underline the importance of learning about a community that might oppose a development through early and effective due diligence and stakeholder engagement as part of a thorough ESG strategy, prior to making an impact investment.
So, what should investors be doing to protect their investment?
Treat renewables projects as any other investment and subject them to thorough ESG due diligence – with particular attention to supply chain management, environmental impact, social issues and stakeholder engagement.
Investors in solar energy projects can enlist support from experts to help undertake independent investigation to ensure that they have solid evidence of the origins of the materials used in their supply chains world-wide.
For projects in the US, enquire whether solar panels are being obtained by a company that has signed the Solar Industry Forced Labor Prevention Pledge organized by the Solar Energy Industries Association (SEIA), which supports the development of an industry-led solar supply chain traceability protocol as a tool for identifying the source of primary raw materials and inputs and tracking their incorporation into finished products, including solar modules.
Ensure that stakeholder engagement is included in the ESG review as a material topic, including conducting the right public outreach to understand where environmental justice or historical preservation issues may be present.
About the author
Based in Boston, USA, Alan Kao is Ramboll Environment & Health's Global Director for ESG Services. He helps global clients with developing ESG and net zero strategies, sorting through the myriad of sustainability reporting and disclosure frameworks, identifying ESG risks and opportunities during due diligence, and integrating ESG topics across portfolios and enterprises.
Want to know more?
Alan Kao

Global Director, ESG Services

+1 617-946-6113