Changes in lifestyle and demographics are driving new demands for healthcare services – and the healthcare facilities that support these services.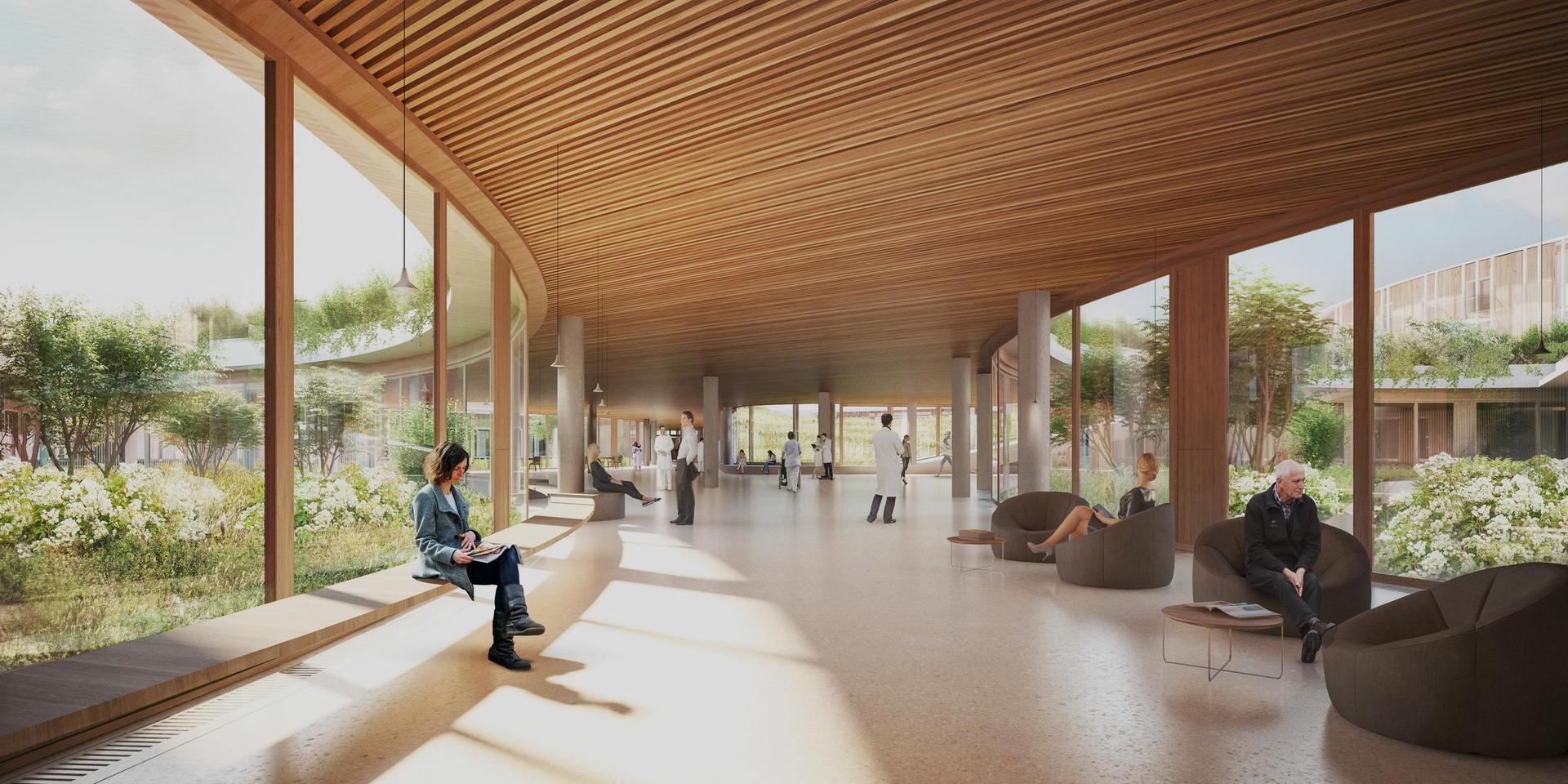 Early planning for scale and savings
The global population is evolving through changes in climate, lifestyle, urbanisation - as well as ageing rapidly in parts of the world. This impacts demand for healthcare facilities.
With many healthcare facilities having the benefit of scale, significant savings can be achieved in facility management and operations if carefully planned in the early stages of the project.
Anticipating the future patient's needs
Anticipating the future patient's needs and understanding technology trends in the healthcare sector are essential when designing healthcare facilities.
Ramboll's experience with hospital projects gives us a holistic perspective that drives a client-centric process. Further, we integrate our healthcare expertise and experience from around the world into our solutions with a sustainable and patient-centric focus.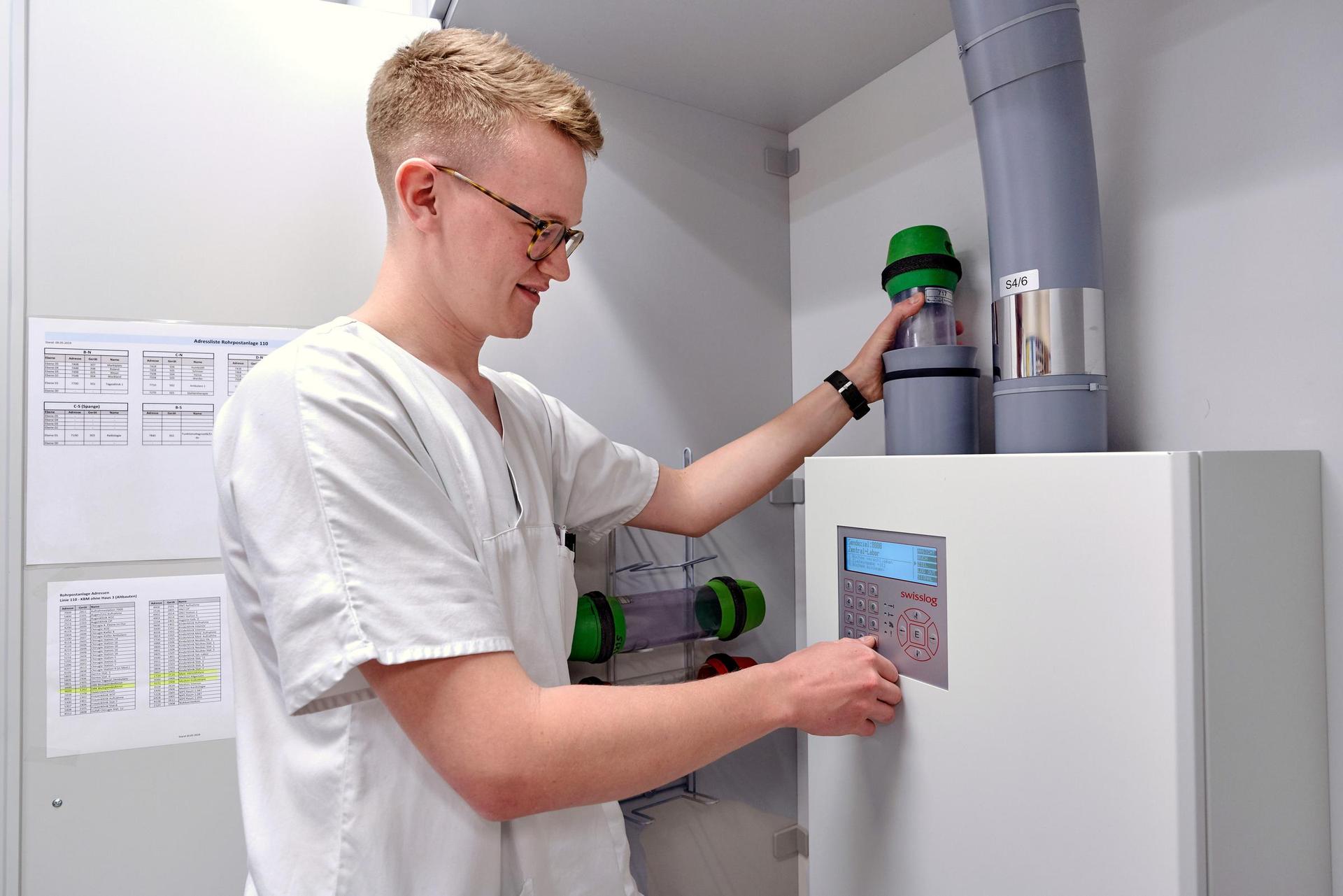 Sustainable and patient centric
Our multidisciplinary experts combine their skills in sustainable construction materials, evidence-based logistics, energy supply, conservation of natural resources, energy-saving technologies, environmental impact and lifecycle assessment of the hospital operations. This ensures that the solutions we design have minimal effect on the environment and maximum effect on wellbeing and economic factors over its life cycle.
Our expertise in hospital logistics and automation has contributed to hospital projects becoming international front runners. When designing hospital projects, all kinds of flows are considered, from patients and staff - to consumables, goods and traffic. Factors like requirements for accessibility, hygiene regulations and workplace safety are also important. The planning includes multidisciplinary coordination and the involvement of many stakeholders.
: 500 experts
We offer a complete and multidisciplinary advisory package within healthcare facility planning. Our 500 dedicated healthcare experts combine local presence in 35 countries with state-of-the-art global healthcare expertise to build and refurbish inspiring healthcare facilities.
Global outlook, local experts
Our global organisation consists of qualified specialists in healthcare facility planning and design covering all phases from analysis of needs to operational evaluation. By collaborating in teams across borders we can draw on the best expertise and ensure that we have sufficient capacity to deliver client centric solutions with an international perspective.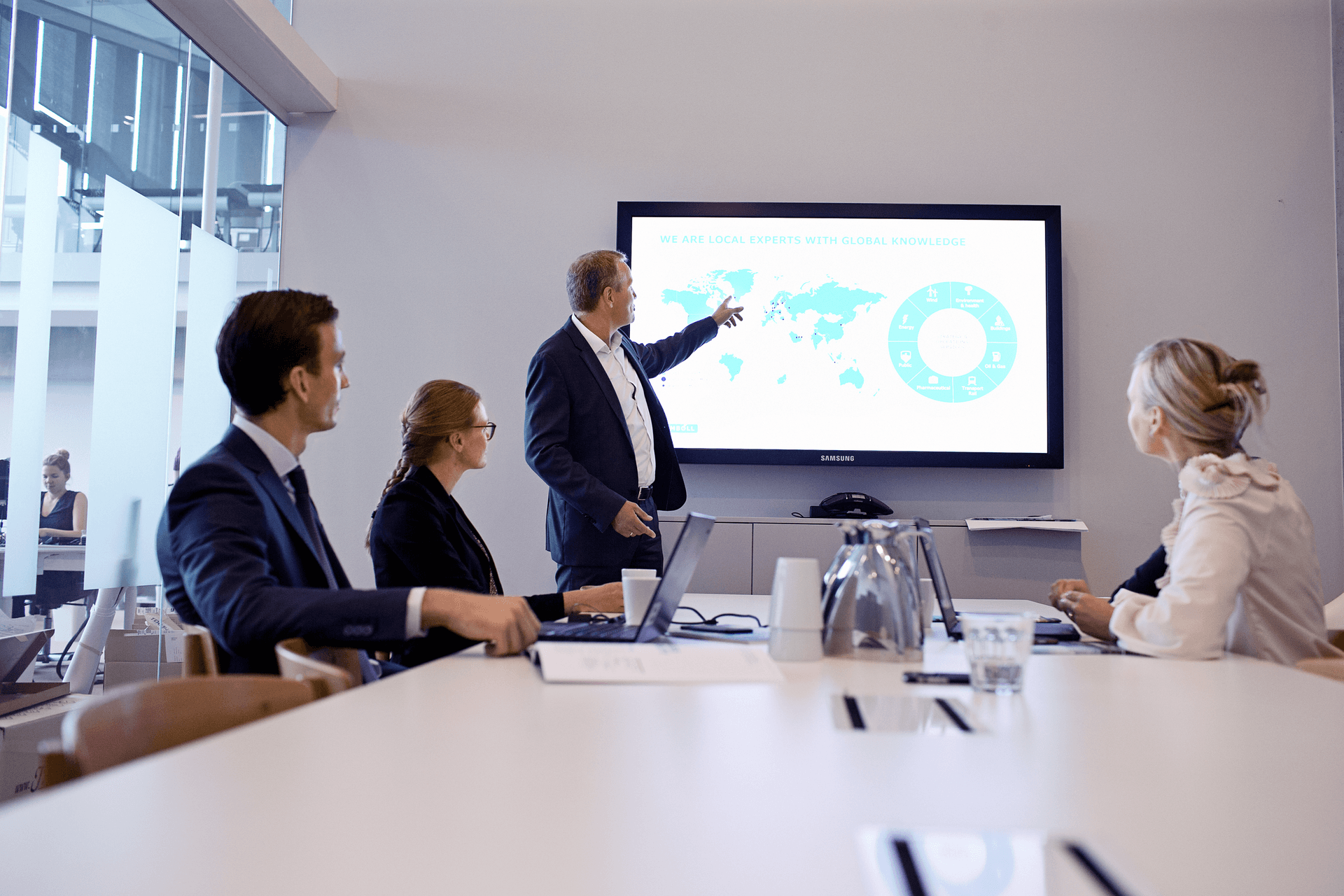 What we offer the healthcare sector
:

Hospital planning, design & coordination

:

Hospital logistics & automation

:
:

:

:
Cambridge Children's Hospital
Engineering services for a sustainable, state-of-the-art hospital designed to take care of the whole child. The hospital embeds genomic and psychological research alongside clinical expertise in physical and mental child health.
North Zealand Hospital's fresh design
The clover-shaped hospital pavilion embraces its rural landscapes to help patients heal. The 115,000 sqm hospital is based on the concept of "healing architecture" and is at the centre of an extensive urban development project in Hillerød, Denmark.
New Karolinska Solna hospital
The New Karolinska Solna is one of the world's biggest and most ambitious hospital projects, with innovative design solutions that aim to bring researchers and practitioners together in new ways to create a world-class research environment. We have designed more than 75% of the buildings on the 320,000 m² hospital compound.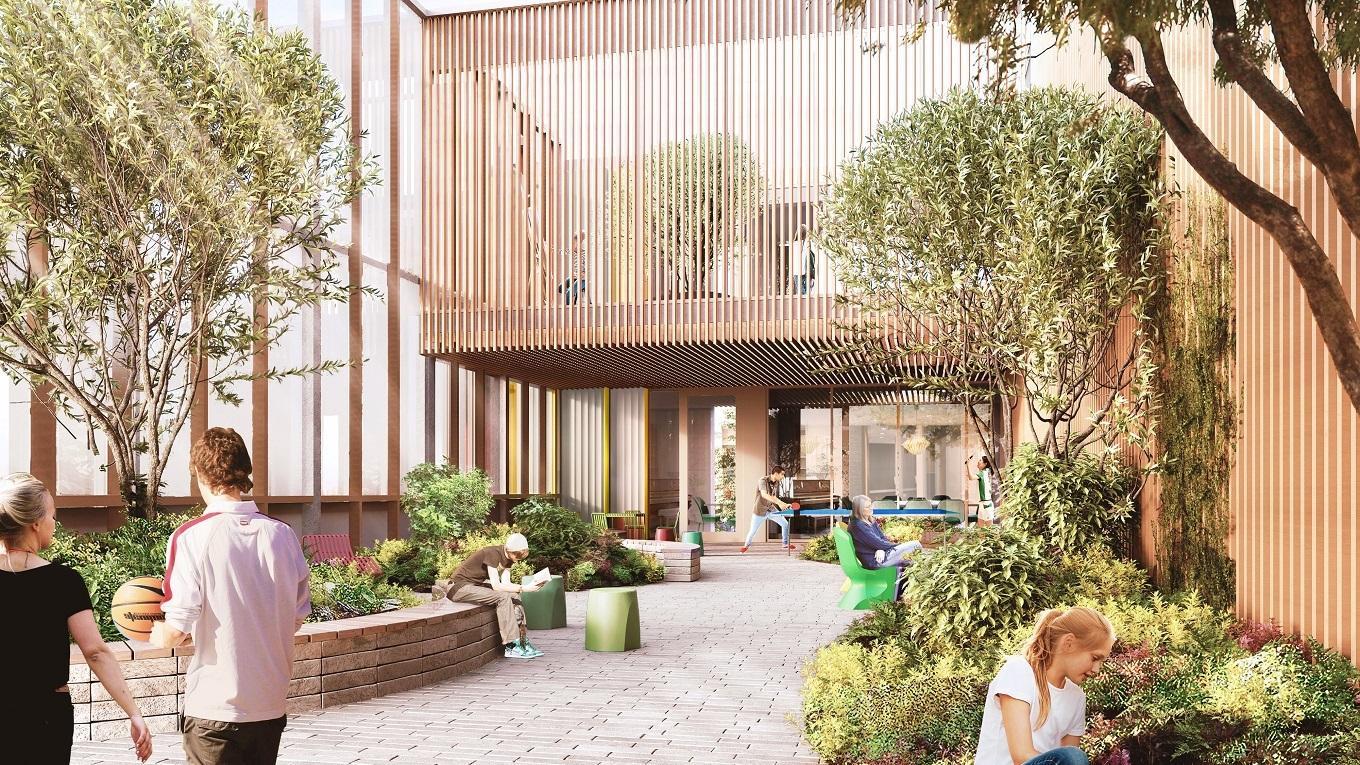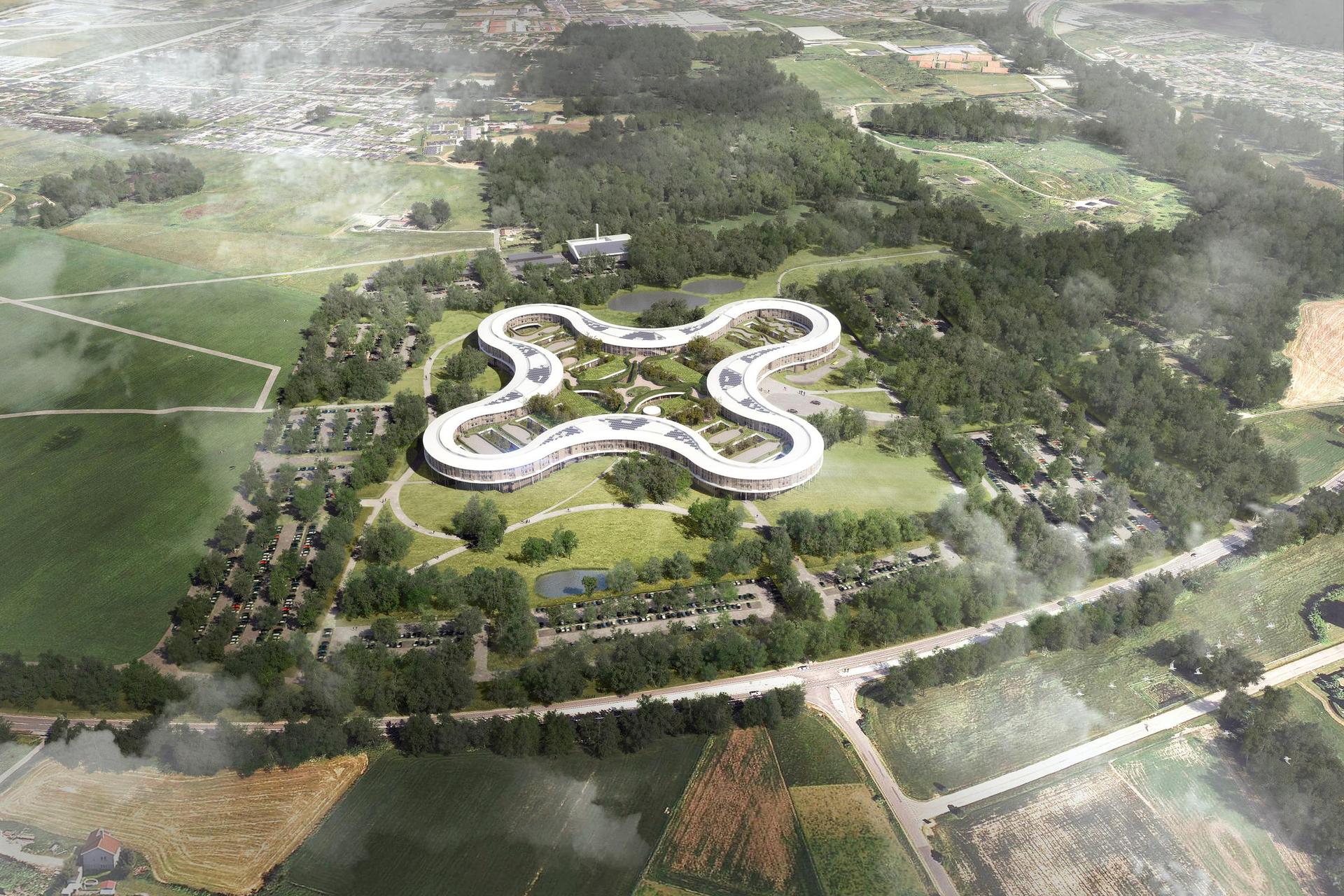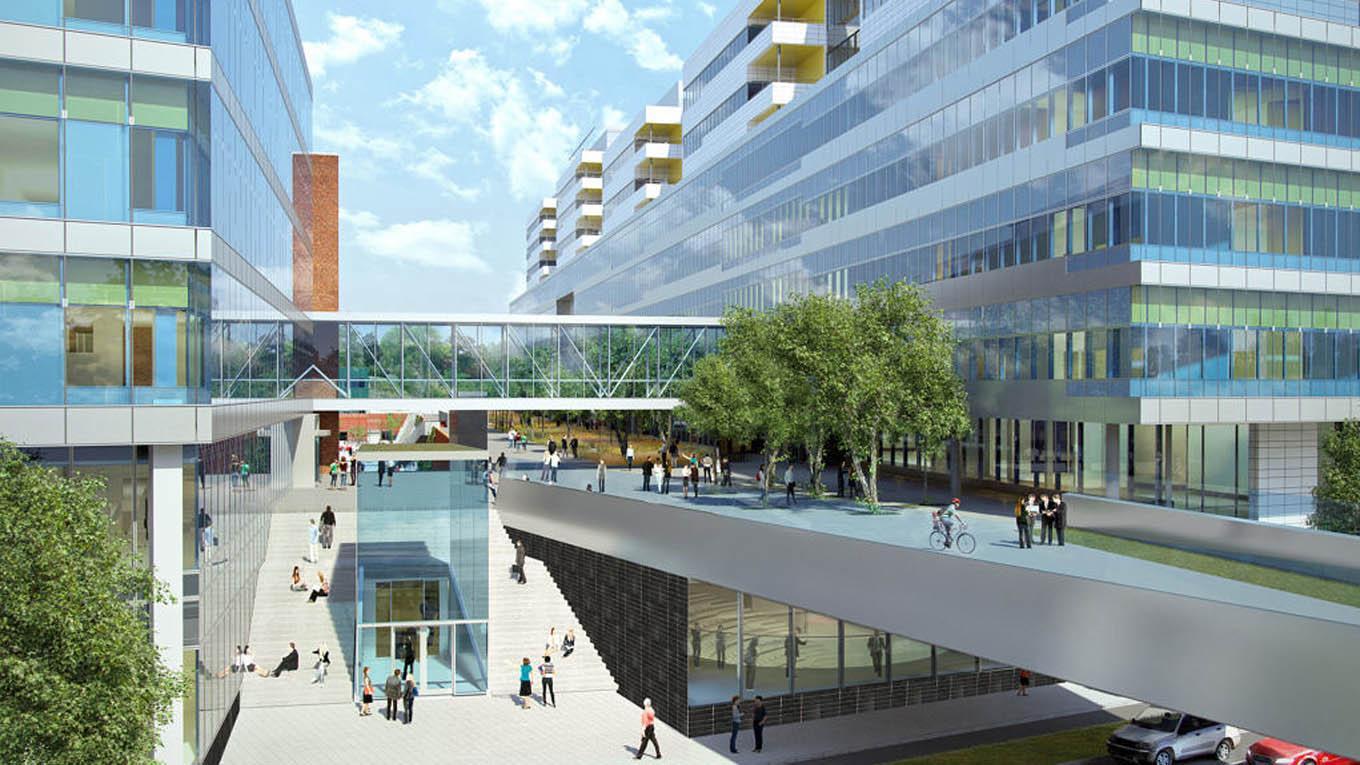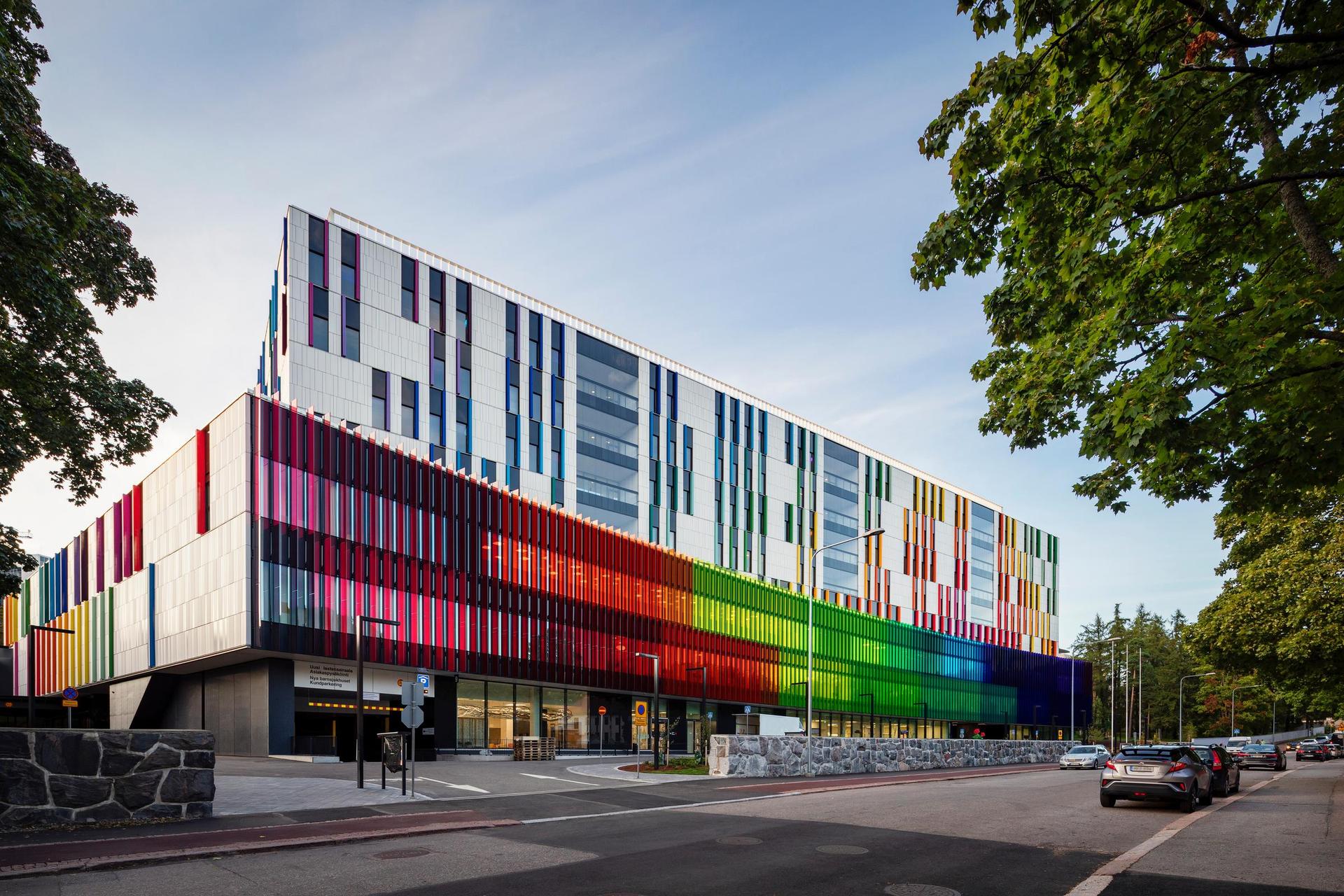 Automatic for the people

The automation of hospital logistics is helping healthcare providers spend more time with patients.

Jun 10, 2018