Driven by the objectives of the Paris Agreement and nationally determined contributions, the public sector plays a key role in the transition to a more prosperous future.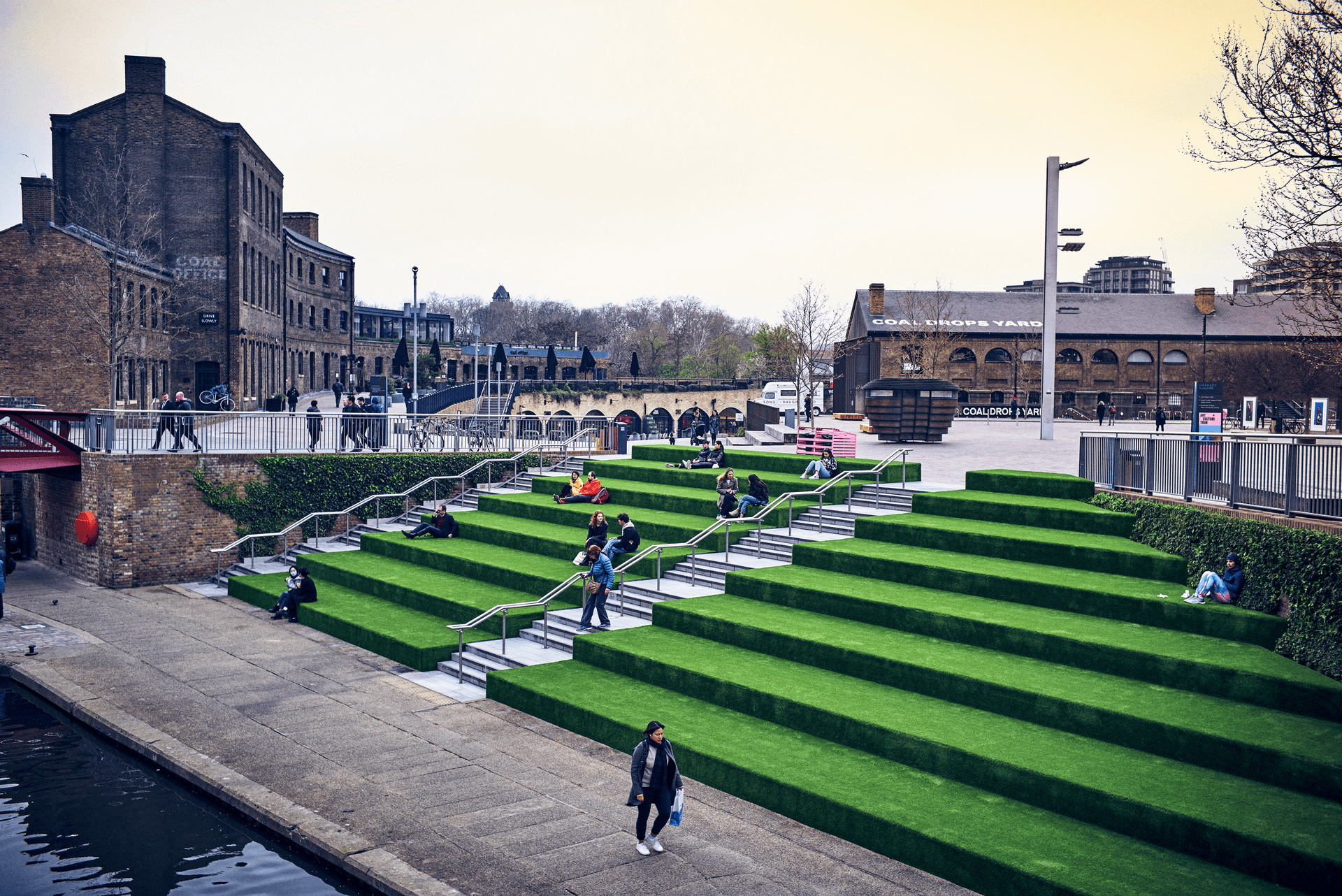 Solving public sector challenges
Helping build a resilient society for all
Since 1945, Ramboll has been a sustainable society consultant helping the public sector move through key phases of building a resilient society for all. From critical infrastructure that connects people, to organisational support and digitalising the public sector.
Ramboll has visibly left its mark on cities and societies as we are a trusted technical partner for organisations owned fully or in part by the public sector, for example within the fields of Energy, Transport, Real Estate, Resource use and Waste, Water, and Healthcare.
What we do for public sector clients
:

Expanding renewable energy and enabling mobility in cities.

:

Renovating or building new places for people to the highest
:

:

Modernising processes and updating regulatory and financial mechanisms as a vehicle for climate action.

:

Halting and reversing biodiversity loss while meeting the needs of growing urban populations.
Whatever the challenge, the public sector should be able to rely on insights, expert advice, and integrated solutions to accelerate the green transition with people and communities at the core.
Strategic support to public entities
We support public entities from a strategic to an operational level. Our knowledge, honed by working with private sector clients, is brought to benefit the public sector and back again. We provide the most apt methods, helping link technology, operations and solutions, and enable better collaboration across sectors.
For decades, we have advised governments and delivered detailed support to public entities and city administrations that aim to become more resilient, and in doing so, use the learnings from crises to promote renewal and innovation in the public sector.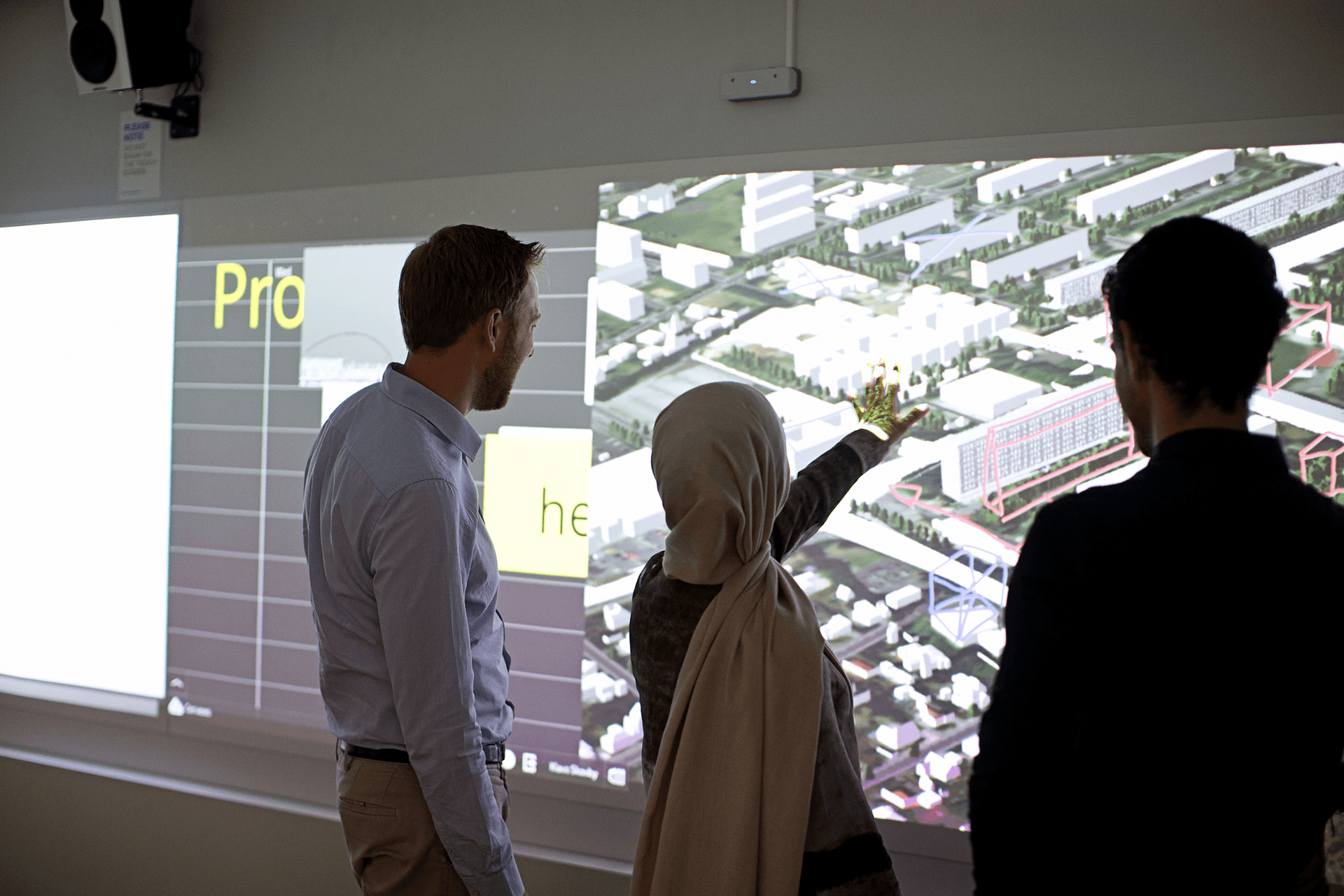 Are you a public sector client? Ask us about:
Strategies, master planning and design
Just transition and social sustainability
Social, economic and environmental impact assessments
Policy advise and evaluations
Digitalisation, governance, procurement, and resilience
Programme management and oversight
Citizen engagement, public consultations, and organisational change
What you need to know about the EU Commission's proposal for a new law on human rights and environmental due diligence

With its recent proposal, the EU Commission aims to raise the legislative bar on human rights and environmental due diligence. Our international expert on the matter, Thomas Trier Hansen, explains what it is and why you should care.

Feb 24, 2022
English marine sustainability plans
Assisting the Marine Management Organisation to prepare inshore and offshore marine plans, which set out how national marine policy is implemented.
Empire State Plaza energy master plan
Empire State Plaza: A green energy system for the heart of Albany. We're devlpoing the energy master plan for this iconic and istoric building, helping slash carbon emissions and support the state's climate goals.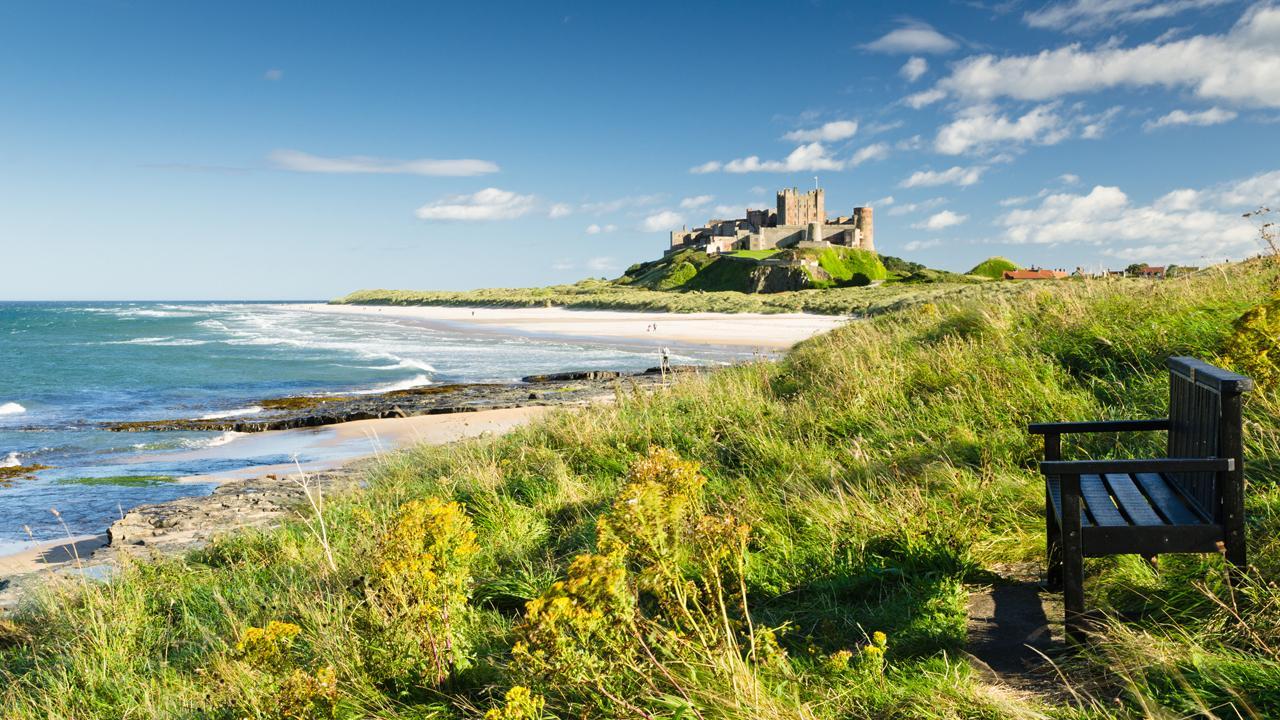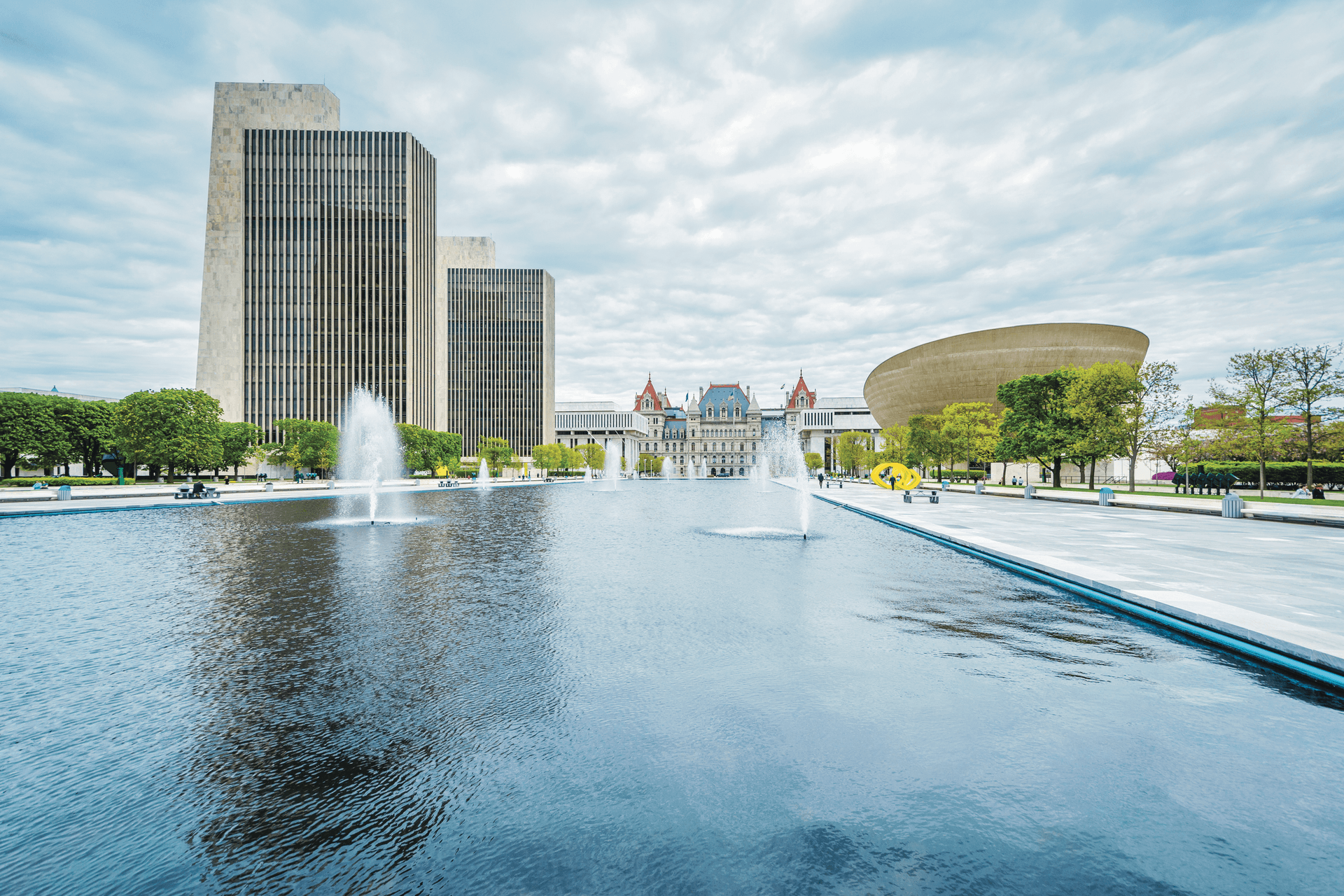 Mikkel Thøgersen

Global Spearhead Director

Stefanie O'Gorman

Director of Sustainable Economics, Strategic Sustainability Consulting Ramboll Management Consulting