Martin Broderick and Anastasia Balova
September 13, 2023
15 Businesses Leading the Way for Biodiversity and Target 15 Implementation
Target 15, part of the United Nations Sustainable Development Goals, is dedicated to the protection, restoration, and promotion of sustainable use of terrestrial ecosystems. This includes halting biodiversity loss, combating desertification, and ending deforestation.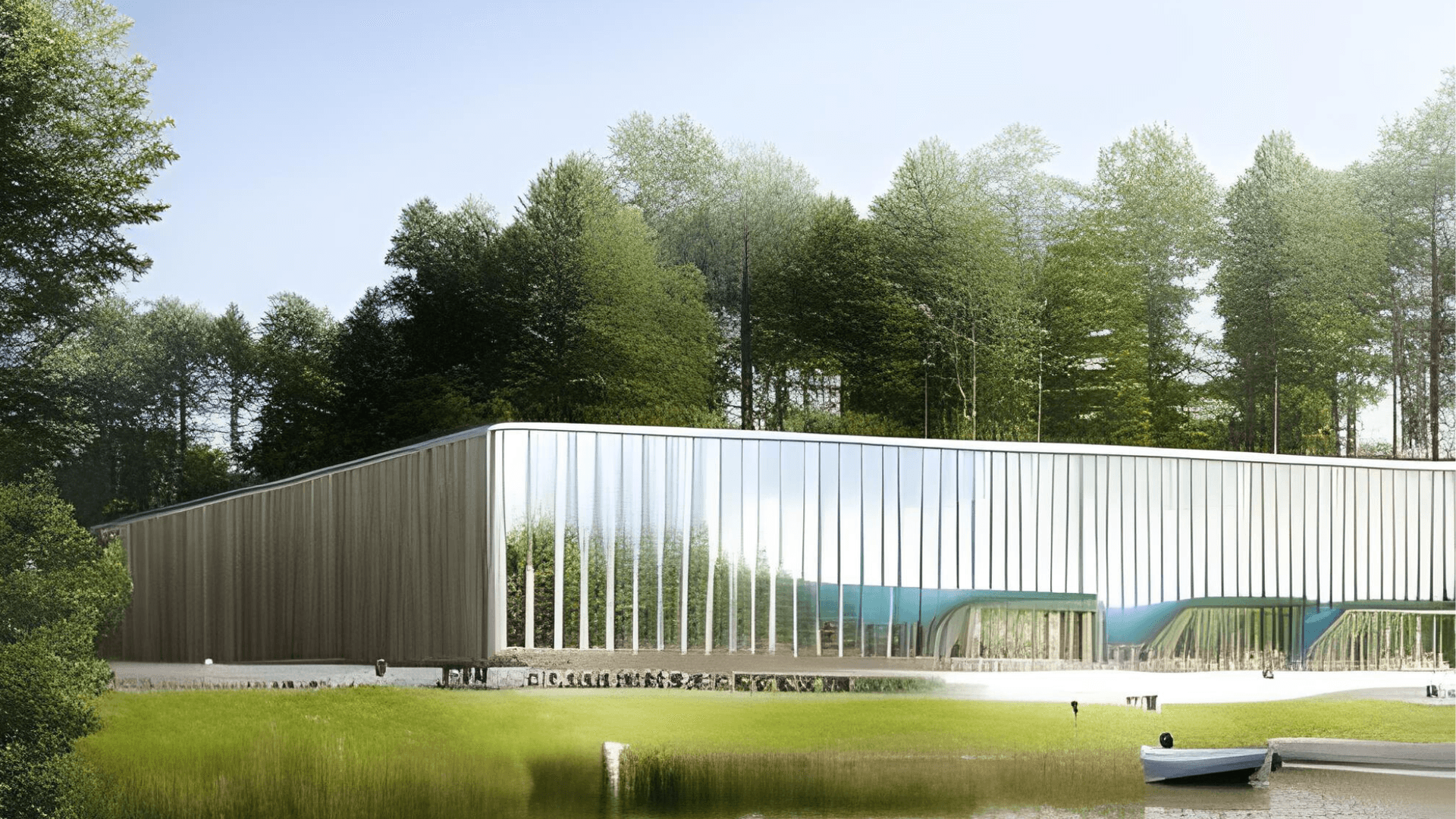 Want to know more?
Brittni Engels

Business Development & Sales Lead
The impact of COP15 on your business
The 2022 United Nations Biodiversity Conference of the Parties (COP15) was critical to tackle the current biodiversity crisis. Here is what you need to know about the event and how it may affect businesses.
Incorporating environmental sustainability into Pharma's DNA
The pharmaceutical industry is one of the largest and most complex industries in the world, with a significant impact on the environment.
Biodiversity Net Gain: Embracing a Sustainable Future and How Galago by Ramboll is Leading the Way
Biodiversity net gain is a development approach that leaves biodiversity in a better state than it was before. This concept has evolved from a growing recognition of the critical role biodiversity plays in our environment, health, and economy.