EHS compliance assurance and performance
A strong foundation in environmental and public health risk assessment and management, international regulatory frameworks and process safety, positions us to provide value-added strategic services to clients grappling with complex EHS issues.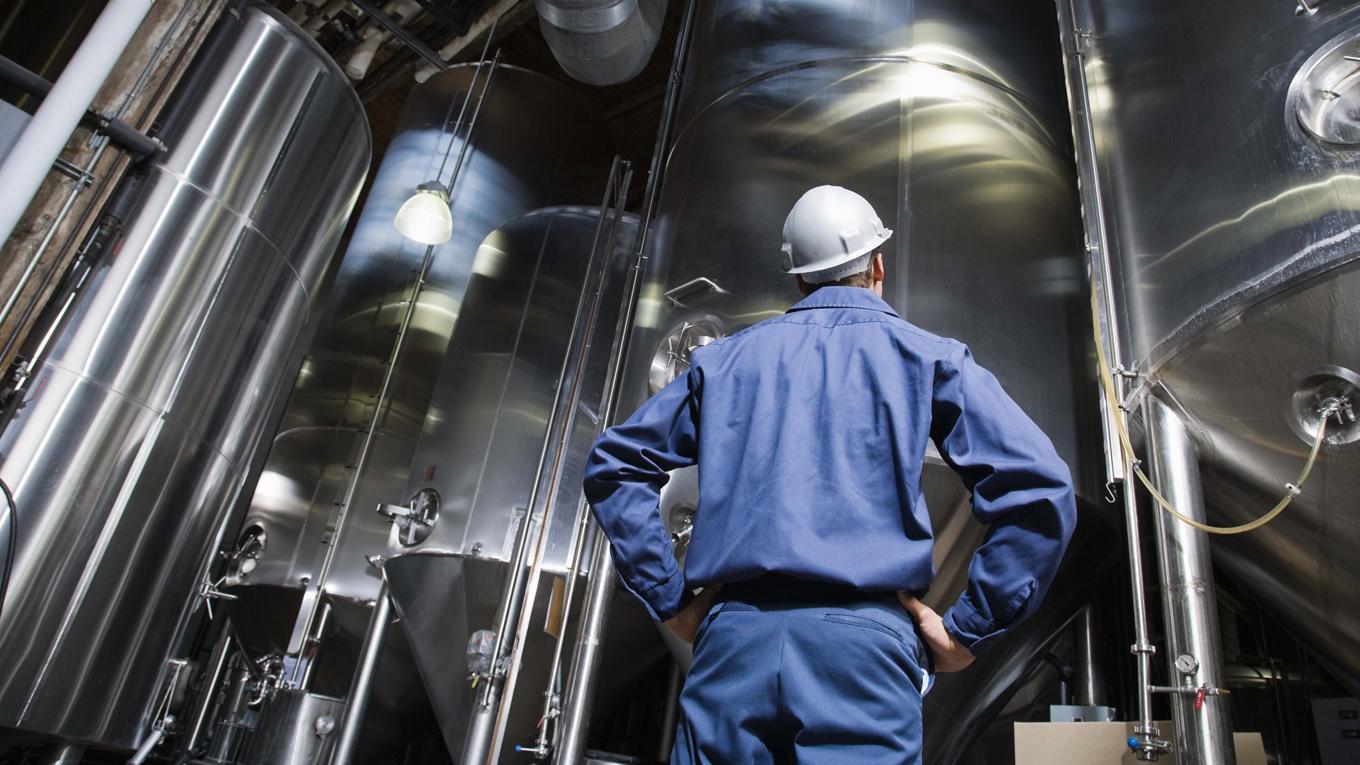 Ensuring regulatory compliance, risk and liability reduction, economic value, and a competitive advantage
Permitting and licensing: complete multimedia permitting services to maximise operational flexibility and minimise compliance issues.
EHS regulatory compliance: cost-effective and efficient compliance solutions that are protective of the environment, public health, and employee health and safety.
EHS compliance audits: comprehensive regulatory compliance audits to evaluate client status with local, national, and regional environmental and occupational health and safety laws and regulations.
EHS management systems: helping clients evaluate, develop, and implement proactive EHS management systems that promote risk reduction and EHS excellence.
EHS information systems: web-based tools to ease environmental compliance, particularly focused on record-keeping, regulation, and corrective action tracking. See EHS Compass.
Enforcement action support: representing clients who are subject to administrative or criminal enforcement actions, ensuring their responses minimise both economic penalties and potential public relations issues.
Victoria Sedwick

Principal - Compliance, Strategy and Transactions