Climate resilience planning and design
Turning climate-induced challenges into opportunities with integrated approaches and designs. Combining nature-based and state-of-the-art technologies, we help you build powerful business cases.
Our climate resilience team includes world-class planners, engineers, and hydrologists
Across the world, both nature and society face enhanced flood-risks due to more frequent storm-surges and heavy rainfall. To help reduce those risks and increase liveability, we assist city leaders, public departments, and urban developers with our data-based insights and tailored solutions.
Dealing with complex climate challenges calls for structured and integrated approaches. Our advisory offerings include multi-disciplinary analyses and stakeholder engagement from the earliest phases of initial studies to the development of masterplans, conceptual and detailed designs, and stakeholder management. Our proven methodologies guide clients from vision to execution while still providing flexibility to adjust plans and designs based on expected cost and benefit evaluations.
Is 2022 the year nature-based solutions finally become the norm?
Biodiversity loss is one of humanity's top three threats. Could nature-based solutions be the answer? An oyster regeneration project in Staten Island and a 'rain garden' in Copenhagen hold some answers.
To the last drop: Why we need sustainable groundwater management
This year, for UN World Water Day, we celebrate groundwater. Modern life as we know it would simply not be possible without this precious resource. It's worth reminding ourselves about the importance of managing groundwater in the most sustainable way possible.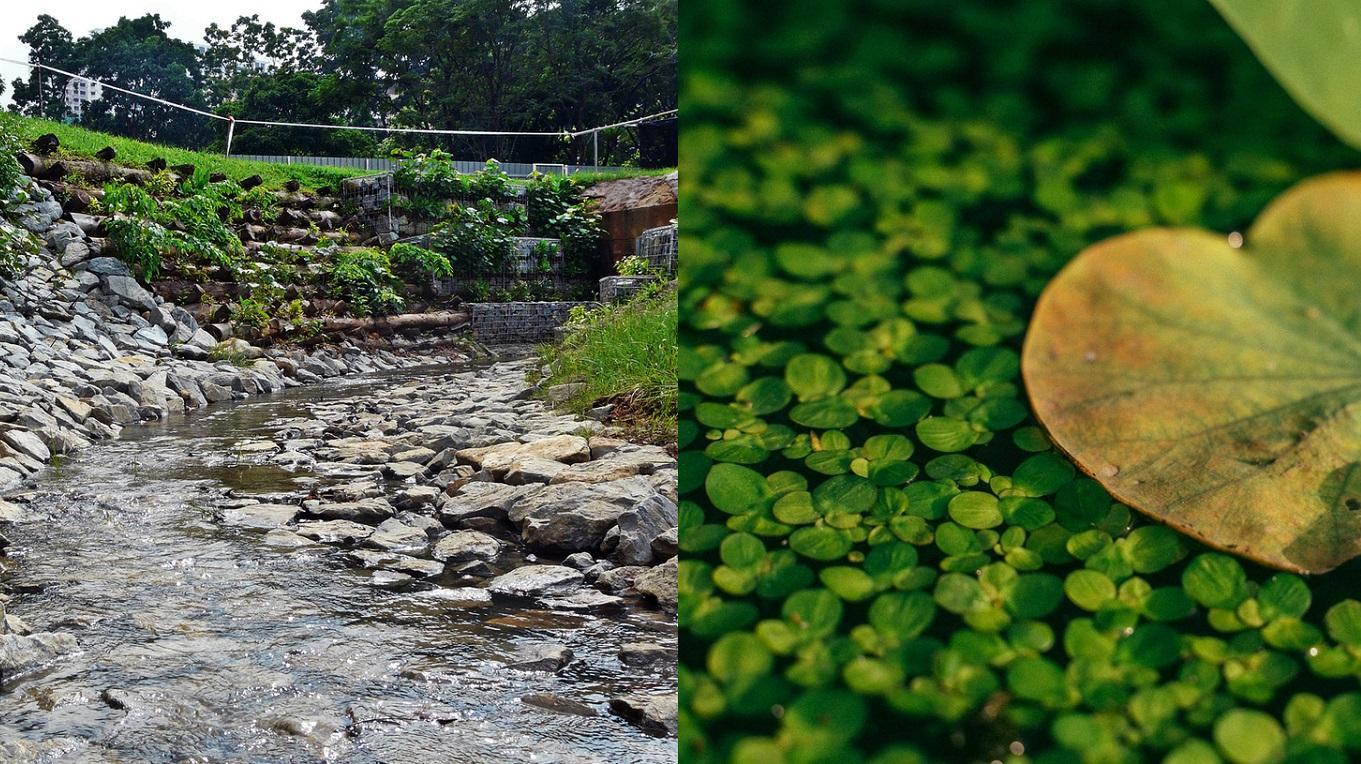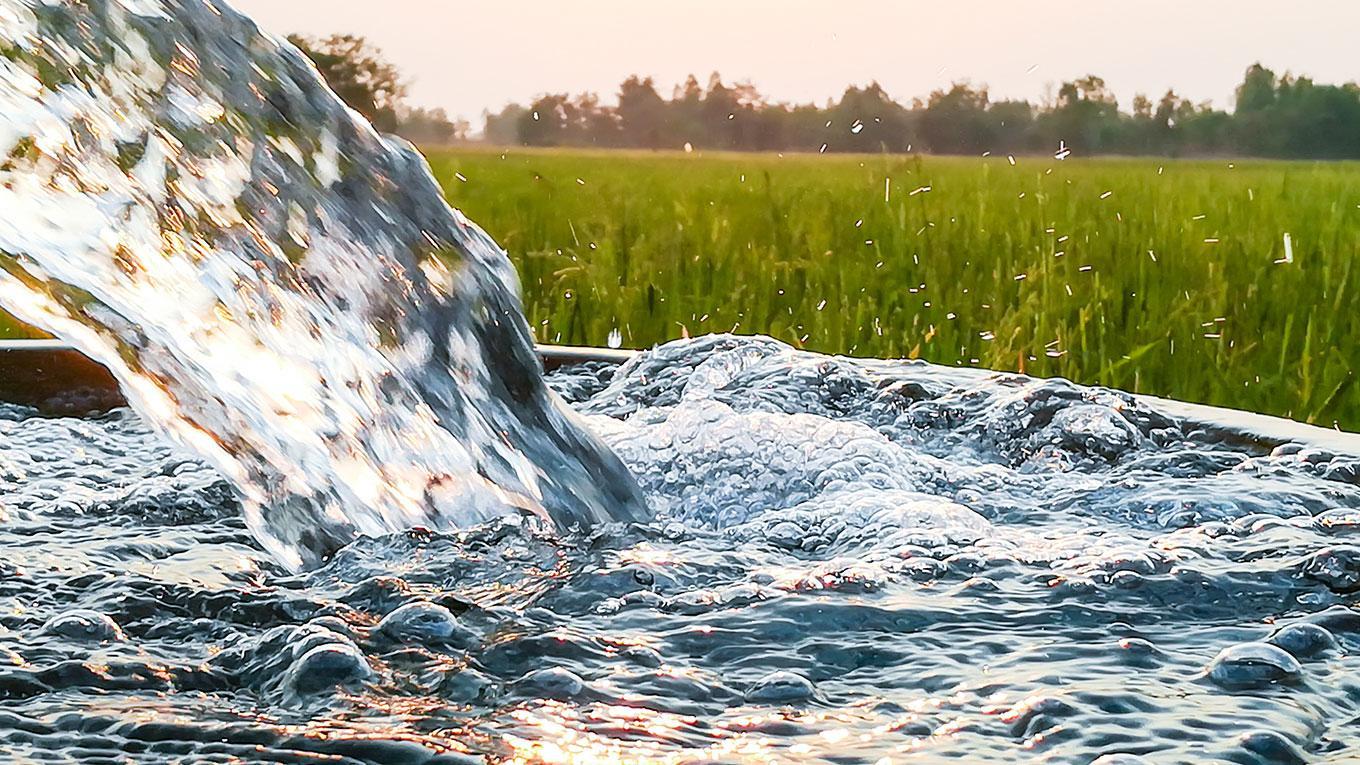 English marine sustainability plans

Assisting the Marine Management Organisation to prepare inshore and offshore marine plans, which set out how national marine policy is implemented.

Electric grid delivering conservation gains

To facilitate a build-out of energy infrastructure that does not put sensitive species and habitats at risk, Ramboll partnered with Scottish and Southern Electricity Networks (SSEN) to protect local wildlife in the Lairg-Loch Buidhe transmission reinforcement project.
Christian Nyerup Nielsen

Director, Climate Adaptation & Landscape, Ramboll Water

Jennifer Olivo

Vice President

Damian Cronin

Senior Engineer