Biodiversity and nature
Helping clients worldwide protect and restore nature by achieving strategic biodiversity ambitions and delivering nature-based solutions.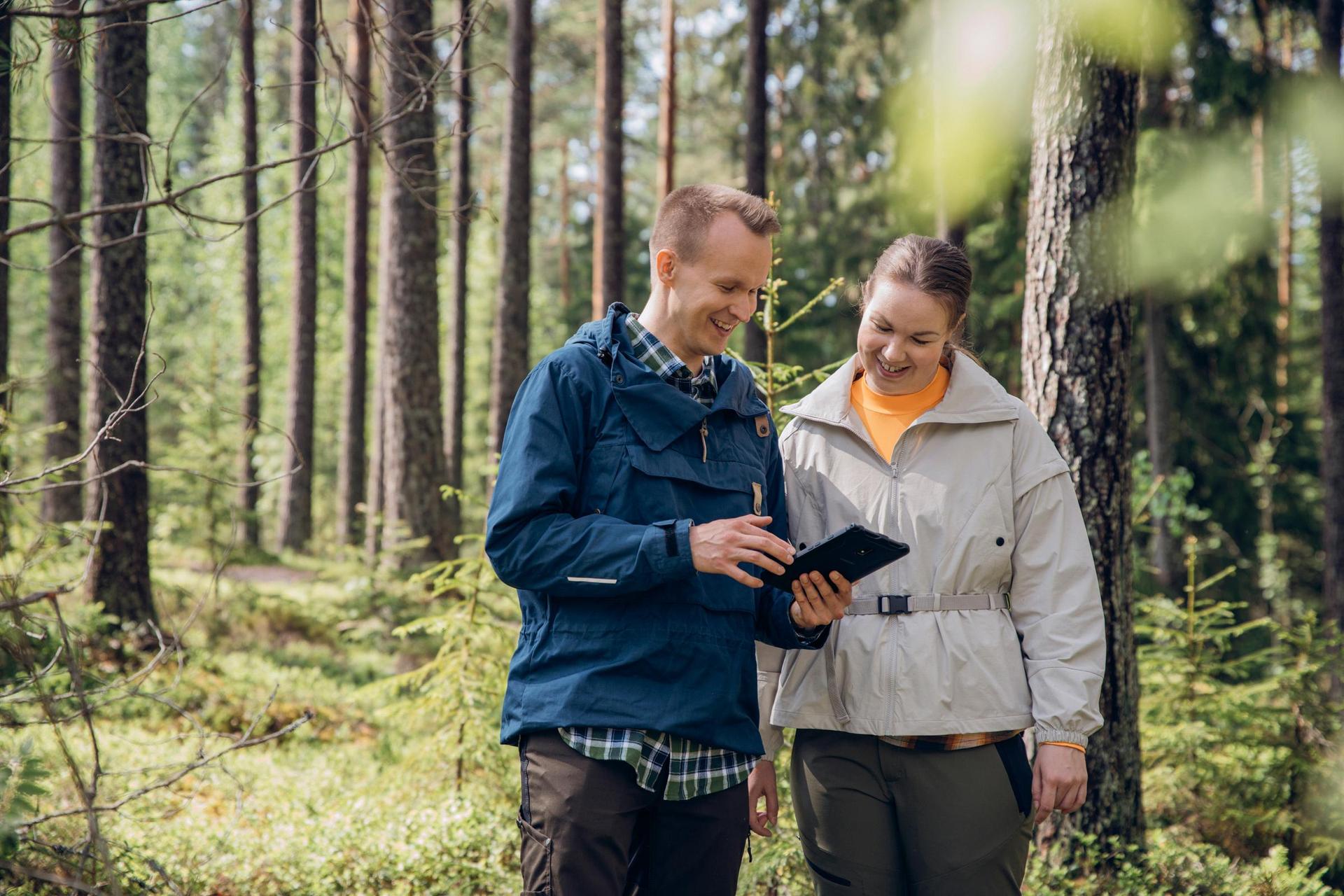 Advancing biodiversity and climate action
Biodiversity supports everything in the environment we need to survive. We help clients halt and reverse nature loss, going beyond limiting damage to creating a positive impact.
Our certified ecologists, conservation biologists, ecotoxicologists, and environmental economists are nature positive specialists. We partner with business and policy makers to solve one of the world's toughest challenges: biodiversity loss.
Our cutting-edge tools provide transparent and accurate evaluations of biodiversity and natural capital. With them, we help quantify risks, benefits, and opportunities across value chains for nature positive actions and nature-based solutions.
Biodiversity strategy and science-based targets for nature
Biodiversity net gain for development
Biodiversity for international finance
Corporate sustainability reporting for biodiversity and ecosystems
Ecological surveys and assessments
Marine ecosystems and coastal resilience
Natural capital assessments and accounting
Nature-based solutions and restoration
Nature risks in value chains, operations, and portfolios
Pollution and ecological risk assessment
Regenerative design for buildings and landscapes
Sustainable remediation and restoration
Is 2022 the year nature-based solutions finally become the norm?
Biodiversity loss is one of humanity's top three threats. Could nature-based solutions be the answer? An oyster regeneration project in Staten Island and a 'rain garden' in Copenhagen hold some answers.
Benefits of offshore infrastructure for marine ecosystems
Ensuring biodiversity and ecosystem services is at the forefront of decommissioning planning
Biodiversity Net Gain – How greening developments can benefit us all
Historically, a lack of robust consideration of biodiversity within the planning system has led to a cumulative loss and degradation of habitats over many decades. With land availability at a premium and developers looking to maximise yield from their investment, dedicating areas of potentially developable land for biodiversity improvements represents a commercial and logistical challenge.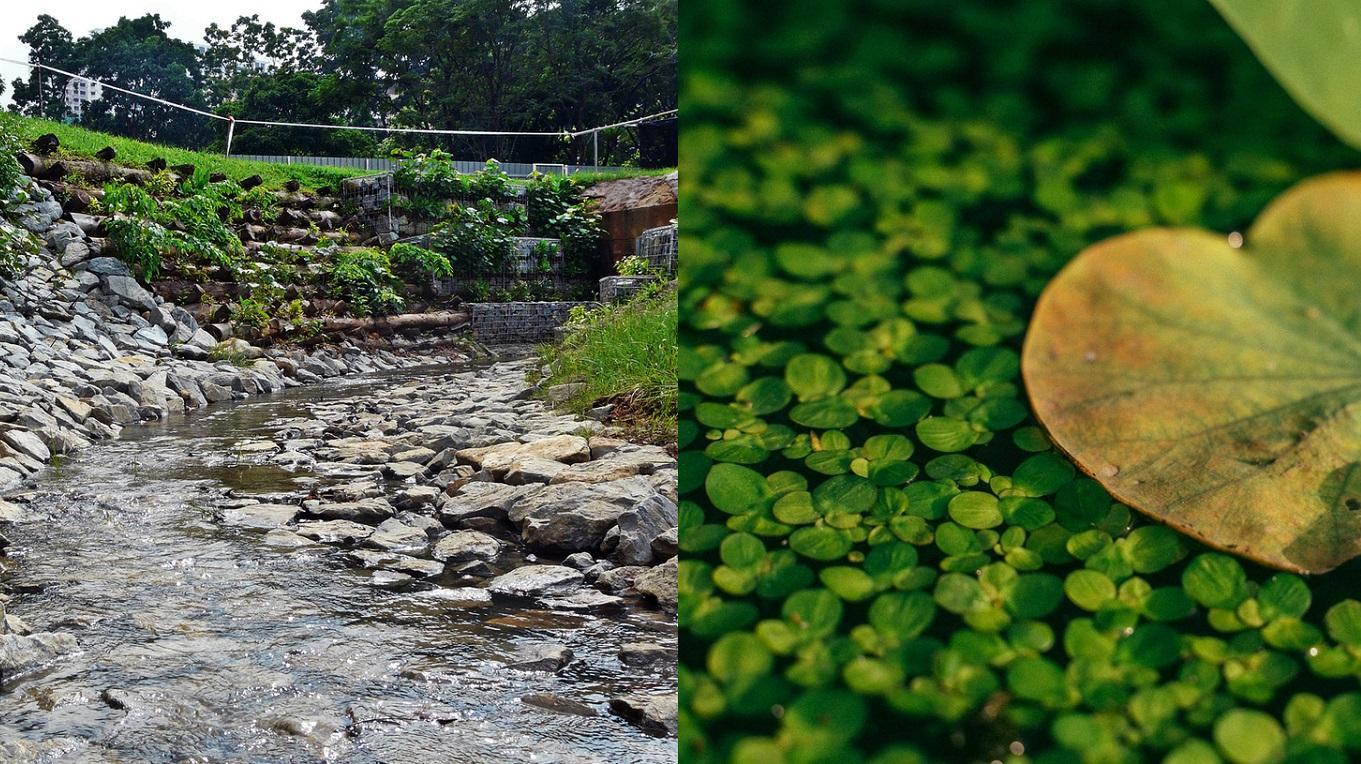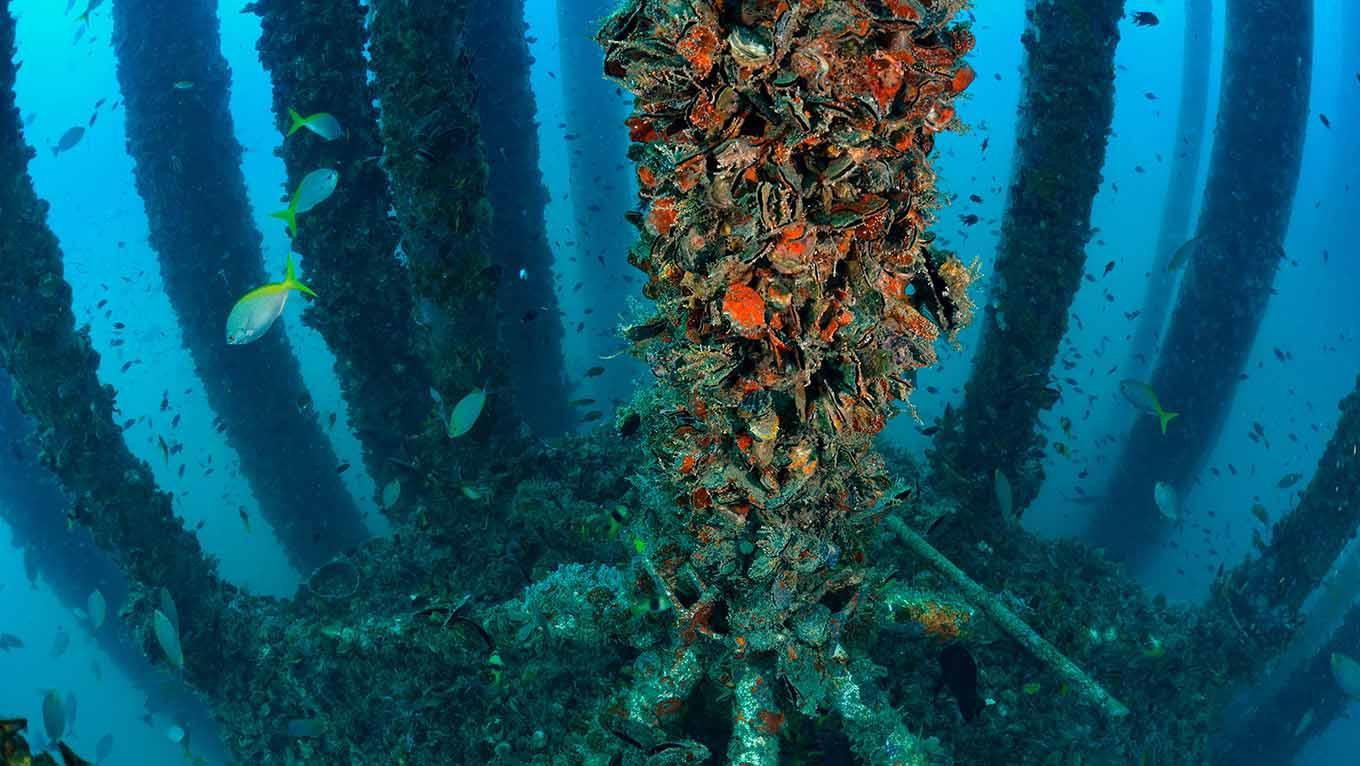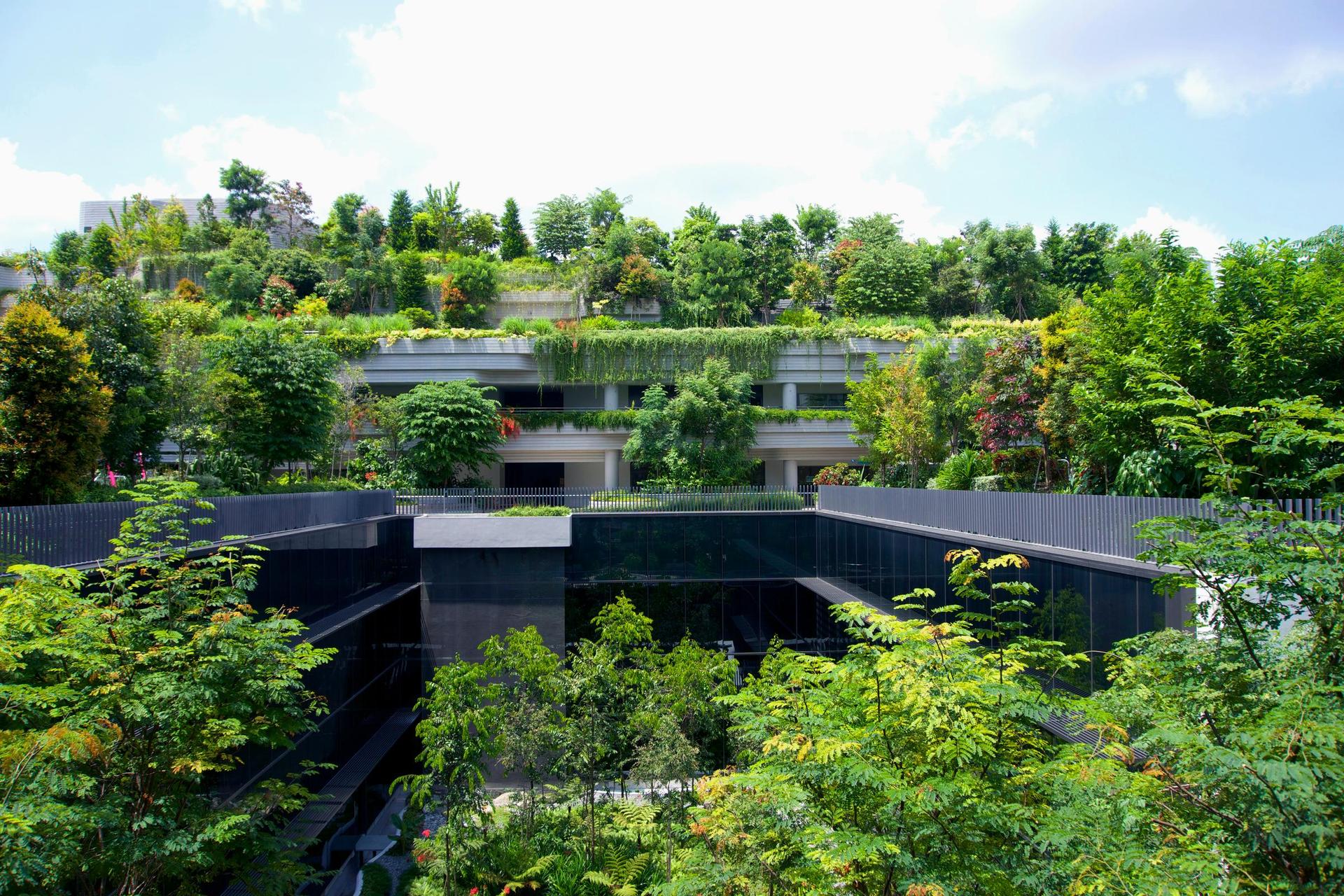 Redeveloping land for data centre boom

Our engineering and environmental teams helped gain planning consent for Langley Business Park in west of London, while increasing site value and addressing local development objectives.

Electric grid delivering conservation gains

To facilitate a build-out of energy infrastructure that does not put sensitive species and habitats at risk, Ramboll partnered with Scottish and Southern Electricity Networks (SSEN) to protect local wildlife in the Lairg-Loch Buidhe transmission reinforcement project.

Ecosystem services in PPP regulations

Embedding ecosystem services in plant protection product (PPP) regulations. Providing a decision-making framework to drive sustainable herbicide use in crop production - to balance protection of crops and beneficial plants and control weeds detrimental to food production.
Samantha Deacon

Principal – Ecosystem Solutions

Mary T. Sorensen

Principal

John Miragliotta

Managing Principal Impact Assessment Asia Pacific Region