Positions and policies
Get an overview of our main positions on topics of relevance to our stakeholders.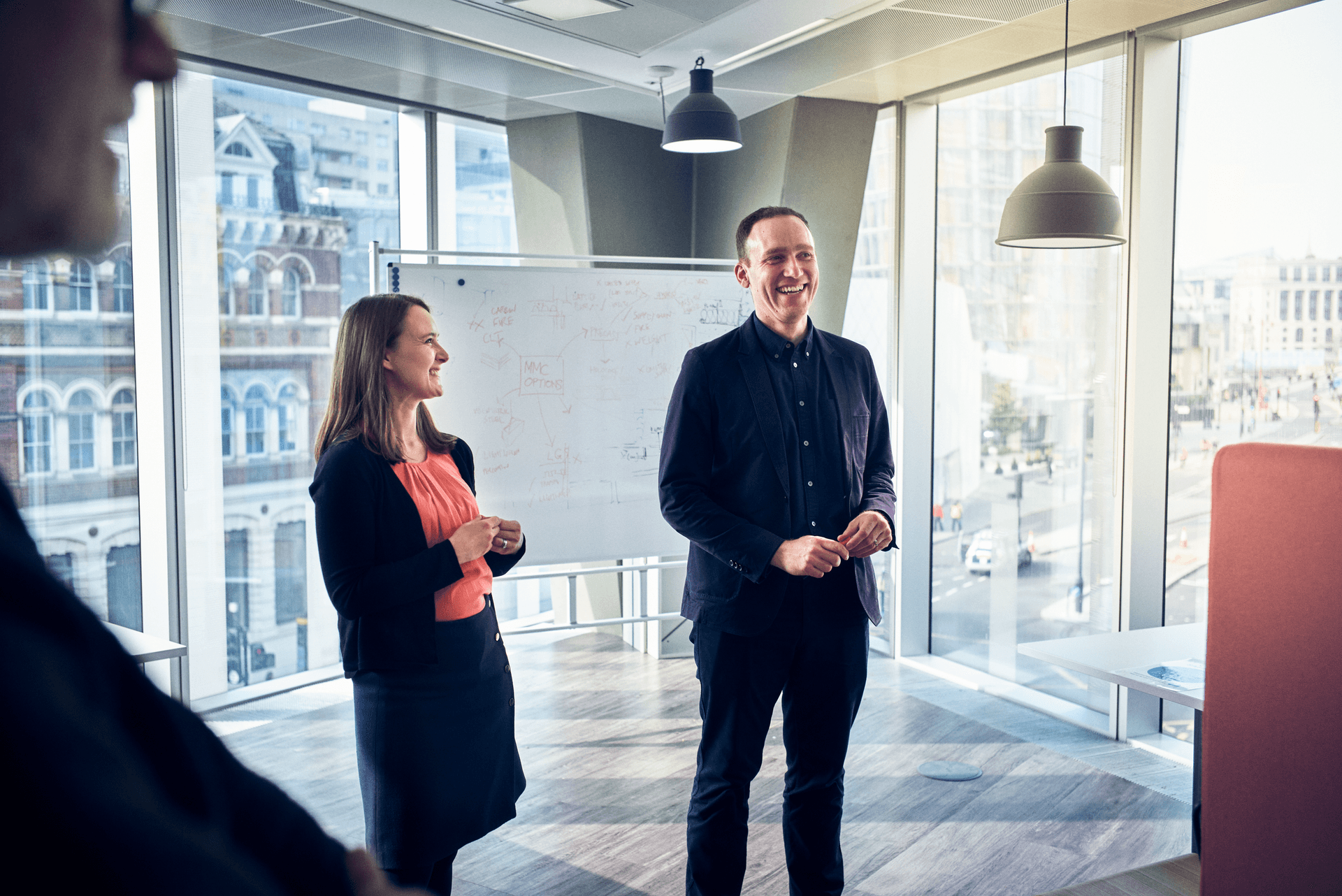 Ramboll is a values based, purpose driven company that strives to deliver sustainable impact for our stakeholders: clients, people, society, and company. Here you can read about our position on important topics that affect these stakeholders.
As a large global architecture, engineering and consultancy company, we
:

commit to reducing climate impacts in our own business and value chain

:

influence and shape our client's projects

:

partner with national and international organisations
We believe that
:

our diverse backgrounds enhance our ability to innovate

:

greater inclusion improves engagement and performance, and therefore, it is essential for our succes
Equality, Diversity and Inclusion (EDI) position paper
At Ramboll, our core strength is our people,and our history is rooted in a clear vision for how a responsible company should act and behave. We respect, embrace, and invite diversity in all its forms, while focusing on creating an inclusive culture where everyone can thrive.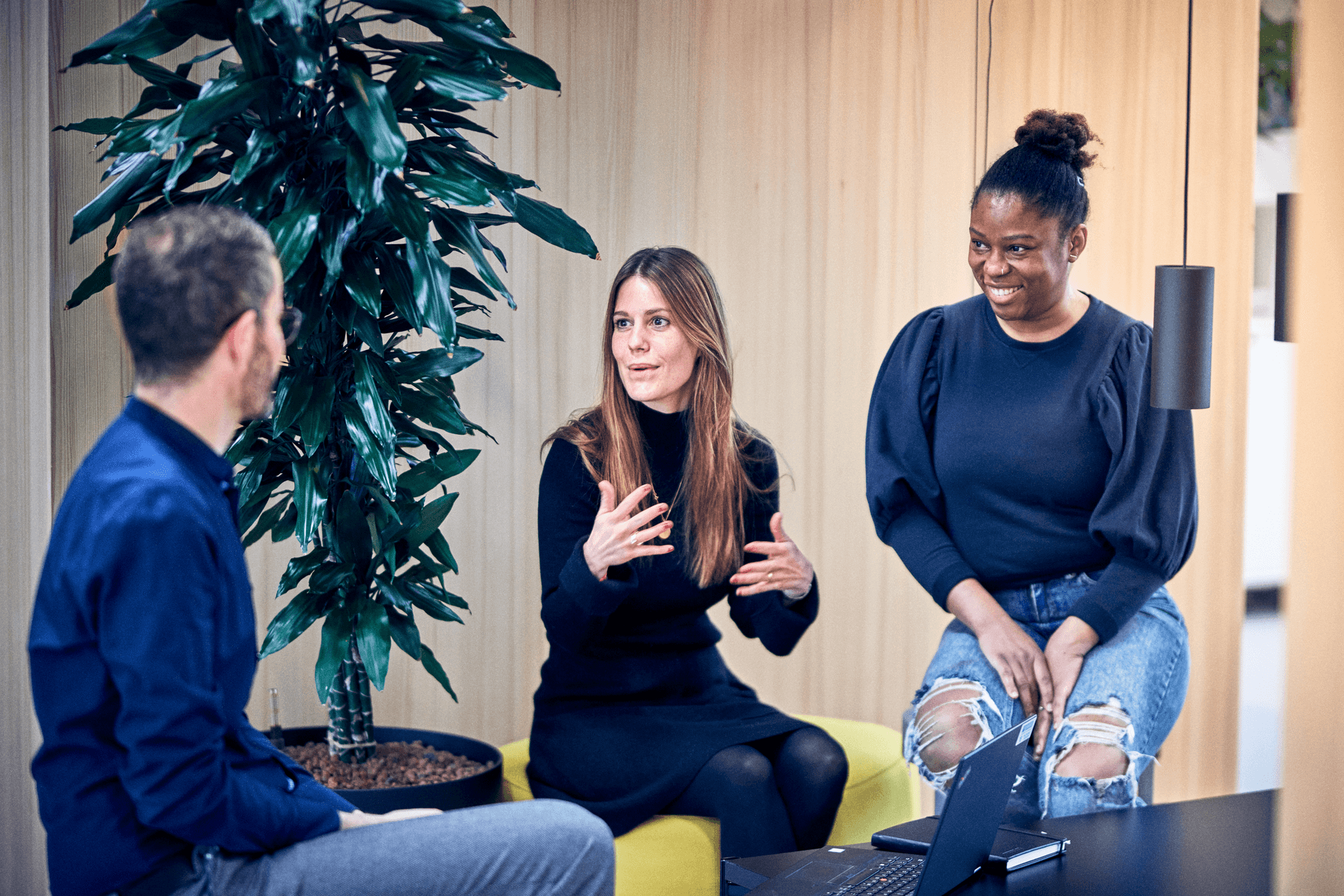 Sustainability Learning Universe
In May 2022,Ramboll launched the Sustainability Learning Universe, the first global sustainability training of its kind in Ramboll, which is available to all 16,500 of the company's employees.
How the sustainability training works
The training aims to expand sustainability and climate literacy among Ramboll's employees, no matter their background or role in the company. It will also help employees translate their skills into sustainability dialogues with clients, relate their breadth of skills as sustainability services for clients, and help deliver on Ramboll's strategy in 2022-2025,The Partner for Sustainable Change.