E-learning
E-learning is a flexible and resource-efficient alternative or complement to traditional classroom training. At Ramboll we offer e-learnings on several different topics. We can also create bespoke, company specific e-learnings.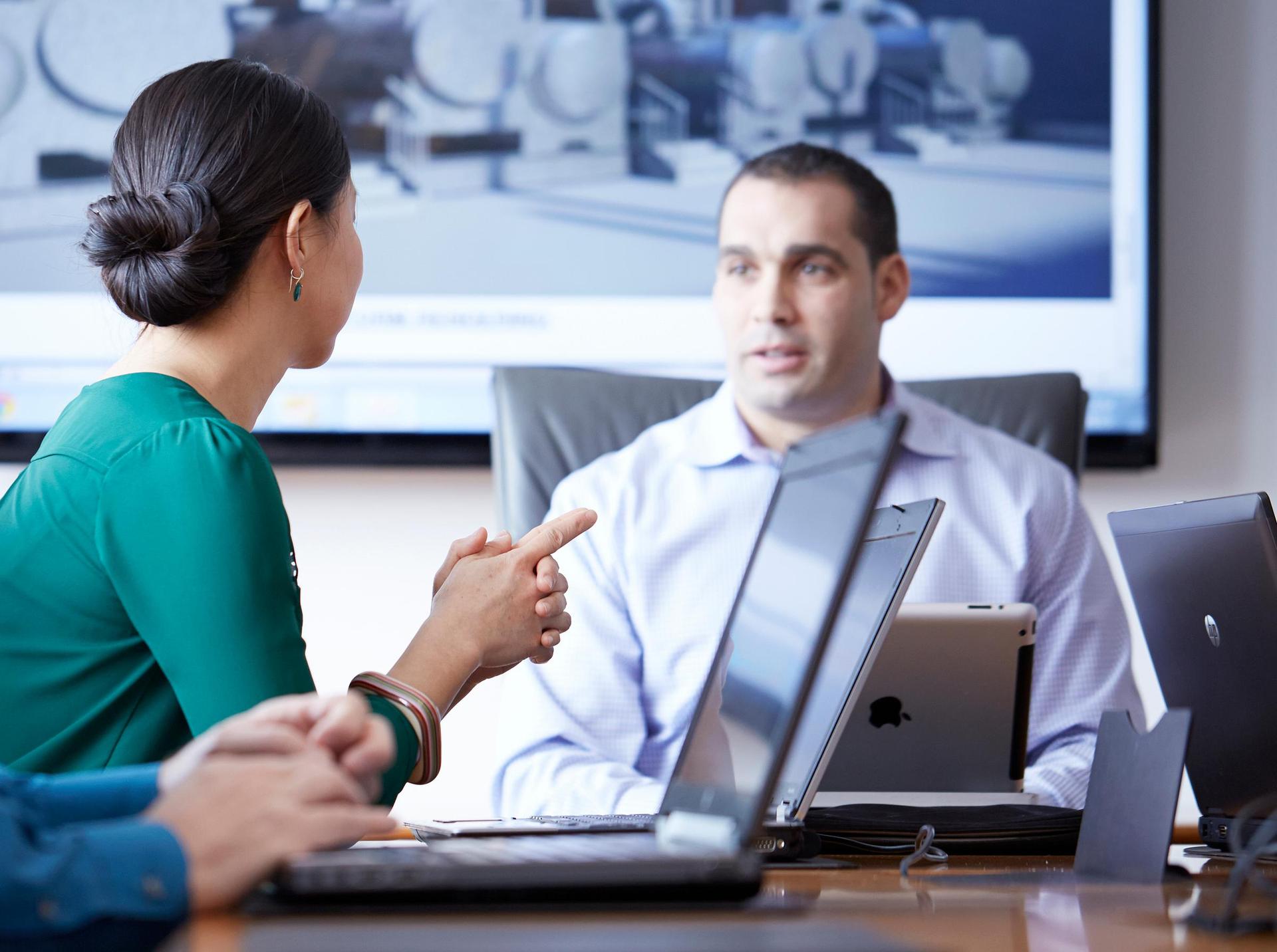 E-learning has many advantages. The course participants, for example, are not bound to complete the training at the same time or place. Instead, they can complete the training at their own pace when and where it suits them. Choosing e-learning you are also able to educate a large audience relatively efficiently and quickly, providing them with the same information in a consistent way.
At Ramboll we offer e-learnings on several different topics, such as sustainability, health and safety, environmental issues, and transport of dangerous goods. Our trainings are created to engage the participant and increase their knowledge and awareness. To meet customer needs we can also offer adapted off the shelf trainings, company specific training as well as blended learning – combining traditional training with e-learning. Blended learning approaches, giving you the best of two worlds, has also been shown to result in higher knowledge retention rate and can be used to reduce gaps in knowledge or skills among course participants.
Rambolls e-learnings can easily be accessed via our learning platform on the web. Or if you have your own learning platform (LMS), you can buy or trainings as SCORM, making the training available on your own platform.
Sounds interesting? Don't hesitate to contact us and we will tell you more.