South Korea
The South Korean government announced the target for carbon neutrality by 2050, as the nation started tackling the challenge of responding to climate change and attaining sustainable growth simultaneously.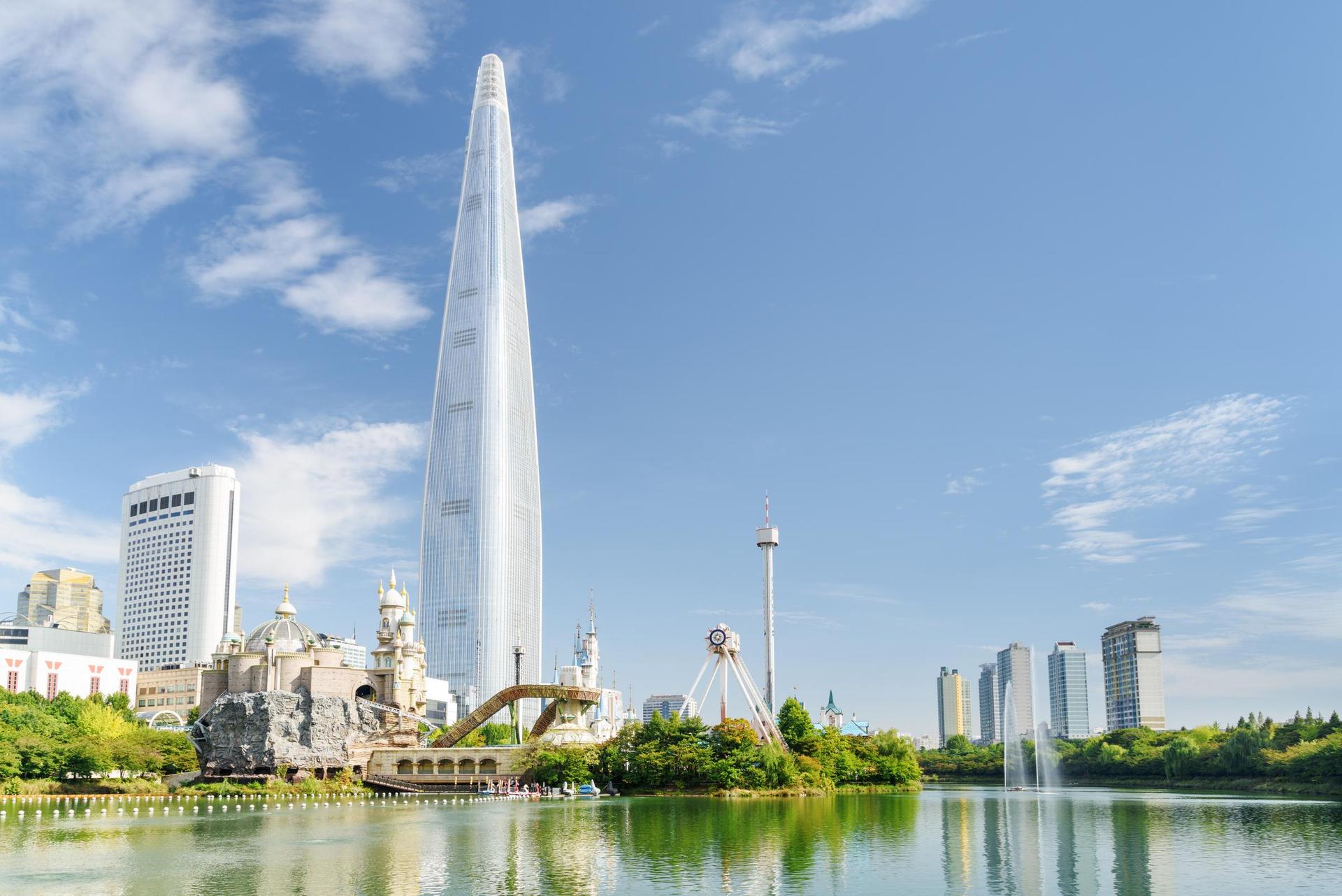 Ramboll Korea LLC

3F, 136 Sejong-daero

Jung-gu, Seoul, 04520

Republic of Korea



To meet the carbon neutrality target, a faster transition to renewable energy is critical. Businesses are accelerating their transition to be more sustainable in their products and operations.
Ramboll has been supporting clients in South Korea in the renewable energy, industrial, manufacturing, and high-tech sectors for nearly a decade. In 2022, Ramboll opened its new office in Seoul with expanded capabilities in country, whilst tapping into our integrated know-how from across the Asia Pacific region and globally to support local and global clients, and driving key agendas such as the energy transition, well-being and resilience.
Ramboll is a world leader in offshore wind with a unique value proposition, involved in more than 70% of all operating offshore wind farms globally. With our international, multidisciplinary and wind energy-specific competencies, we are a full-range service provider for offshore wind energy projects. Ramboll supports clients globally to identify, evaluate and quantify risks and opportunities, allowing them to make well-educated, strategic decisions based on practical offshore wind project development, financing, and execution experience, combined with world-class engineering know-how.
We are one of the few consultancies in the world providing engineering services for bottom-fixed as well as floating wind foundations. Since 2007 we have been involved in floating offshore wind and today have a dedicated team of experts supporting clients globally.
Within Ramboll, over 500 highly qualified experts are working on onshore and offshore wind projects globally, operating primarily from our 15 key offices across the Nordics, Germany, Benelux, UK, Poland, Spain, Japan, the US – and now South Korea.
More about our Health Sciences practice
Some of the greatest challenges facing our clients relate to the potential impact of their business on human health and the environment. At Ramboll, we have a long and impressive history of resolving the most challenging and complex of such issues. Our founders helped define the field of human health and environmental risk assessment and we continue to provide leadership in this area, developing and integrating complex evidence to inform discussion, manage uncertainty, and support decisions.
Our Health Sciences services include:
Expert services
Occupational & building health
Product safety & stewardship
Risk assessment & community health
Science to support regulatory activity
Willi Muenninghoff

Regional Director

Santiago Paredes Pinzon

Regional Director - Offshore Wind - Asia-Pacific