Singapore
Singapore, as a low-lying island state, is particularly vulnerable as climate change hastens. From rising sea levels and extreme weather patterns to disruption in global supply chain and access to food, water and energy, Singapore recognises the urgency to enhance its resilience to climate change, and further advance its national agenda on sustainable development through its Green Plan 2023, to achieve net zero emission by 2050.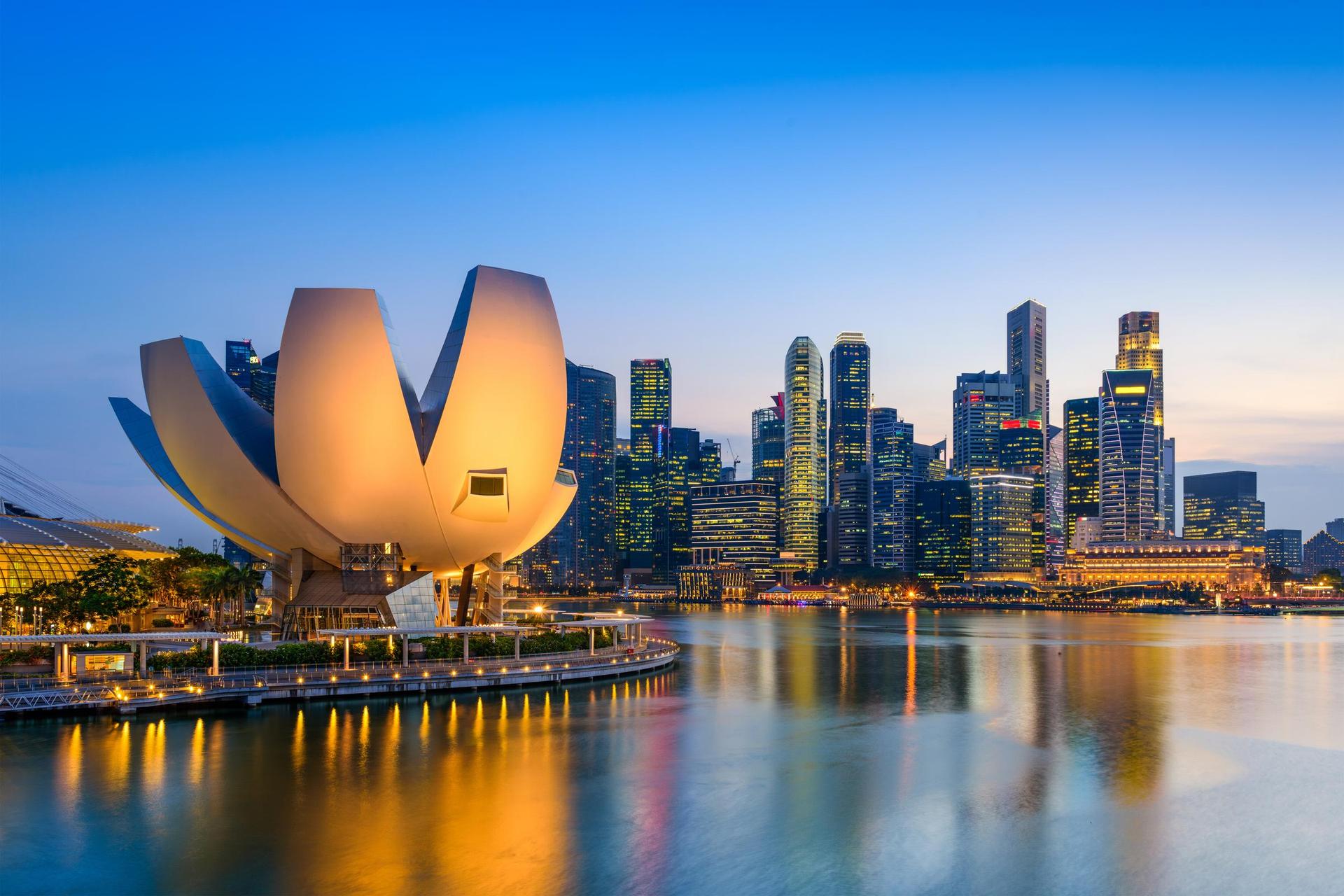 Focusing on five key pillars - City in Nature, Energy Reset, Sustainable Living, Green Economy, and Resilient Future – the Plan touches on almost every dimension of our lives.
Achieving the ambitious plan is not without challenges and limitations due the uniqueness of Singapore as a small island nation. This requires pioneering approaches, embracing innovation, and adopting systems of systems thinking.
Ramboll has been operating in Singapore since 1996, bringing integrated expertise and experience in the built and natural environments to drive sustainable change and climate resiliency while pursuing our ambition for more regenerative designs and solutions.
We help clients and communities realise their goals and aspirations of a flourishing sustainable future through four unifying themes: decarbonisation for net zero, resilient societies & liveability, resource management & circular economy, and biodiversity & ecosystem. The four unifying themes provide a holistic view of sustainability that touches on almost all aspects of the society.
Our diverse team draws upon our Nordic heritage and world-leading expertise in the built and natural environments to bring systems thinking and integrated solutions with people and sustainability at our core. As a foundation-owned company, Ramboll puts passion and the common good of our people first, thus ensuring the long-term development of our business, our people, and the communities we serve.
Nick Fellows

Regional Director, Asia Pacific

Leonard Ng Keok Poh

Country market Director, APAC

Juliana Ding

Head of Sustainability, Asia Pacific/ Managing Principal