A reliable partner in Romania since 1990
We contribute to clients' business and competitiveness objectives by providing strategic advice, integrated services, engineering solutions, innovative and digital technologies to maximise investment, minimise risk.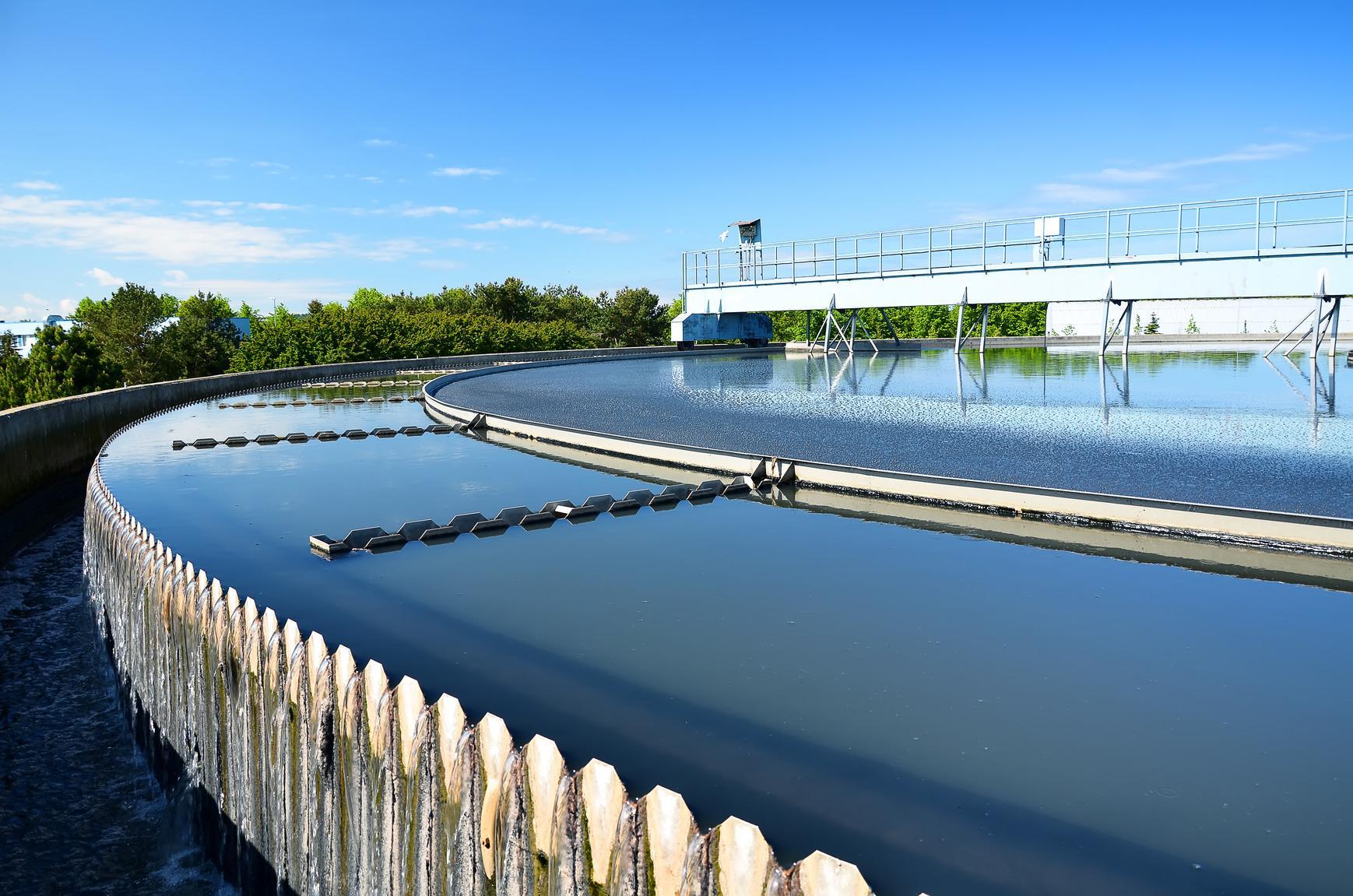 Ramboll South East Europe S.R.L.

Phoenicia Business Center Str. Turturelelor nr. 11A, etaj 8 Sector 3, București 030881, România


+4021 232 0182

rambollsee@ramboll.com



Global leadership, local presence, and multi-sector expertise
With a holistic approach, a local team of +100 experts, a global platform of multi-disciplinary expertise and leading partners, we bring value to clients, turning water management, climate, and sustainability challenges into opportunities for sustainable and smart development.
Comprehensive solutions for smart water lifecycle management
We tackle the most challenging water management issues for industrial clients, municipalities, and water operators, providing support in all project phases and advanced solutions for integrated and intelligent resource management, water supply and sewerage networks, water treatment and wastewater treatment.
Assisting public authorities and utilities in sustainable development projects
We help turn the challenges of accelerated urbanisation and climate change into opportunities to increase the quality of urban life through sustainable and smart development strategies, integrated strategic planning, innovative smart city concepts, urban mobility, landscape architecture and green-blue infrastructure as well as cadastral information services, GIS, urban planning, and e-government applications.
We provide technical assistance for the preparation, management, and supervision of large infrastructure projects.
Solutions for decarbonisation and transition to green energy