Norway
Ramboll in Norway offer Building, Transport, Water, Environment & Health, Energy and Management Consulting services. We have 1700 experts in 13 offices throughout the country. Henning Larsen architecture studio, is part of the Ramboll Group.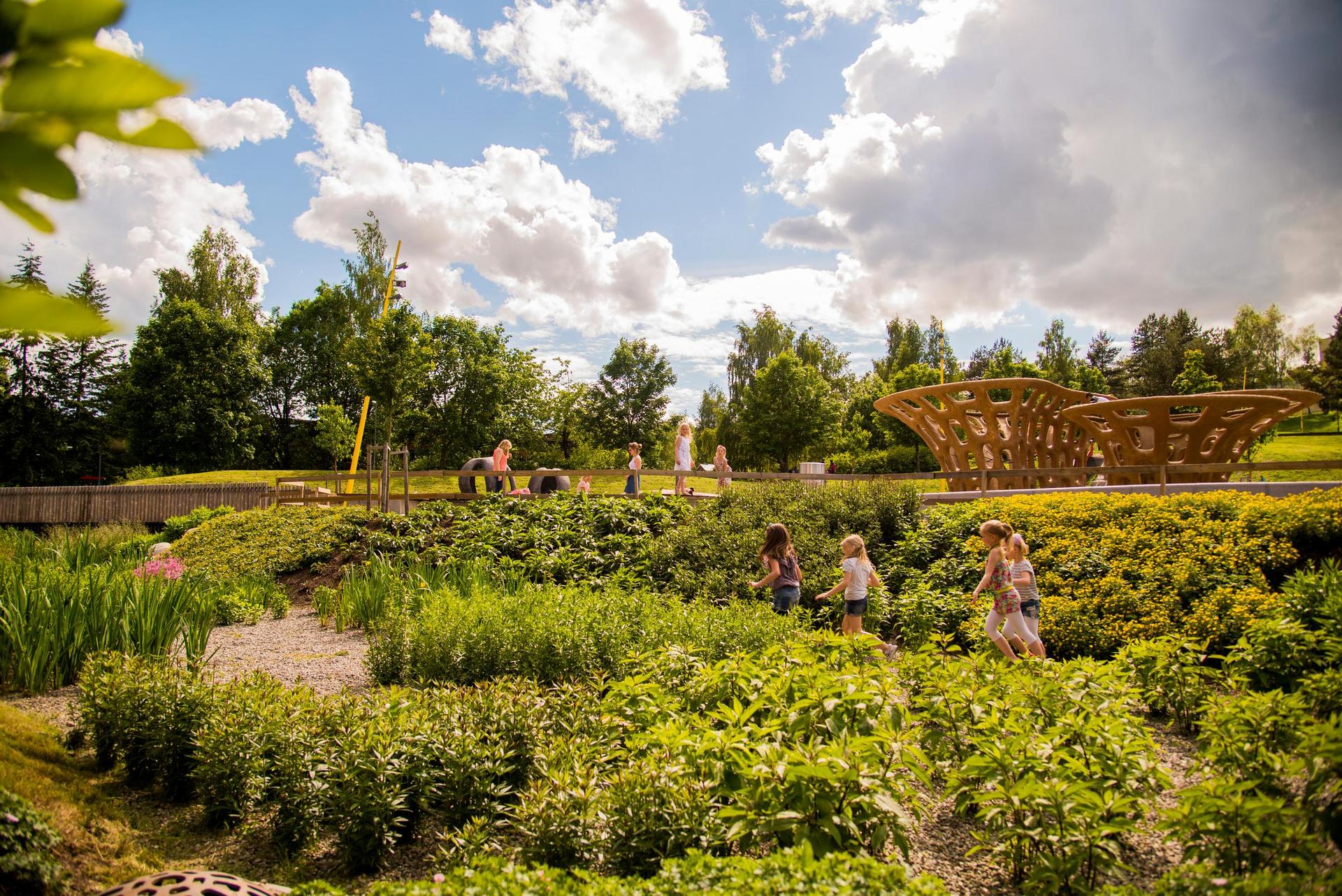 Rambøll Norge AS

Visiting address: Harbitzalléen 5, NO-0275 Oslo
Postal address: P.O. Box 427 Skøyen, NO-0213 Oslo
Norway



+47 22 51 80 00

firmapost@ramboll.no




Rambøll Norge AS

Visiting address: Kobbes gate 2, 7042 Trondheim
Postal address: Pb 9420 Torgarden, NO-7493 Trondheim
Norway


+47 73 84 10 00

trondheim@ramboll.no




Rambøll Norge AS

Folke Bernadottes vei 50
P.O. Box 3705 Fyllingsdalen
NO-5845 Bergen
Norway


+47 55 17 58 00

bergen@ramboll.no



Ramboll combine deep local insight and experience with a global knowledge base to create sustainable societies. We utilize our insight and ability to drive positive change for our clients. We call it: Bright Ideas. Sustainable change.
Ramboll Norway was the first Norwegian company, and the first engineering and consulting company in the world, to be certified according to the UN's sustainability goals and is a member of Skift – Business climate leaders.
Erlend Bere

Sales Director

Katrine Johansen

Market Manager

Kirsten Syvertsen

Market Manager Transport