Ramboll Netherlands
Ramboll's professionals in the Netherlands offer Environment & Health, Water and Management Consulting services to a varied client base that includes industrial and financial companies, law firms, developers and property managers,trade associations.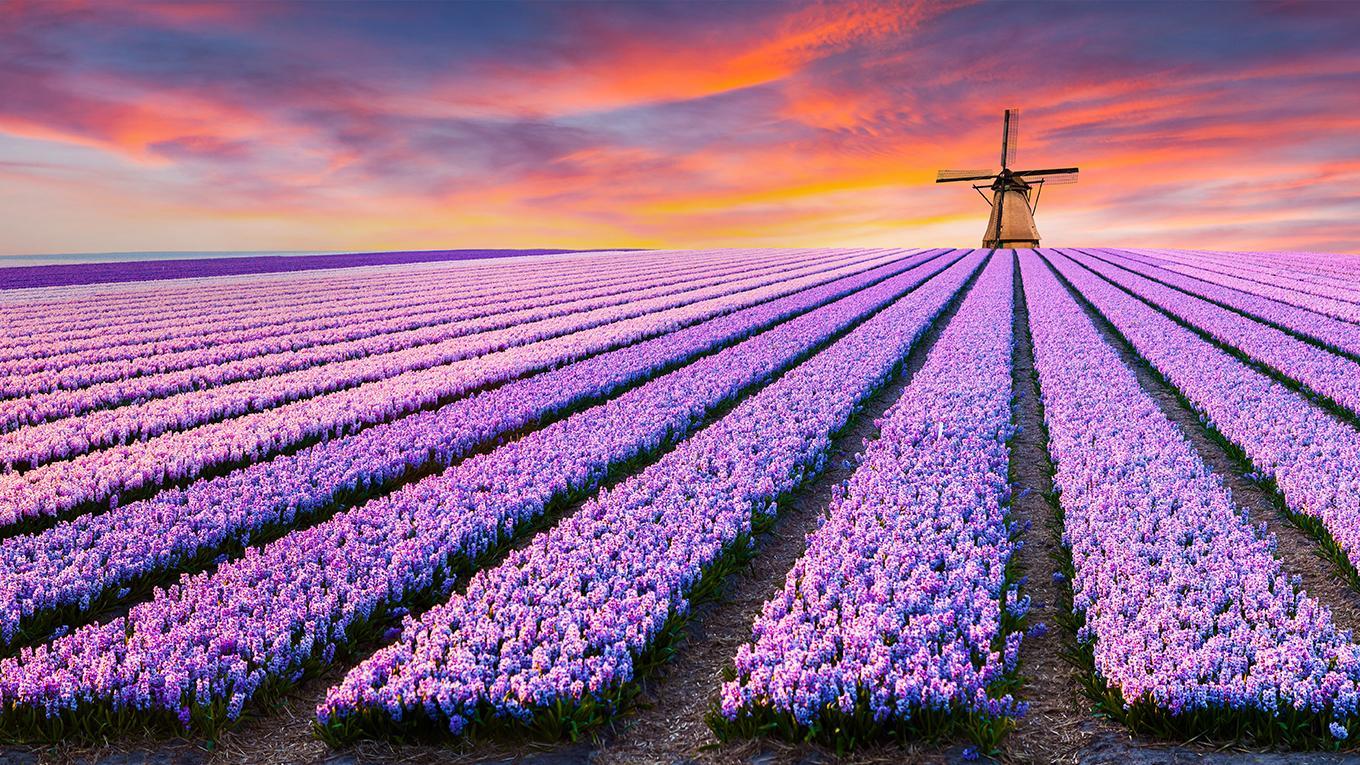 Environment & Health
Transactional Due Diligence
Site Selection Services
EHS Compliance Assurance and Performance
ESG and CSRD Advisory Services
Environmental, Social Management Systems (ESMS) and Plans (ESMP)
Sustainability and Circularity
Project Finance ESDD and Equator Principles
Resource and Waste Management
Renewable energy and (offshore) wind parks (tender) support
Site Solutions (brownfields) and Redevelopment
Occupational Health and Safety
E(SH)IA, Planning and Permitting Services
Product Safety and Stewardship
For more information on our Environment & Health services in the Netherlands, contact Klaas-Jan Kramer.
WATER
Climate adaptation & nature-based solutions
Sustainable and advanced water supply & treatment
Smart integrated infrastructure master planning
Resource recovery from wastewater
For more information about our Water services in the Netherlands, please contact Cor Merks.
Geert De Buysscher

Managing Principal Benelux

Klaas-Jan Kramer

Principal

Cor Merks

Managing Consultant