China
Ramboll has been serving clients from our China operations for more than 15 years. With offices in Shanghai our consultants provide expert services to multinational clients and government entities throughout the region.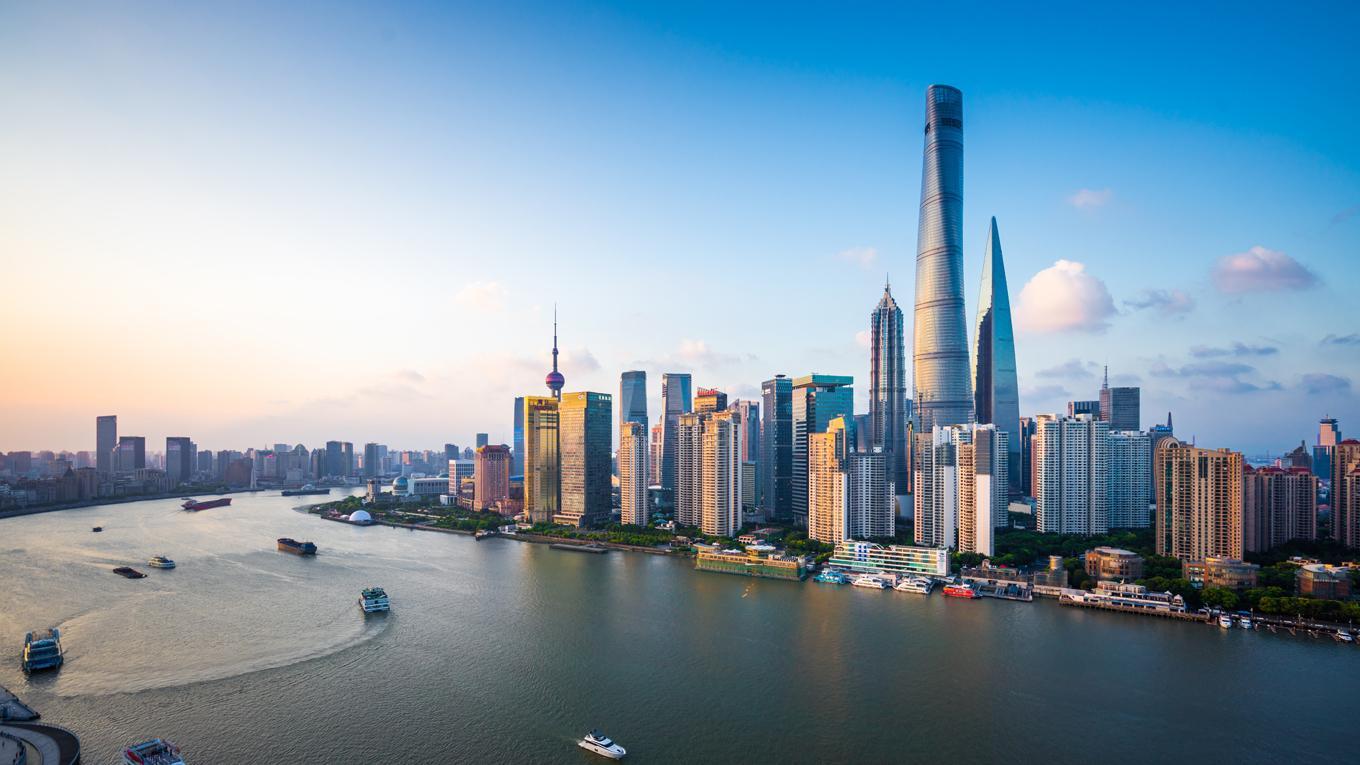 Ramboll (Shanghai) Co., Ltd.

Suite 13A New Hualian Mansion

East Building

No. 755 Huaihai Road (M)

Shanghai 200020, China



One of the world's leading environmental and health consultancies, we are trusted by clients to manage their most challenging environmental, health and social issues.
We help clients understand and manage the impacts of their activities and products, so that they can respond to business, regulatory or legal challenges effectively and develop sound strategies for operating sustainably.