Brazil
Brazil has one of the cleanest energy matrix in the world, composed of three major sectors: hydraulic, solar and wind. Our multidisciplinary teams provide innovative approaches to all new developments.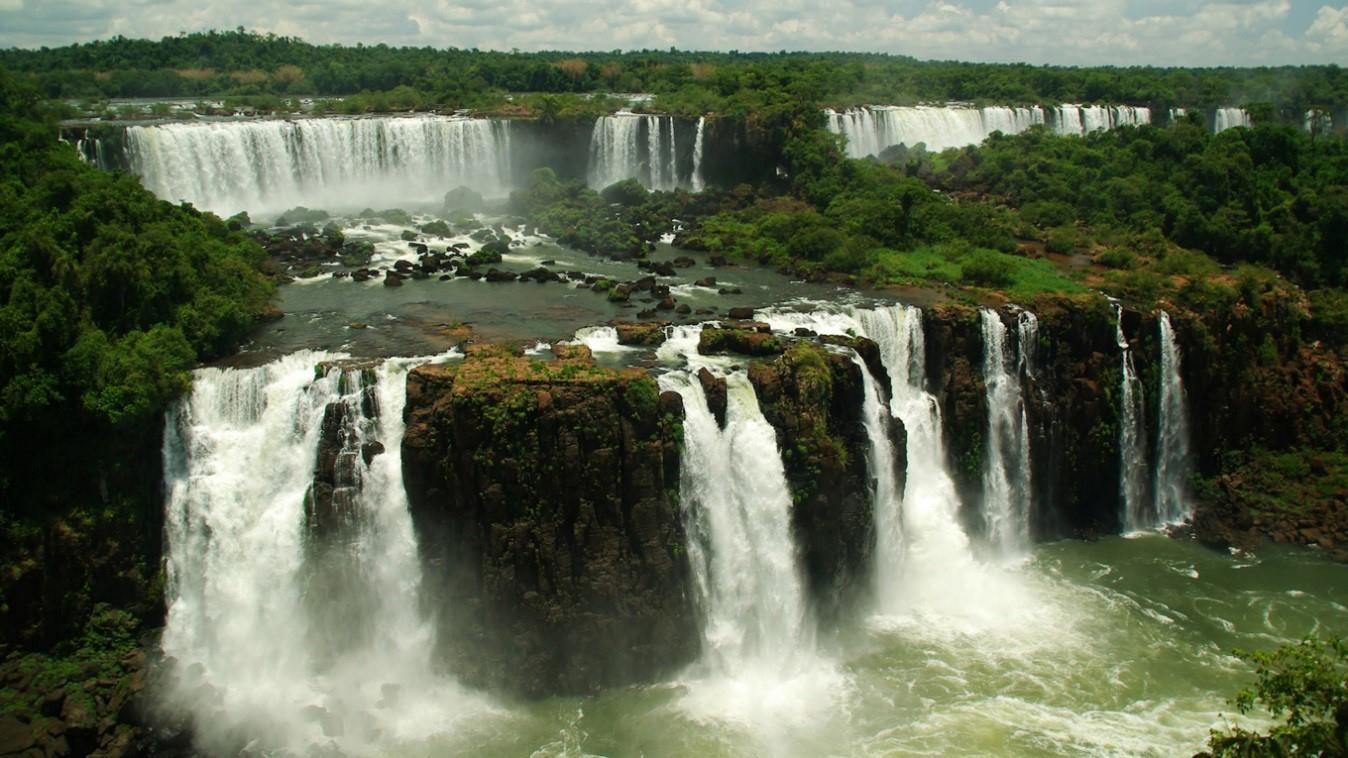 Ramboll

Rua Princesa Isabel, 94
12th andar
Brooklin, Sao Paulo, SP 04601-000
Brasil





Ramboll

Avenida República do Chile,

330 – Bloco 2 – Sala 1401 - Centro

20031-170 – Rio de Janeiro

RJ – Brasil




Ramboll

Rua Paraiba, 550
9th Andar - Funcionarios
Belo Horizonte, MG 30130-140
Brasil




Our team of residential sector experts assists clients through every step of the design process from outline planning to final delivery, with innative approaches and solutions with a keen special mindset.
They provide local knowledge supported by global experience and partnerships across the wide variety project green field to decommissioning Phase 3.
Our reputation as innovators stems from our practice of challenging assumptions in the interest of creating more practical, sustainable and economic designs. We look to evolve the industry through a combination of offsite manufacture and digital solutions to address industry skills shortages, a widening productivity gap, the need for more rapid, cost-effective and sustainable construction.
Eugenio da Motta Singer

Managing Principal / Diretor Geral

Gustavo de Mello

Principal / Diretor de Operações

Carolina Retamal

ESG Practice Lead