Australia
With the introduction of Climate Change Bill 2022, Australia demonstrates its commitment to becoming a net zero nation by 2050.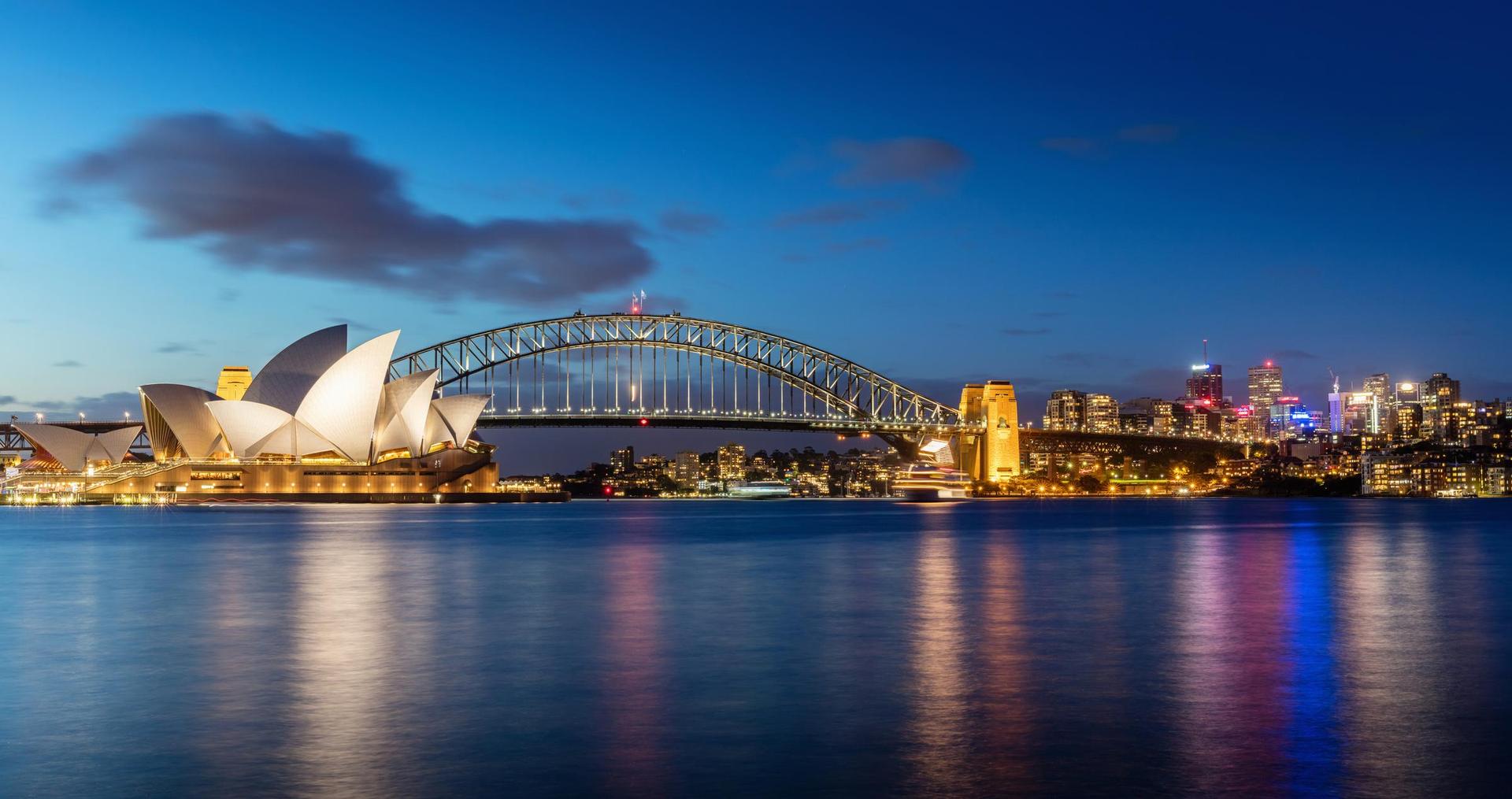 Ramboll Australia Pty Ltd

Level 3, 100 Pacific Highway

North Sydney,

Sydney, NSW 2060

Australia




Ramboll Australia Pty Ltd

Level 7

41 St Georges Terrace

Perth, WA 6000

Australia





Ramboll Australia Pty Ltd

Level 2, Suite 18, Eastpoint

50 Glebe Road

The Junction,

Newcastle, NSW 2291

Australia




Beyond market and energy transition opportunities, the country is poised to decarbonise its built environment through the ambitions of its primary sectors, presenting a catalyst to achieving equitable environmental and economic outcomes.
At Ramboll, we believe collaboration is key to any transition
Our strong holistic understanding of markets in Australia, combined with our vast global experience and integrated capabilities in Sydney, Perth and Newcastle, make us an ideal partner committed to meaningful sustainable change.
Air Quality Management
Climate Change & Energy Management
Climate Risk & Resilience
Compliance Assistance
Contaminated Land Auditing
Contaminated Site Investigation & Remediation
Due Diligence, Environmental Health & Safety
Ecological Services
Hazardous Waste & Chemicals Management
Health Risk Sciences
Impact Assessment & Management
Process Safety Risk Management
Transport
Smart Mobility
Energy
Liveable Cities
Spatial Services
Water
Fiona Robinson

Regional Market Director, Asia Pacific

John Miragliotta

Managing Principal Impact Assessment Asia Pacific Region
Luke Holt

Head of Department, EfW

Antony Gibson

Director, Advanced Water Treatment

James Wiley

Lead Consultant - Smart Mobility